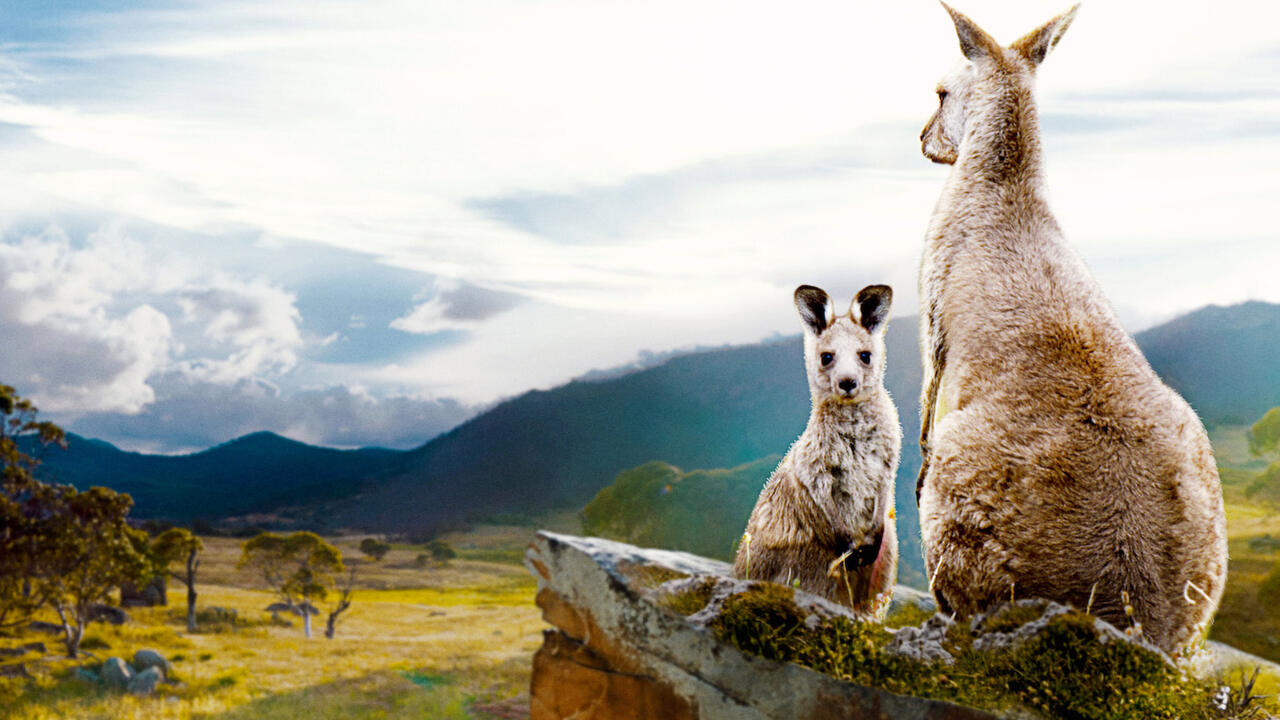 Kangaroo Valley is the latest documentary released by Netflix. The documentary film is about 1 hour and 16 minutes and is narrated by Sarah Snook. The documentary follows a mob of kangaroos in the valley of Australia and gives us a detailed account of their wildlife. In this mob, we are introduced to a young kangaroo joey named Mala. She is the youngest and the documentary beautifully captures her journey of how she learns to survive among the various threats.

Some 100 miles away from the south of Sydney, there is a town called Kangaroo Valley. Life in the valley is so beautiful and the documentary rightly captured the beauty of Australia. The valley has its own rules and regulations. Young Mala should learn about her environment as soon as possible so that she can survive the wildlife without the help of the other Kangaroos. The first few months or year is very crucial for young kangaroos. The survival chances of these young kangaroos are very less, be it because of the harsh weather or because of the enemies.

The documentary is detailed like a story, and the main species displayed are given a name. This somehow increases the chances of the audience getting more interested in the documentary. Apart from the scenic beauty, the audience can easily get attached to Mala's journey. Along with the kangaroos, we are also shown the dingo pack, the enemies of the kangaroos. As their youngest one, Miro learns to hunt, we see Mala learning to survive. The documentary has included appropriate background sounds, which lift the watching experience. Apart from Mala and Miro, we are also introduced to several other characters like Warrin a wombat, and Willie a wagtail bird. We see how the kangaroos have different relationships with each of these animals. Some are amicable relations where as some are unfriendly.

The documentary has provided a detailed view into the mundane life of the kangaroos, but it might seem like each day is a survival game. The documentary has given some good shots and it feels like we are in their space watching them closely. The documentary provides a lot of information regarding the kangaroos how they have a head leader in the group, how other kangaroos fight for this position etc. Although the documentary may seem like another episode of Animal Planet, Kangaroo Valley surely does give us the effects of a movie with its various characters who have different motives in life.

The documentary should definitely be on your watchlist if you love to watch content on wildlife. Kangaroo Valley is an amazing documentary film that has all the capacities to entertain you with its cinematographic shots, interesting narrations, and of course, fascinating characters.

Final Score – [8.5/10]
Reviewed by - Poornima Balsu
Follow @BalsuPoornima on Twitter
Publisher at Midgard Times