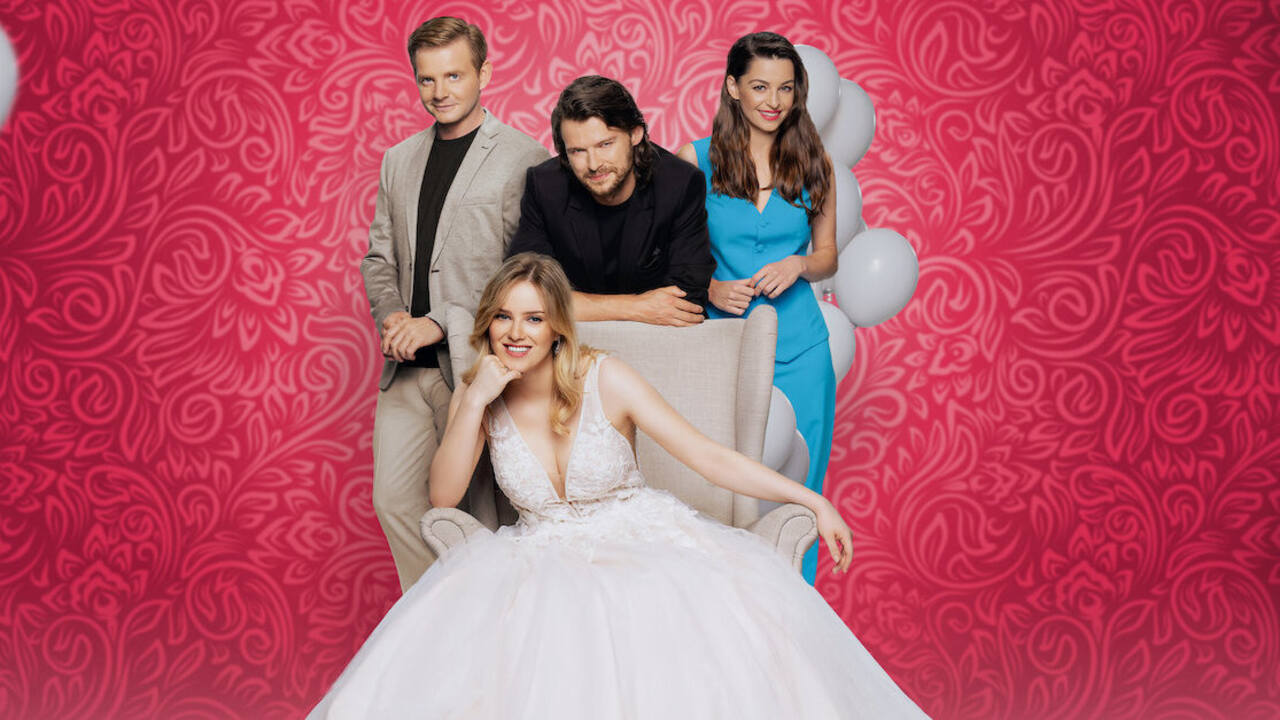 The film is directed by the talented Tomasz Konecki, who manages to capture the essence of Polish culture and romance in a fun and light-hearted way. The cinematography is stunning, with beautiful shots of the Polish coastline and charming scenes of the couple's antics in the town. What sets "Kiss Kiss!" apart from other romantic comedies is its humor. The film is filled with witty one-liners and clever banter between Michael and Ania, which keep the audience engaged and laughing throughout. The chemistry between the two leads is also palpable, making their romance feel genuine and heartfelt.

The tale is cliched and boring because the main character has no bounds and there is a damsel in need of saving. There was never a point in the movie where the plot tried to go in a new direction or be a little bit different. I had the impression that I was seeing a movie with the same narrative and resolution but in a foreign language. The script contains some absolutely ludicrous moments that will make you laugh out loud. The main male character, Tomek, is first introduced in the film, and he immediately comes across as unlikeable. Not only is he conceited and brash, but he also exudes a creepy aura. Flowing a female about, attempting to access a security system to look up her address, or kissing her without her permission the minute he sees her are just a few examples of textbook harassment, which is in no way endearing.

The main character is flawed, and the plot is thin. The incidents are bizarre and defy understanding of how two individuals may fall in love with one another without knowing anything about one another at all. Without making any significant alterations, the early 2000s rom-com script is reused. A certain subplot is obtrusively included to provide subtext. The second pair, though, is the only aspect of the movie that is worth watching. Despite getting relatively little screen time, their presence is more pleasant than the others. The actors give their characters some complexity, breaking the mold of the conventional couple.

Additionally, the second lead stands out dramatically from the main character, which immediately endears us to him. He is, in essence, a good man (the bar is in hell). The movie does have some entertaining moments, but not enough to keep the audience interested for too long. The plot has been seen before, and the characters haven't developed well, making the movie forgettable. Additionally, some of the plot points are quite problematic and somewhat old. Even the additional flips and twists can't save the narrative from being completely uninteresting.

Overall, "Kiss Kiss!" is a must-watch for anyone who enjoys a good romantic comedy. It's a fun and engaging film that will leave you with a smile on your face and a warm feeling. Though it has a few elements that are not favorable, you can give it a shot!

Final Score- [5.5/10]
Reviewed by – Neha Krishna
Follow @Neha25Krishna on Twitter
Publisher at Midgard Times