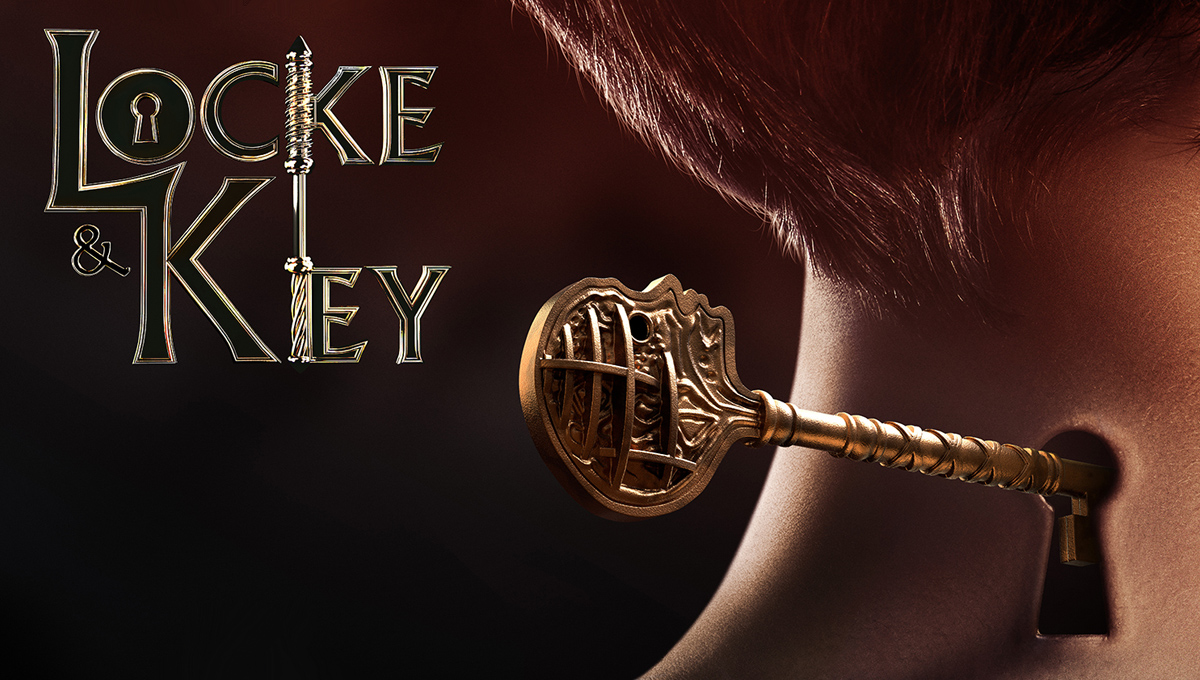 I really liked the concept of the magic keys and the story started good, i was actually happy after the first 3 episodes that i have a new serie that i wait to see more of! But..

//really tiny minor spoiler After a while a started to notice, that the cast is really mediocre, in the lead with the mother, Nina. I'm sorry Darby Stanchfield, i don't know if this is on the writers or on you(probably both), but Nina was really flat, gray and not even 3 dimensonal. It didn't feel that she's part of the family, and yes i'm aware that she can't remember the magic stuff. In the end of the season we know that: she was an alcoholic, she renovates stuff, and barely knew her lost husband. Thats it.

The story: Up until the 7th episode it was good, i could forgive the somewhat unnecessary teen drama that they put in, but the 7th episode introduced a whole new level of idiotism and just straight dumb moves what are just non digestable and for some reason keeps this things and push it further in the rest of the episodes.

I give this serie a 4/10, because the visuals were really nice, i liked that they wanted to make a serie from the comic books (it has an interesting concept and i think it needs some good eyes to realize that) and besides Bode, there are some really nice supporting actors who naild their roles.