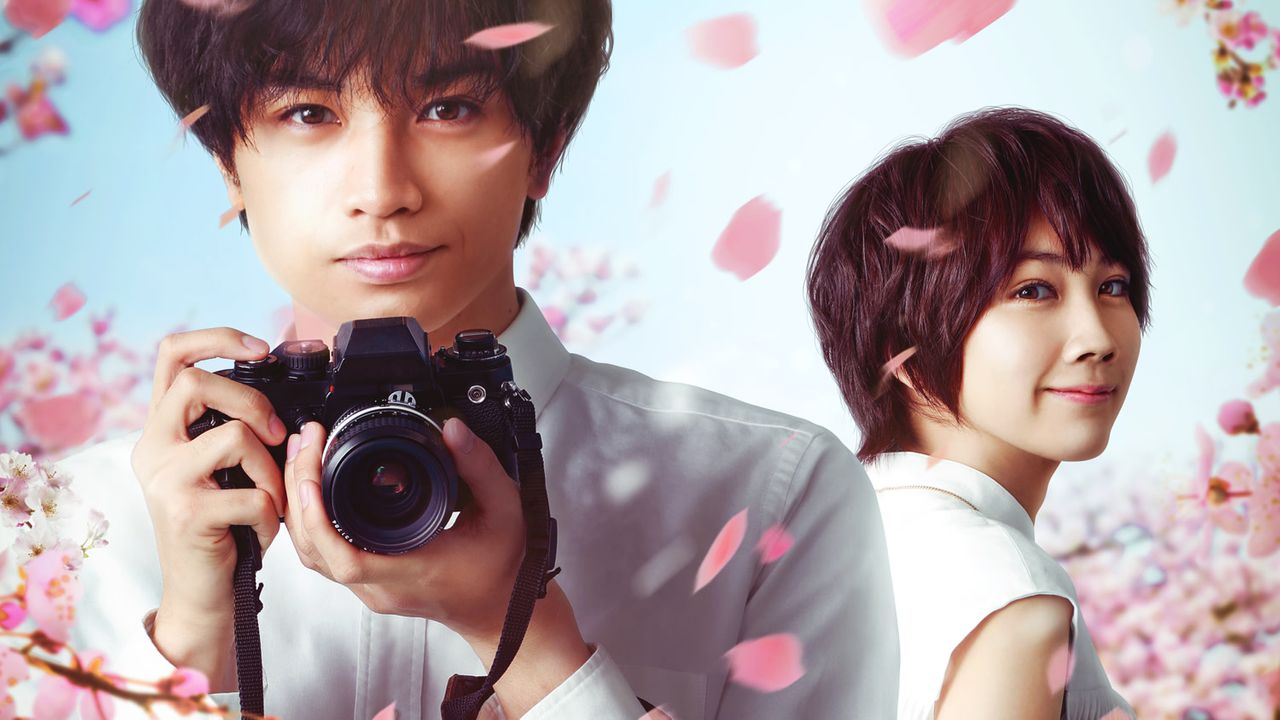 In 'Love Like The Falling Petals,' Kento Nakajima and Honoka Matsumoto play the role of two youngsters, one is an aspiring photographer, and the other is a hairdresser. They come across each other at a salon, and the boy gets his ear lobe cut accidentally, this starts a conversation between the two as they eventually fall in love with each other.

Both go on a few dates and thus love blossoms between the two. The love story is somewhere lost in the movie later on and more time is focussed on telling the female protagonist's story. She gets diagnosed with a rare condition and thus doesn't want to hurt Haruto (male protagonist). She hides from him and makes all excuses to create a distance between them.

Misaki's older brother and her sister are seen struggling with financial problems. There is no cure available for her condition, and hence a lot of money gets spent on finding one. The movie shows the emotional, mental, and emotional struggle one has to face while their loved one is ill. Although it is a romantic movie, it shows the pain the family and lover have to feel while seeing their loved one suffering.

The ending is heartbreaking but also makes you understand a few things. Dedication Misaki introduced in the life of Haruto was a great thing, and things do turn in his favor at last. Misaki's unlimited love for Haruto was her motivation to go through her suffering but at last, he didn't even recognize her.

The cinematography of the movie is very good and the actors have also put their best efforts. Misaki's face is not revealed until the very end, and the movie scenes are shot as if we are seeing the story through her eyes. A lot of effort has been put into the movie but somewhere it loses its meaning and path.

'Love Like The Falling Petals' is overall fine and can be watched in spare time for interested audiences.

Final Score – [6/10]
Reviewed by - Riya Singh
Follow @_riyasinghhh_ on Twitter