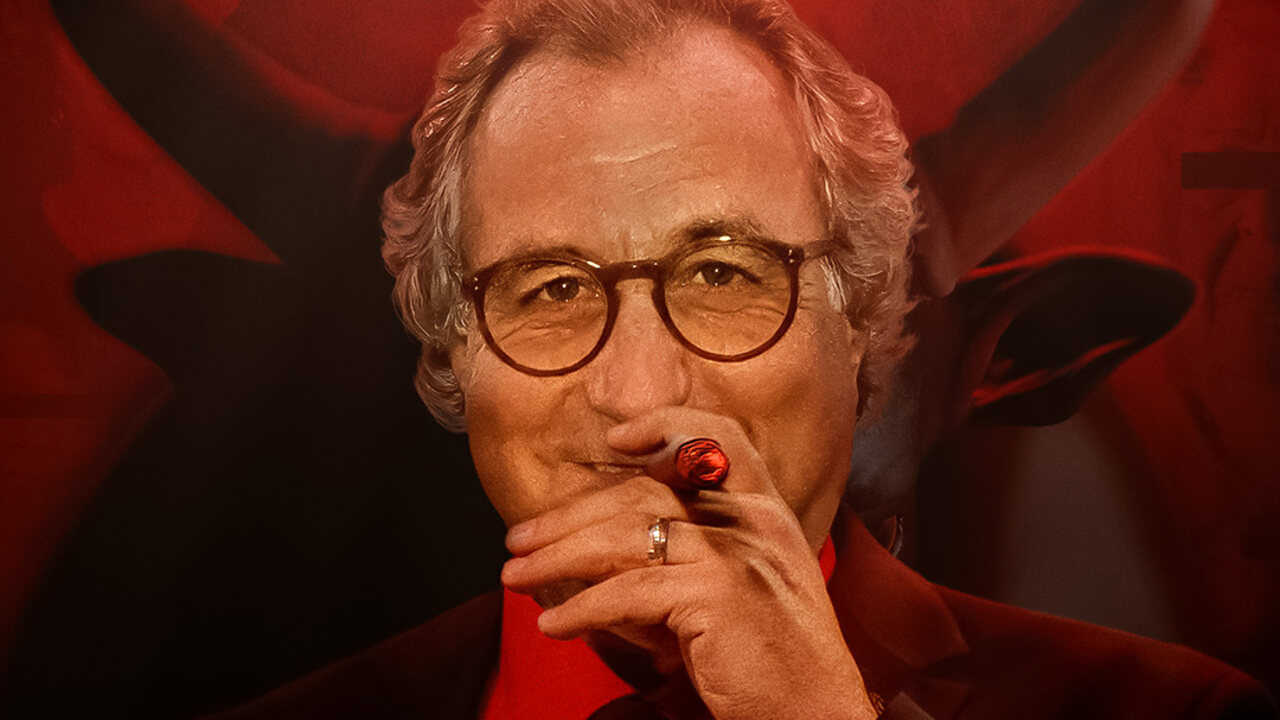 MADOFF: The Monster of Wall Street is a docuseries released on Netflix on 4th January 2023. This limited series has a total of 4 episodes, each being 54 minutes to 1 hour and 17 minutes long. The follows the story of Bernie Madoff's rise and fall in the financial industry and the countless lives shattered by his activities. The documentary traces his early life, his family, and how he reached this stage of life. The documentary covers events that happened in 2008 about Bernie Madoff who is also known as the man behind the world's biggest Ponzi scheme. The documentary is directed by an Oscar-nominated director called Joe Berlinger.

The documentary features FBI officers, whistle-blowers, employees, and victims and also has some unseen videos of Bernie Madoff which overall provides us with detailed and accurate accounts of the events that happened. Bernie Madoff was described by the investigators as a financial sociopath, a financial serial killer, and also was earlier known as the God of Finance. Throughout the series, in different episodes, we will see a side of Madoff living up to each of these nicknames given to him.

Madoff was born to Jewish parents and belonged to a middle-class family. He was someone who could manipulate people using money. He was extremely driven for success and wanted to make it big in any way possible. Before conquering Wall Street previously, he was working as a lifeguard. Madoff established himself and made history with Nasdaq which was the first electronic stock exchange. He quickly earned the trust of people because he came out as an innovator in the financial world. Even though there were too many red flags, he just continued to shine in people's eyes. Unlike other people who might end up doing such crimes due to greed, Bernie Madoff was blinded by status and position. He soon rose to be a Manhattan elite.

The main astonishing factor that one might find in the series is how Madoff was pulled out from the crisis he was creating in everyone's life. Investors who knew about financial markets failed to catch on to what Madoff was up to. The factor which brought Madoff down was a Black swan event (a market crash). The director of the documentary believes that if the markets had gone in normal cycles, Madoff would have still been a prominent figure in the financial market.

The documentary has a very good pace which gives the audience time to understand the world of finance and its rises and falls. The episodes have been divided in such a way that it creates a good flow among the events that happened in Madoff's life. The first episode gives an overview of everything that happened, with the investigators recalling details about the case. The various types of anecdotes used and also the well-explained events make it easier for the audiences to watch and grasp the crimes ($64 Billion Ponzi scheme) that Madoff was able to do over such a long time.

People losing investments is common in such circumstances but in this documentary, we see people losing their homes, their livelihoods, investments, and also their dignity. This might seem like a story of a man or the world he ruled but there is so much more that actually happens behind the scenes. Madoff was a controller, manipulator, and also someone who was able to bring the world to his advantage. This series is a must-watch for someone who is invested in financial shows or content covering the finance world. Madoff was a classic villain and through these four long episodes, the viewers will go on a journey to look into the unique life story of a Wall Street financier.

Final Score – [8/10]
Reviewed by - Poornima Balsu
Follow @BalsuPoornima on Twitter
Publisher at Midgard Times