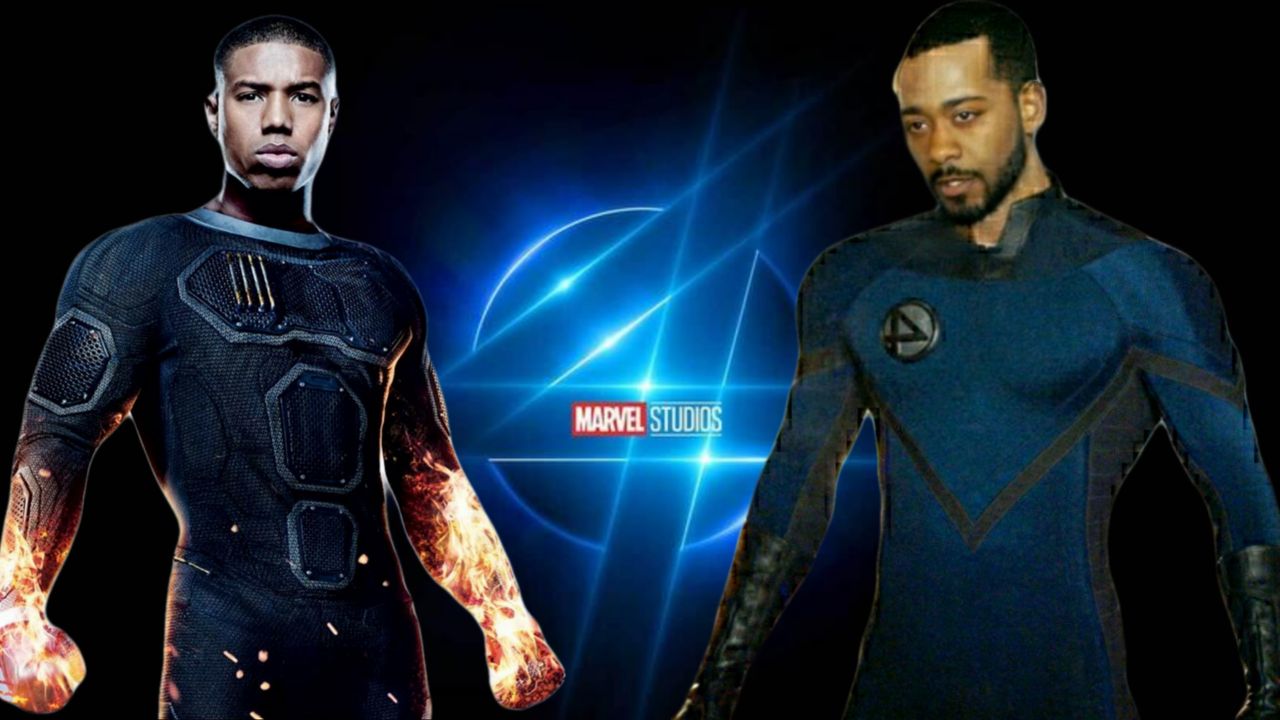 It is less than a month since the casting process for the upcoming Fantastic Four movie set in the MCU has reportedly begun. Now, a new casting rumor has erupted which reveals that Marvel is trying a more diverse cast to lead the Fantastic Four.

As per the rumor, Marvel wants the lead characters of the film to be played by actors of Black ethnicity. It may include all or a few of Human Torch (Johnny Storm), Mr. Fantastic (Reed Richards), Invisible Woman (Sue Storm), The Thing (Ben Grimm), and Doctor Doom. However, nothing has been finalized yet, and the casting is still a work in progress.

After a Reddit post claimed that three actors have been approached by Marvel to play the role of the three members of Fantastic 4, I tried to investigate more into this by trying to contact someone close to the studio who knows about the latest developments. Though I was not able to get any information about the actors who have auditioned for the film, It is indeed true (as per this source) that Marvel is looking in that direction to cast a minority-heavy team of Fantastic Four in the MCU.

According to Reddit, Tika Sumpter has been tried as Sue Storm, Lakeith Stanfield as Johnny Storm and Denzel Washington has been approached for Reed Richards. Along with these three actors, this post also claimed that Michaela Cole has been contacted by marvel to play a Victoria von Doom. However, Mr. Fantastic and Victoria Doom's claim seems to be more of a fantasy casting than reality. The post also claimed that Jordan Peele is in talks to co-direct the "Fantastic Four" movie with Jon Watts, director of Spider-Man: No Way Home.

This Reddit user claimed that he got the above info from a friend who works at Marvel, but unfortunately, there is no way to verify the authenticity of these claims.

In the 2015 Fantastic Four movie, for the first time, Marvel cast a black actor to play one of the members of Fantastic Four. Michael B. Jordan played Johnny Storm in the film but his sister Sue Storm was not from the black ethnicity as she was portrayed by Kate Mara. The last reboot of the film by Twentieth Century Fox was one of the biggest flops Marvel has ever seen. The cast of the film also included Miles Teller as Reed Richards and Jamie Bell as Ben Grimm. Even though the cast appears to be perfect on paper, the film's story failed to grab the audience's interest, and it was immediately dropped as a potential franchise.

The recent rumors also involve actor John Krasinski as Mr. Fantastic, who will be first seen in the upcoming Doctor Strange in the Multiverse of Madness. He is rumored to play Reed Richards and would be introduced as a variant at first. Since no one has provided convincing evidence, I guess we have to wait and watch to find out who is playing whom. Till then, let us know which Afro-American actors will be your choice to join the team of Fantastic Four.