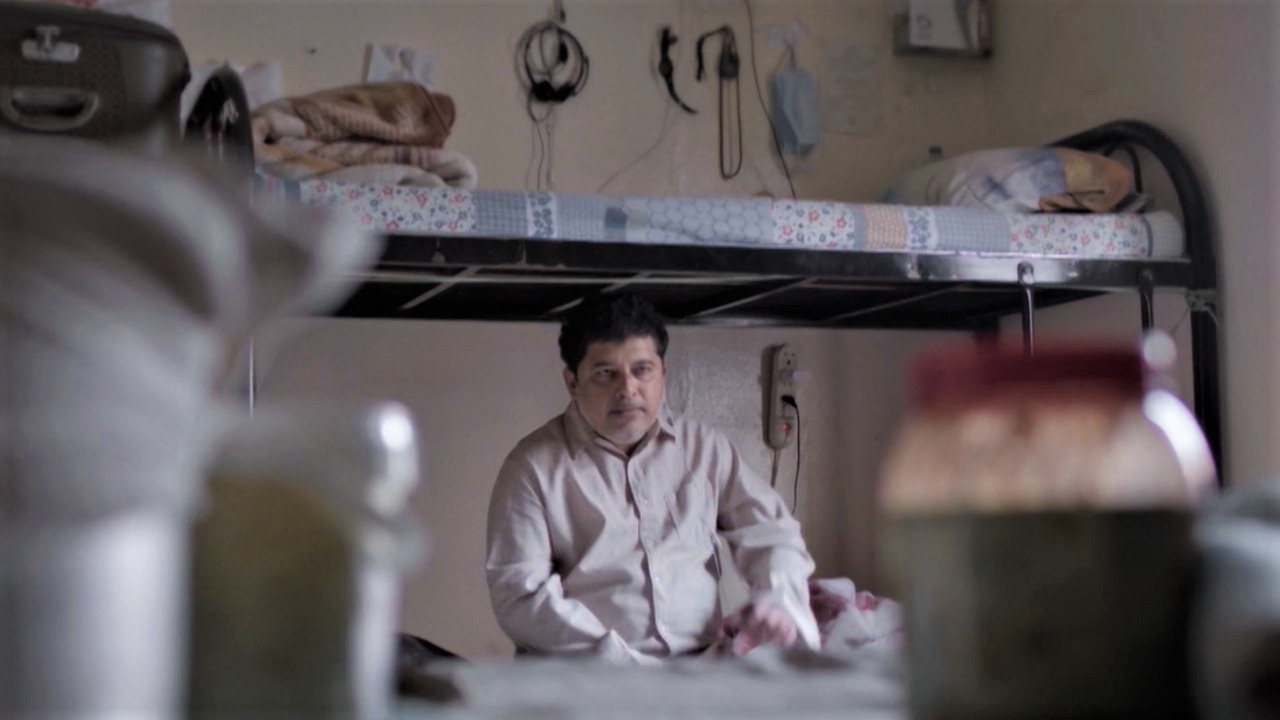 Mein Mehmood attacks you emotionally. Back-to-back setbacks have been shown in the life of this immigrant. What was more painful was how he didn't utter a single word despite getting cheated and when he was fired from his job (that too at a call).

The man was hardworking and did his best to make both ends meet. Through Mehmood, we can understand the difficult lives of the immigrants both in their professional and personal lives. Not only they're alone in a distant land with no family members, they have to work hard to attain a sense of achievement.

At the end of the short story, there's a message that the makers gave about how English is just one language out of the 65000 ones in the world. Then, why did this have to determine your faith? The English language is understood to be the one that displays professionalism, so why can't the same tribute be reflected in a personality if someone speaks a different language?

It is wrong on the part of employees to fire people based on their knowledge of this language. If both the dealer and customer are comfortable in Hindi or any other language, then this shouldn't be a benchmark for a good employee. If Mehmood replied or responded to these situations, at least some of the rage he kept in himself could've been vented, but he chose not to display it. He too had the desire to learn English, but what stopped him? Maybe just like every father and the breadwinner of the family, he thought, what'll he do with spending money on himself?

Mehmood denoted a free spirit that got so burdened by the responsibilities. He forgot to live for himself and have any emotional physical and emotional reactions. Watching him stuck and blankly stare at the ground is upsetting as it represents that he felt shallow. There are other scenes in which his low confidence can be seen.

Long distance relationships don't work too well in the majority of the cases and a similar thing is seen here. When Mehmood video calls his wife, she doesn't know that the camera is on and accidentally discloses her affair. Even at that point, Mehmood didn't say anything to her. A day passes and still nothing.]

The short story sheds light on important topics without dwelling too much on them. This is the best thing about Mein Mehmood. Just a few scenes and the makers delivered everything they had in mind. The actor portraying the role of Mehmood did an excellent job.

Final Score – [7.5/10]
Reviewed by - Riya Singh
Follow @_riyasinghhh_ on Twitter
Publisher at Midgard Times