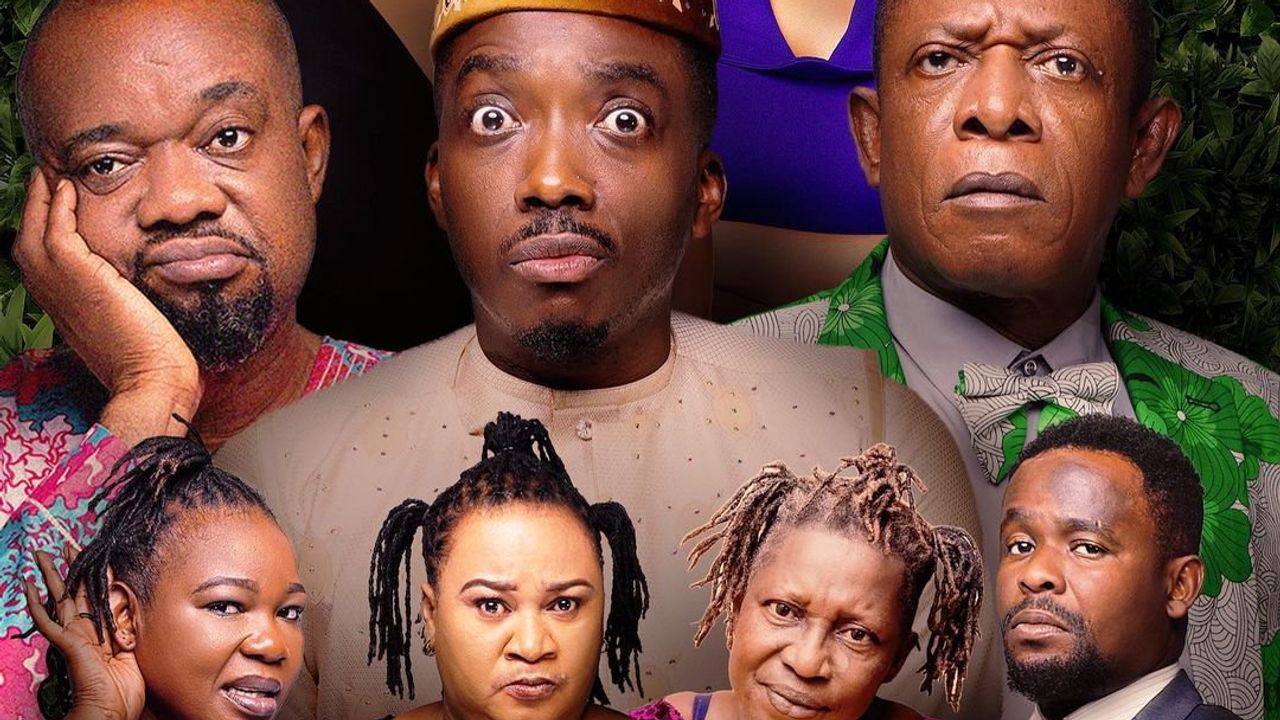 Prince is a flirtatious man and this habit lands him right in between the struggles between the witches. The title for this film should have been "A Stupid Fight Between the Witches." I am very much disappointed by this movie. The suspense that is built up in the initial few minutes gets completely destroyed by these crazy storylines. Like seriously, what was happening in the movie?

Prince is the focus of attraction of the witches. They want to have him to themselves. What is their motive behind it? It would be better if I don't discuss it. The forces of the world were fighting to place their claim on it as if he were a piece of land or something. Hence, comes the dramatic and goofy scenes.

There are many cheesy lines in the film that could have been skipped. The special effects were also not up to the mark. The plot seems to be a half-baked story as the ending is weird.

Haggai was initially portrayed as the villain. Later on, it is revealed that she was actually trying to save Prince. She made him say I Love You repeatedly so that the curse could be broken. Two typical things have been included in the plot: the concept of Chosen One and being cursed.

In my opinion, just skip this movie and find something worthy to watch. It is simply a waste of time. The writer is an ace comedian, but unfortunately, he could not manage the two genres that he selected: comedy and horror. Intending to include both these in the film, the creators horribly failed. The movie doesn't make any sense at all. The acting part is still good in the movie. Actually, it is the only thing that was good. The actors playing the role of Prince, Haggis, and Ameh did a great job.

The movie runs for more than two hours, and it is exhaustingly long for a plot like this. If you still wish to watch the film, then it would be better to watch only a few selected scenes. As things progress in the film, the plot falls flat.

Final Score – [4/10]
Reviewed by - Riya Singh
Follow @_riyasinghhh_ on Twitter