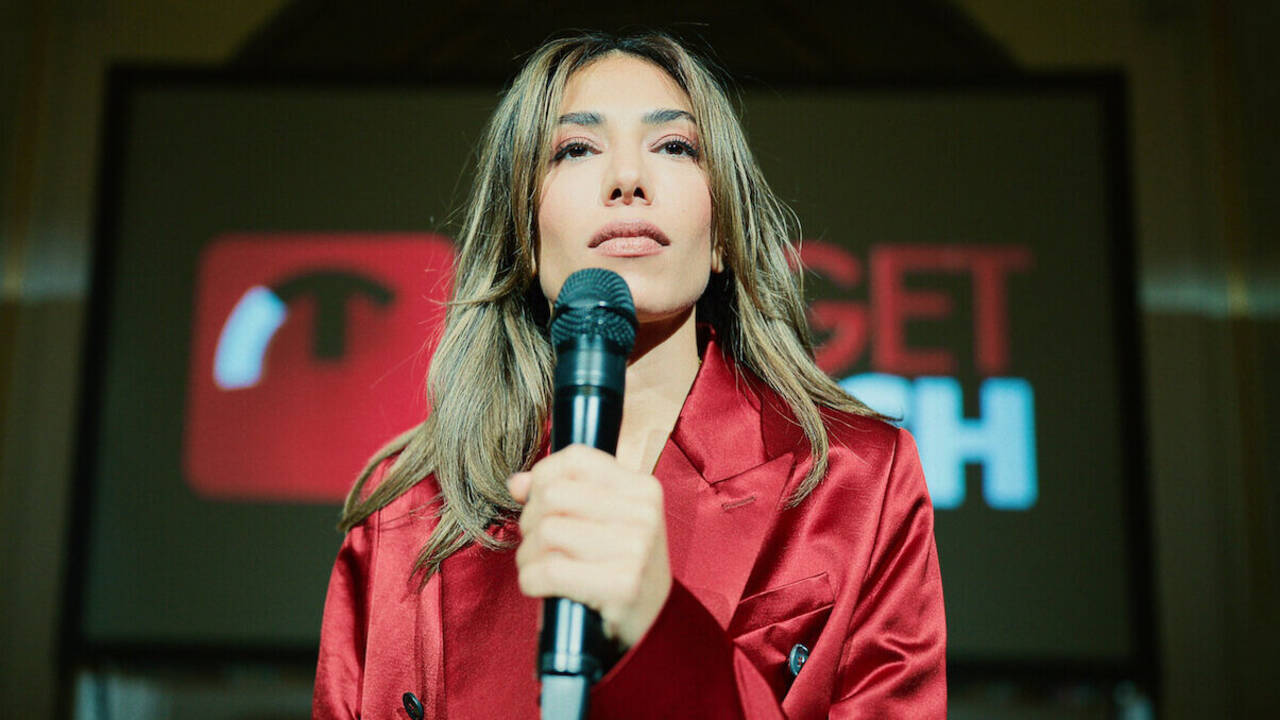 After the death of Salim in the first season, Leya's life hasn't been the same. She can't sleep peacefully at night as she imagines Salim being present near her and blaming her for his death. TargetCoach is also in a bad position despite shaking hands with Tomas and his company. The same Leya who thought that with his help the company can reach great heights now has to knock from door to door so that her hard work doesn't go in vain.

The Economic Crime Authority is after Tomas and his company, and we already know that this guy practiced round-tripping. He left Leya's side and gave her the company back so that he can save himself first. She now has to survive this tornado on her own.

Ravy's business has also gone down due to the increasing competition on its turf. He isn't as bossy as he used to be and people take him lightly now. His drug stash has gone, and so has the money. Ravy's girlfriend is pregnant with his child, and he thinks about leaving the business, but he can't, as once you get in, there's no leaving.

Little Tim just came out from jail and now is on probation. There's a school teacher, Jalal, who tries his best to work in the favor of the children and save them from getting involved in the drug business. Jalal is also an old friend of Leya's husband and was unaware of the things she had done. Leya thought that she was free after Salim sacrificed himself for her, but things came back from where they started.

There are so many ways in which the second season has proven to be better than the first. Leya is seen in a constant hustle to save her business. Raya realizes the importance of peace and his family. The only thing that I didn't like was the violence that has been shown against children. There's a particular scene in which Ravy can be seen beating a school-going thirteen-year-old child. I wish that the scene wouldn't have been included because it somehow doesn't feel right to watch a thirteen-year-old get beaten by someone who's almost thrice his age.

Both seasons try to deliver a single message that drug money isn't a solution for leading an easy life. Due to this kind of money, many lives have been lost, and the people around them also couldn't live in peace. Even the children aren't spared, so expecting the adults to be carefree is something that may not be possible.

In my opinion, Snabba Cash doesn't require much of your attention because if you've seen season one, then you already know what the outcome will be. Just like the first season, this also shows kids getting involved in the drug business, and we again see some important characters getting killed.

Final Score – [6.5/10]
Reviewed by - Riya Singh
Follow @_riyasinghhh_ on Twitter