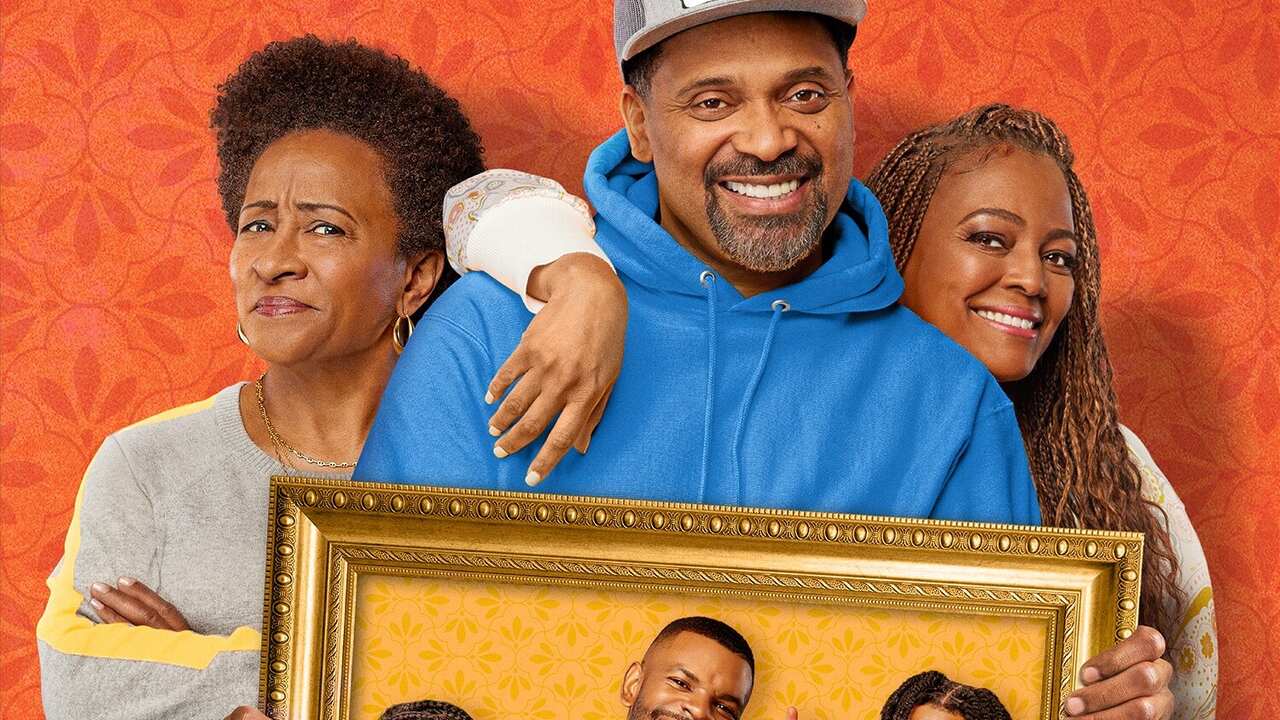 Season 3 begins with Bennie and Lucretia in jail. They both were acting interestingly. When Lucretia paid her bail, Bennie expected that he'll also be out in no time and gives a perfect goodbye speech to the other inmates. Little did he know that this speech will have other consequences like him facing the music of his own words.

The family dynamics in The Upshaws are unique. They're part of a middle-class family and have their own day-to-day struggles. For the day on which Regina had to pay for Bennie's bail, the same day she called it quits at her job and this was no less than a bad coincidence. The things add up in a burlesque manner and make the viewers laugh. There's hardly a scene that'll not make you giggle.

My favorite part of the show will be the hospital scene where Lucretia and Bennie pretended that they know how to take care of Regina better than the nurse. The result being they were ultimately thrown out of her room.

It's not always that this family is happy as more than their happiness, it is their hardships that have been shown with the help of humor. The Upshaws had money, health, and educational problems, and all of these were shown one by one. The reality of a middle-class family has been depicted with humor as its shield. It feels good to watch a sitcom that you can relate to in your daily life.

My favorite character is Lucretia, there's nothing like normal dialogue for her. You say something to her and then expect hilarious replies in return. Surely she isn't the woman you can easily mess with. Despite her hard outer shell, she truly and deeply cares for her sister Regina. At times it also felt like her behavior towards Bennie is unjust. My perception changed after I realized the reason why she treated him in that manner.

No season of The Upshaws'll make the audience bored, and this one was a hell of a laughter ride. The timing of the jokes is impeccable, and there are some flying jokes about the black community as well. For example, when Regina was at a police station and no one was attending her, she shouted that a white woman has been kidnapped. Instantaneously all eyes and ears paid attention to her.

There are a total of eight episodes in this sitcom with an average duration of 25 minutes each. The best thing about the series is that each character is given its due screen time as this time we also get to see how Aaliyah struggled to make friends and had issues with her former bestie. The lesson learned here is that you don't need to change yourself to impress someone.

The writers have done a great job with the series and knew exactly how to make the show go on without breaking the continuity of the waves of laughter. For those who're looking for something fun and light to watch, this sitcom is their best option.

Final Score – [8/10]
Reviewed by - Riya Singh
Follow @_riyasinghhh_ on Twitter
Publisher at Midgard Times