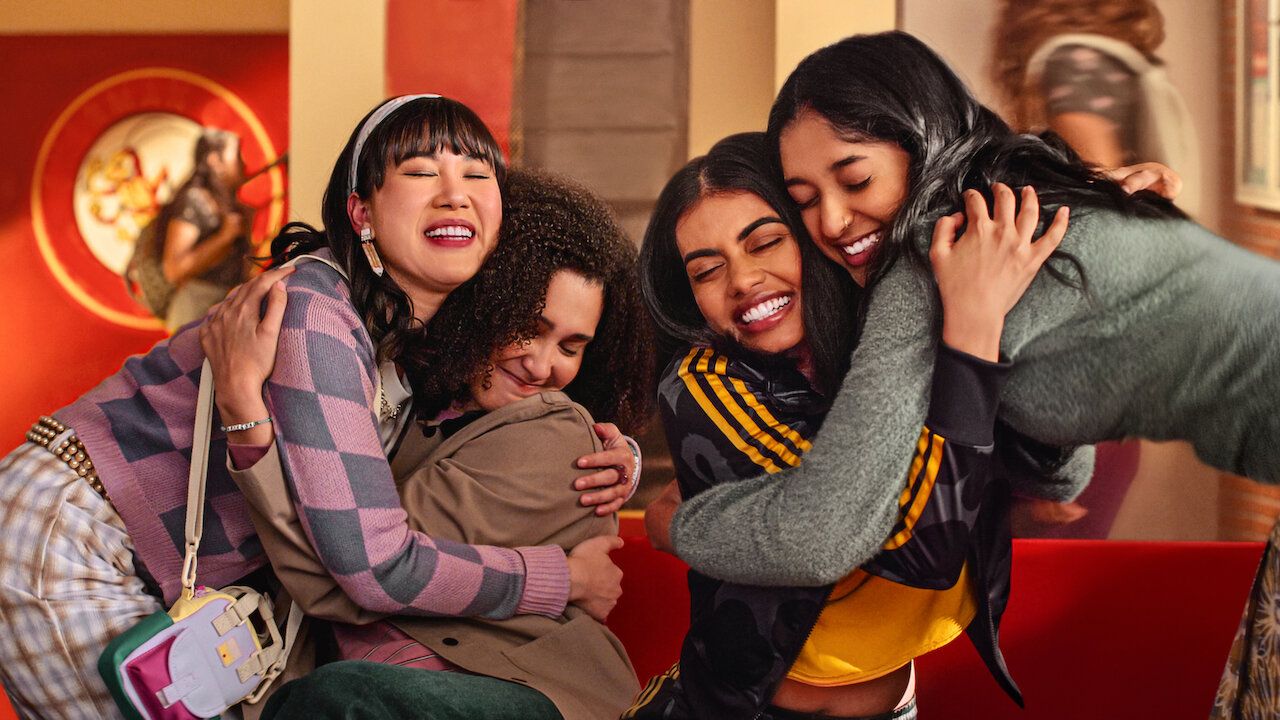 Before the episodes of the third season started, Netflix was kind enough to include a recap of what all the important stuff happened in the previous seasons. This was a great thing, the cast telling us the recap, and maybe the other series should also take a note from this. In the third season of this hit Netflix show, Devi finally comes into a relationship with the boy of her dreams, but sadly it didn't last too long.

The writers of the series really need to think of a new ending apart from Devi ending up choosing between Ben and Paxton. Right from the first episode, they made it very clear that she is not going to end up with Paxton, and why would she? Through Devi's relationship with Paxton, the makers get a chance to talk a lot about insecurities and how what others say shouldn't affect your calm. Through Dr. Ryan, a lot of lessons are given to the audience as well. Whenever Devi is sitting with Dr. Ryan, she makes a point to both the main character and the audience. These things that Dr. Ryan said feel so relatable, and the audience might like to take a note or two.

Things have been pretty plain with Never Have I Ever, and it is high time that the writers should experiment a bit with the plot. It's enough with Devi finding her Prince Charming when she should instead become one herself. Devi really needs to love herself first before falling in love with others.

The series was quite slow initially as it just focussed on Devi and Paxton. After a few heartbreaking events, it made sure to catch up with its pace and landed the audience on a beautiful conclusion. The ending of Season 3 made me feel like I am living inside a never-ending loop. Talking about the cast, Maitreyi Ramakrishnan has played her role great as always, and so have the other actors. The positive part of the series that remains is that it is engaging. With its short 30-minute episodes, it doesn't fail to attract viewers.

In my opinion, Never Have I Ever season 3 is good to watch, but Some of the fans may feel a bit disappointed after watching it. However, for the story to remain as interesting as it was originally, new things should be experimented with from time to time. You can not keep feeding the same story by re-writing it differently. This is what the creators of Never Have I Ever need to work on in the upcoming final season.

Final Score – [6.5/10]
Reviewed by - Riya Singh
Follow @_riyasinghhh_ on Twitter