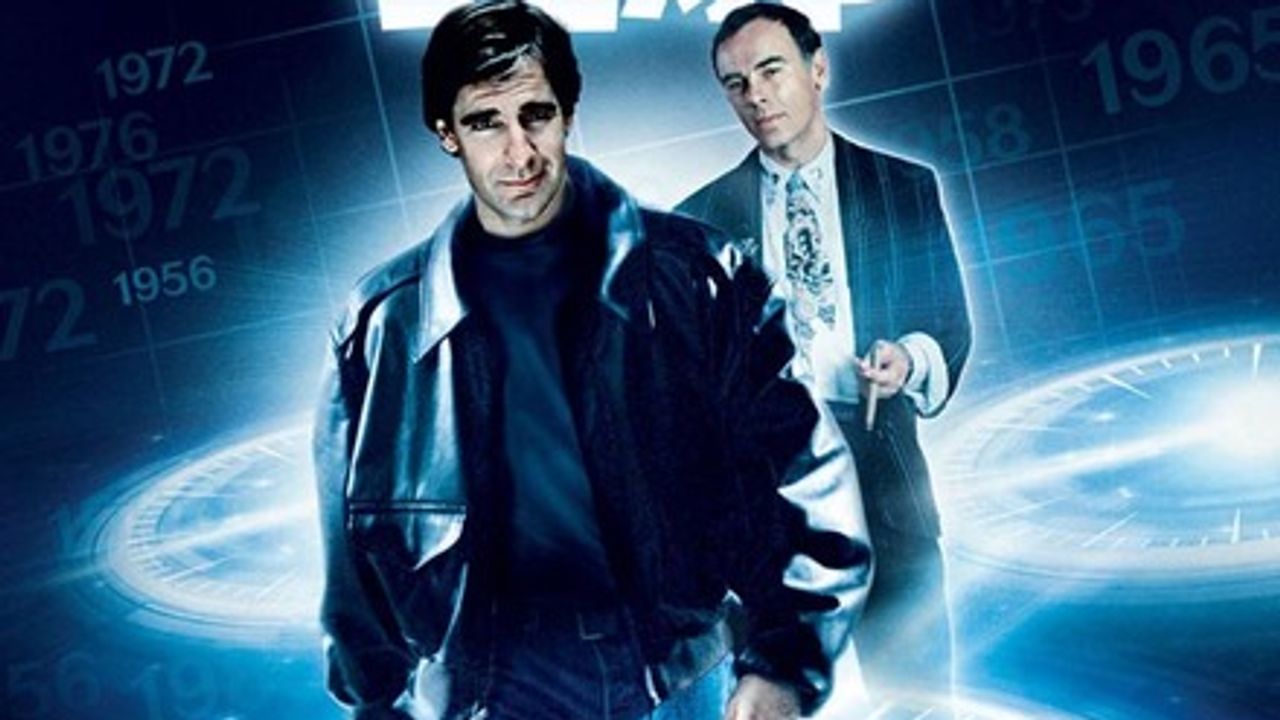 NBC's Sci-Fi and the sequel of the original 90s series of the same name, Quantum Leap has officially begun filming its pilot episode in Vancouver, Canada today (March 12). The production will take more than two weeks to finish on March 30.

Quantum Leap is yet to receive the full series order, which is likely to happen after the internal review of the pilot episode. Snowpiercer and Westworld director Helen Shaver is helming the pilot episode, which is written by Steven Lilien and Bryan Wynbrandt.

In the new series, It's been 30 years since Dr. Sam Beckett (Scott Bakula) went into the Quantum Leap accelerator and disappeared. A new team has been formed to relaunch the project in the hopes of unraveling the mysteries surrounding the machine and the man who created it.

Raymond Lee is leading the series as Dr. Ben Seong, who is a spiritual successor to Dr. Sam Beckett from the original series. Lee's Ben Seong is both a scientist and a religious man. He's a world-renowned physicist working on the Quantum Leap time-travel project. Using Quantum Leap technology on himself, Ben Seong becomes trapped in the late 1980s with amnesia, with the final part eerily similar to Gero's Blindspot. Bakula has been in talks for a possible involvement but he is not attached to this series as per the last report.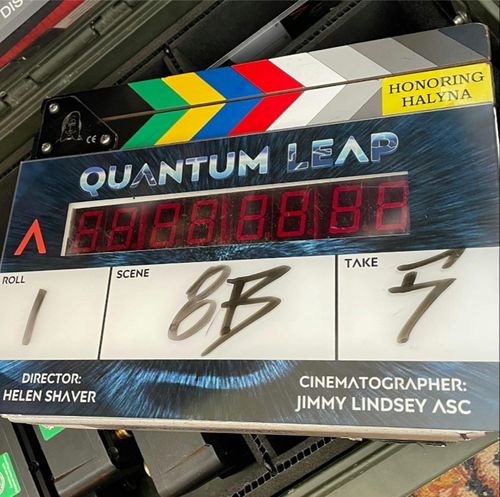 Ernie Hudson is playing Herbert "Magic" Williams, a Vietnam war veteran who is the head of Quantum Leap's time travel project. Using a bit of political maneuvering and his military knowledge to keep the Pentagon at bay, Magic buys the team some time to rescue Ben but expects answers once he's back.

Nanrisa Lee is portraying Jenn, head of security at Quantum Leap headquarters. Mason Alexander Park plays Ian, the chief architect of Quantum Leap's AI program. Caitlin Bassett is playing Addison, a project lead at Quantum Leap headquarters who operates state-of-the-art technology to connect with an individual who went back in time.

The pilot is produced by Universal Television, with Lilien and Wynbrandt exec producing for their I Have an Idea! Entertainment, Bellisario for his Belisarius Productions and Martin Gero via his Quinn's House Productions.

Steven Lilien and Bryan Wynbrandt are also executive producers along with Martin Gero, Original Quantum Leap creator Donald P. Bellisario, and Deborah Pratt, the follow-up series is set in the present time though there is a nod to the original, which premiered in 1989.

From 1989 until 1993, NBC aired the original "Quantum Leap" for five seasons. Scott Bakula portrayed Dr. Sam Beckett, who found himself jumping from body to body, attempting to fix what had gone wrong. Dean Stockwell co-starred with Bakula as Al, a time traveler from Sam's past who emerged as a hologram that only Sam could see and hear.

For more production and filming news, you can visit the Production Insights page on our website.