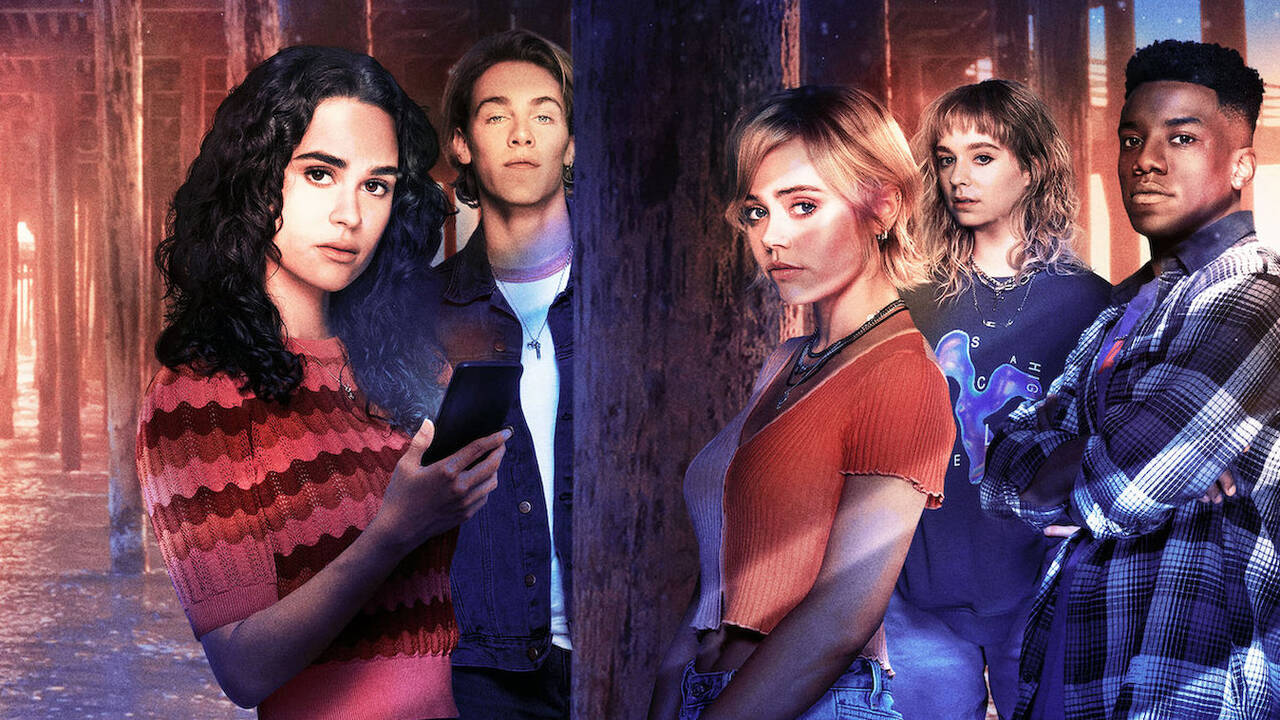 Once again, the Murder Club is haunted by Simon Says. There's no end to his torture, and instead of coming up with the truth directly to the public, he/she's playing a huge game. Addy is the most affected person as her mental status starts deteriorating. She has started seeing Jake (who by the way was killed by her) and is filled with guilt. If it's going to be someone who's going to break the unity of the club, she seems the first one to do so.

Jake's believed to have been moved to Mexico when in reality his body is lying in Janae's family's deep freezer. Cole (Jake's brother) is also after Addy, and the audience will feel pity for her. She has shut herself down completely and isn't able to share anything. As if Simon Says wasn't enough, we now have Cole too. Maeve has always been a problem, and she won't defy our expectations this time too.

Talking about Nate, he's in a better place after all the charges were dropped. Bronwyn and he are in a great space until Nate starts getting peer tutoring. Simon has been messaging them all and demanding that they comply with him or pay the charges. Simon Says has the video of when the Murder Club was killing Jake and he also knows how to find his clues. Everything had been going smoothly until Bronwyn and Nate started doubting Janae. In reality, it is Bronwyn who doesn't trust anyone.

In my opinion, season 2 of One Of Us Is Lying began by giving us such high hopes, but the constant search for Simon Says bores the audience in between. A season has already been spent on finding him, and we surely don't want to watch another 40-50 minute eight episodes finding the same individual. The season has diverged from the book series (which was a hit), so nothing about the plot could have been expected. Certain new characters have been introduced like Fionna, Cole, and others. The audience will feel bad for these teenagers as instead of studying or enjoying life, they have constant tension about what Simon Says is going to do next. I wonder how will they even get into college if things remain the same.

The constant messages from Simon Says sends the audience and the characters into a frenzy as they both keep wondering: What does he want now? His levels increase with each passing day as once he asked them to come to the cinema hall, then he wants the watch Jale had (which was also with his body in the freezer). Many characters weren't explored properly in this season and got sidelined despite having a large potential like Maeve. I feel that the equilibrium was lost this time, and the series wasn't as well-balanced as the first season. This teenage drama could have done much better.

Final Score – [7/10]
Reviewed by - Riya Singh
Follow @_riyasinghhh_ on Twitter
Publisher at Midgard Times