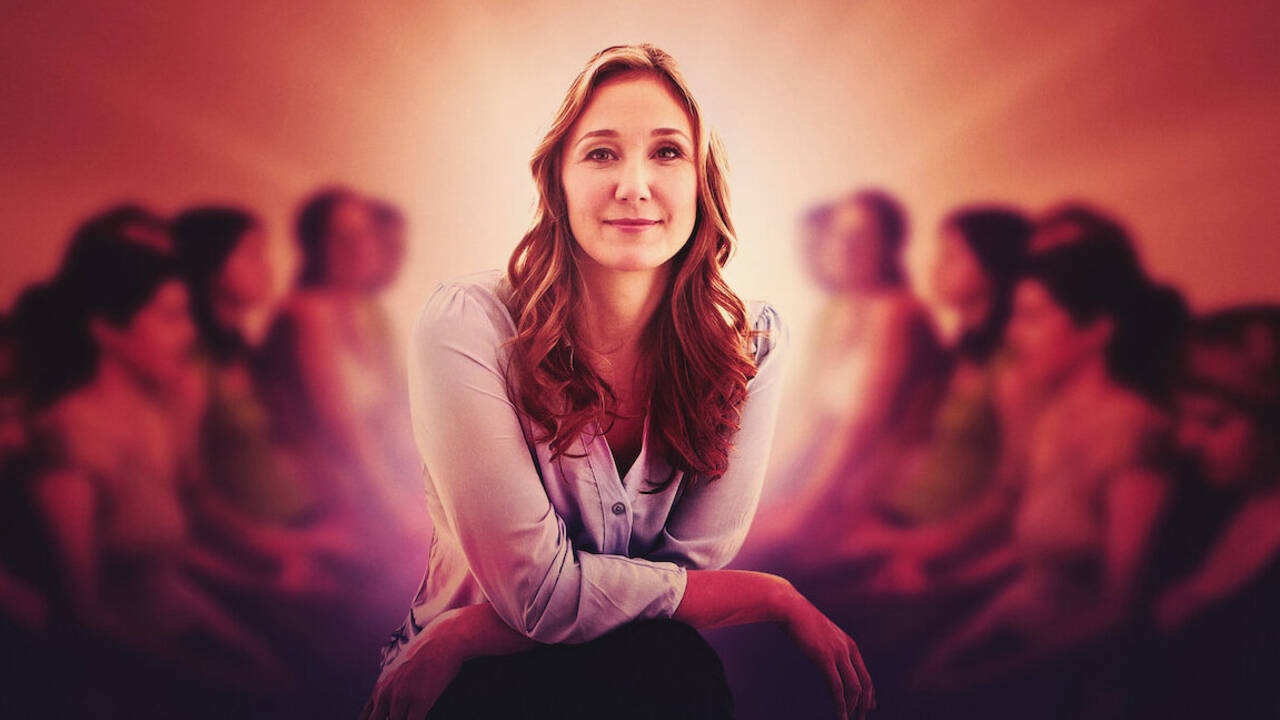 OneTaste began as a startup with the promise of reducing loneliness with the help of good orgasms. Nicole Daedone through her TED talks said how orgasms can solve the issues of reducing human connection. She also emphasized that female orgasm is important and women need to feel good about their bodies. A direct relationship was established between good orgasms and good life. We can see various people, like journalists coming forward and sharing their opinions about this unique startup.

The company started with a good vision, and the founder even stated that one day there would be bills that will give equal importance to yoga, meditation, and orgasms. Watching her speak these things looked promising. In many scenes, the woman is lying naked, and a man giving her sexual pleasure is shown. The faces of these women have been blurred. It was quite weird how a company that's promoting good orgasms is shown handling women in such a manner. It's one thing talking about this concept and another doing it. At many points, I felt like the things which shouldn't be glorified had been. Something wrong was going on, but the creators focused on showing the positive things in the first half of the Netflix documentary.

The reality of this crazy startup has been shown in the second half. The audience will feel that something wrong is going on, and they will find out more about its dark secrets in the second half. The company started with the aim of promoting orgasms and gradually turned into a sex cult where violence against women was being promoted. The women who went there were made to believe that it was okay if a man hits them or treats them badly. The explanation given behind this was that it is the nature of the men and the women have to adore it.

Ayries Blanck comes forward and shares the story of her sister, who went to OneTaste. It is heartbreaking to listen to what her sister went through. Many other people have come forward and exposed this demonic cult. An FBI investigation is also going on against OneTaste, but they haven't found anything till now. There's a particular line in the series that talks about how people thought that if women were in charge of the world things would have been better. The person says the very right thing as whether be it a man or a woman, darkness resides in all.

In my opinion, Orgasm Inc: The Story of OneTaste is an eye-opening Netflix documentary that unveils the sham going on under the pretense of good intentions. This ninety-minute documentary tells that there is a thin line between good and evil.

Final Score – [7/10]
Reviewed by - Riya Singh
Follow @_riyasinghhh_ on Twitter
Publisher at Midgard Times