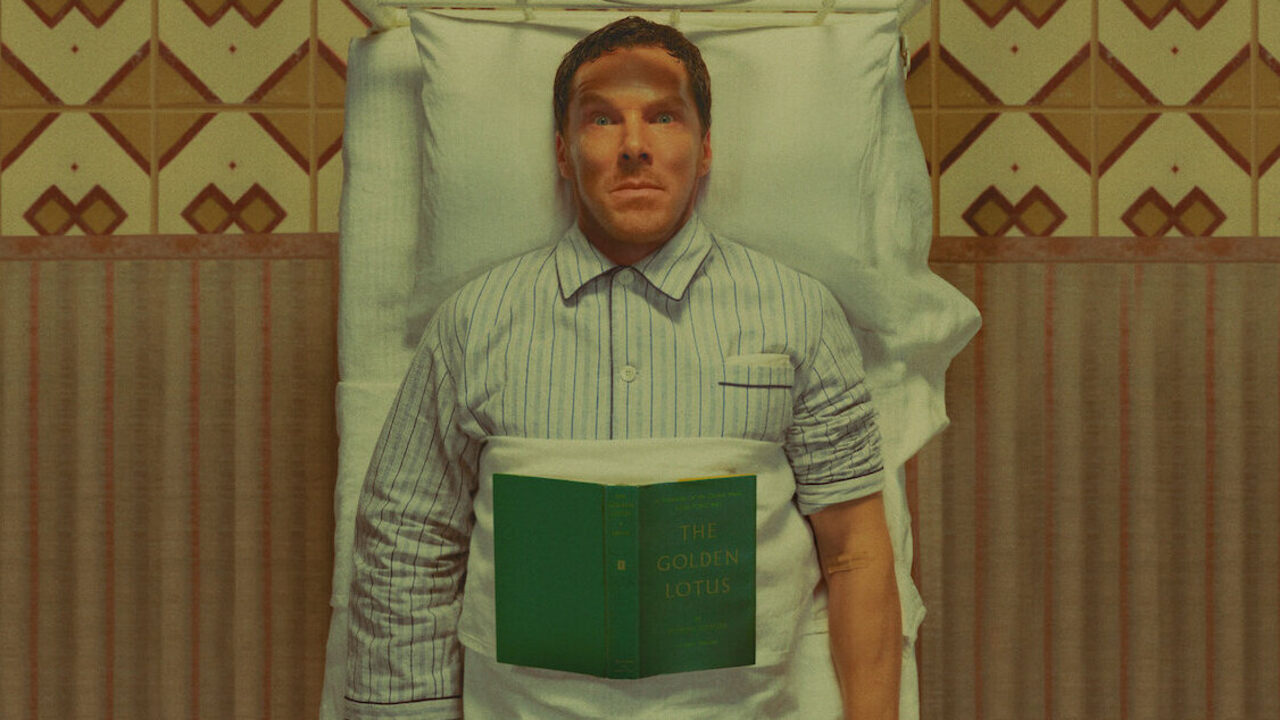 Poison, the final short film from Wes Anderson (adapted from Roald Dahl's short story of the same name), is kind of a mixed bag. First things first, I don't think I have much to say about Poison, as I have discussed Anderson's style in my reviews of The Wonderful Story of Henry Sugar and The Ratcatcher. Like those short films, this one, too, consists of multiple narrators and the director moves between them with self-assurance. This confidence is one of the most seductive things about Anderson's films. In the hands of a lesser filmmaker, all four shorts could have easily collapsed under the weight of their narrative ambition. But in Anderson's hands, even the least successful stories (Henry Sugar and The Swan) don't completely sag, though they look unnecessary and overwhelming.

Poison runs with excitement but is not always entertaining. With these Dahl adaptations, Anderson has taken the author's words and converted them into his own text and images, but apart from The Ratcatcher, his short films leave you with a feeling that they are insignificant. Watch these short films one after another, and even the director's amusing style starts to feel stale after the second or third narrative. The dioramas, the colorful sets, with their precise mechanical movements, eventually lose their charm, and while watching Poison, you find it all unimpressive and familiar. The small idiosyncrasies, like a man supplying a knife or other items to the characters, stop putting a smile on your faces.

It's Benedict Cumberbatch who holds your attention in Poison. His expressions are perfect. Cumberbatch and Ben Kingsley generate such a strong emotional current that Dev Patel gets swept away by it and, hence, looks feeble. But the most interesting thing occurs at the end, as Anderson makes some changes to the original lines and creates a powerful, poignant atmosphere that somewhat elevates this short film above Dahl's text. Poison is not as weak as The Swan and Henry Sugar, but it's nowhere close to The Ratcatcher (the best among this bunch), and it certainly leaves you longing for more.

Final Score- [6/10]
Reviewed by - Vikas Yadav
Follow @vikasonorous on Twitter
Publisher at Midgard Times