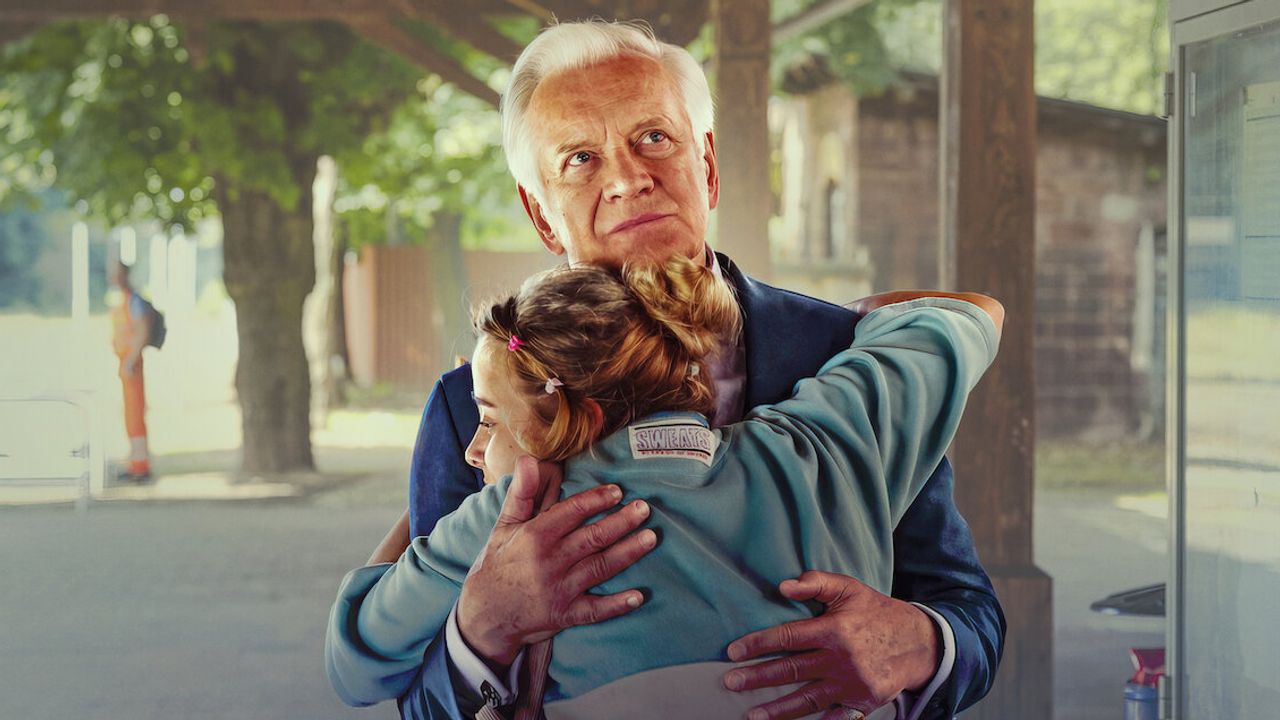 Queen starts by showing the main character Silvestre working on the stage and then at his own home. He makes beautiful suits and knows the art of making them perfectly. He decides to resign, but before that happens, he receives a letter in a pink envelope from Poland. Initially, he didn't open it, but when he did, he found out that his daughter needs a kidney transplant as no suitable donor was available.

His daughter was unaware of the fact that Izabela, his granddaughter had contacted him. She was frustrated when she met him. Nobody knew that Selvetre had a family, not even his closest friend. Wioletta never knew much about her father, and neither talked about it. A great grandfather-granddaughter pairing can be seen.

After returning to Poland, the mining town, he feels like being in the closet again. He is afraid of how people would react if they come to know that he is a drag queen. Another story shown in the series is about a blast that took place in the mines. This blast occurred after an earthquake and injured many. A charity concert is organized by Silvestre and Wiola, whose aim is to raise donations for the families of the victims.

Wiola and Silvestre are busy changing the lives of the miners and their families. Our drag queen unites the mine workers. The scene where he starts singing and everyone joins him is beautiful. Finally, he forms a good bond with his daughter and granddaughter. The main themes of the series were acceptance, homosexuality, and the rights of the workers. These themes could have been explored in a much better manner.

In my opinion, Queen is a light watch. There were many issues in this limited series, that could have been discussed further. Maybe time constraint was an issue as this series is just four episodes long. It tries its best to convey the emotional part to the audience but fails miserably in doing it. Wiola was initially surprised to see her father dressed up as a woman, but later she accepted it. There are unnecessary twists and turns in the film.

Various things like the transformation of Silvestre, his marriage, Iza, and Wiola could have been discussed. If such things would have been included, it would have made Queen more interesting to watch. The journey of self-acceptance Silvestre had, living away from his family, and how he came out as Loretta would have formed worthy subplots. Shiny, elaborate, and impressive costumes are seen in the series, along with impressive makeup.

Final Score – [6/10]
Reviewed by - Riya Singh
Follow @_riyasinghhh_ on Twitter