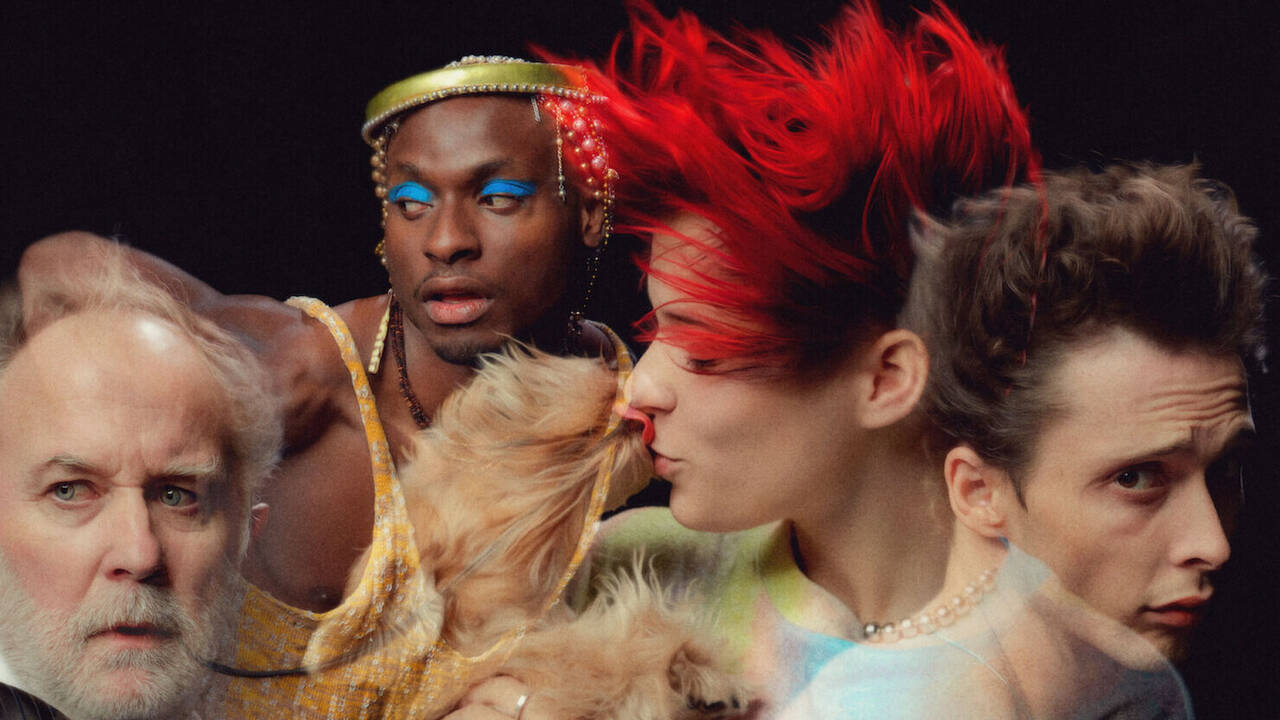 This newly released Netflix film, Rainbow gives us fantasy and Wizard of Oz vibes but is built in today's atmosphere. It has an average story, but the effects the movie has to offer can be made accountable for its extraordinary.

It's a movie with an ordinary storyline, but it has its charms. Dora a sixteen-year-old frustrated about not knowing anything about her mother leaves her father behind and sets out to find her mother. She doesn't know anything about her mom and leaves her house along with her dog named Toto in search of her. Dora is a musically gifted child therefore we get to see a lot of musical elements in this movie. Although the makers claim that it's not a musical film, we cannot completely avoid the fact that the movie does offer us some good entertaining music. The journey that Dora embarks on is of course not an easy one. As she goes in search of her mother, she meets various other characters who stand beside her in completing her mission. The supporting characters add a lot of adventure to Dora's journey making the movie even more fun to watch.

This Spanish film is a one-time watchable and is a great watch for teenagers or anyone who enjoys films that are based on books, fantasy, or drama. This movie is a perfect amalgamation of all these genres. There is always something happening in the film therefore it has tried to keep us hooked till the last with its vibrant scenes and characters. Although it doesn't give a background story for all the characters, it has certainly tried to showcase impactful characters.

This movie can be compared to the Wizard of Oz, but it cannot match the level of Oz due to its lacking of fantastical elements. There are mythical elements in the movie, but it is not something extraordinary of its own. It does help to make the storyline look extraordinary, but the mythical element in itself does not outshine it.

The movie overall has a decent story and does have a good climax, but it still cannot be said as a magnificent one. Towards the end of the movie, we do get to know about Dora's mother and her background story. Now, this may come as a surprise to the viewers, but it may also seem quite predictable to some. There aren't any major suspense elements waiting for you as you proceed towards the end of the film, therefore we may find it an average watch. This one hour and fifty-seven minutes film, therefore, can be considered a one-time watchable and can be enjoyed by audiences who love the genres that this film has.

Final Score – [6/10]
Reviewed by - Poornima Balsu
Follow @BalsuPoornima on Twitter