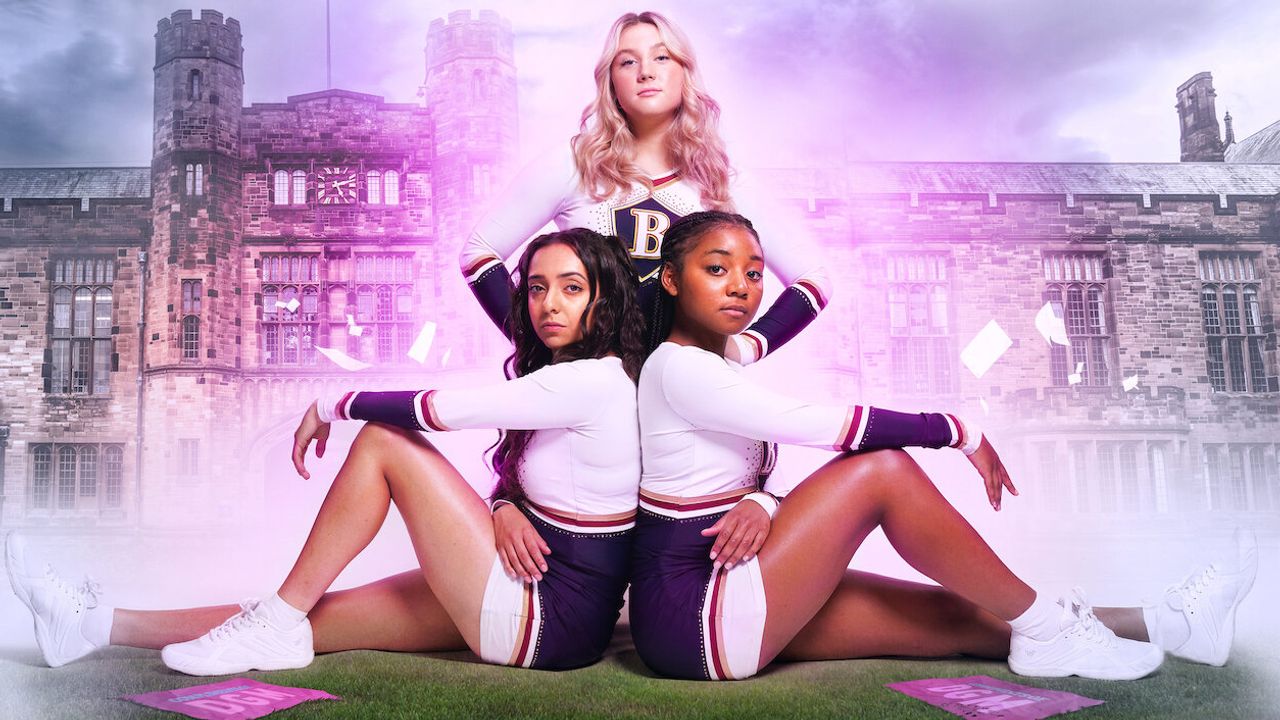 The series throws light on a very serious issue of bullying. We often spot bullies around us who can not tolerate anyone moving forward with their normal life. Their constant motive is not to let others live in peace. Many students get so disturbed because of bullying that they even end up killing themselves. A similar thing is happening at Bannerman Independent School. May, a part of the cheerleading squad dropped out of school because she is constantly bullied for her acne scars. Later on, a similar incident happens with Leila.

Clara and Leila are the daughters of Coach Harris of the cheerleading squad. It is often noticed that their family is targeted. Leila falls while performing in the squad and gets a mild concussion. Grace, Rumi, and Clara team up to find out why that happened and discover that someone left a note in her locker, which stated that something wrong could happen to her at the performance. These three young investigators start looking for the bully and find out that Leila's water bottle is missing, which means that something is definitely wrong.

Grace is standing up for the School Presidential elections, and she left no stone unturned to abolish the practice of bullying. Project L is started by the investigators and they end up catching the bully who made May leave the school.

This film is a teen thriller as we see three young marvelous girls getting on with their investigation. They are really clever, and there is nothing that is missed by their eyes. They are fully prepared to fight this battle of injustice with the help of secret voice recorders and cameras.

Many youngsters often end up getting trapped because of bullying, and it is an issue that needs to be highlighted. Youngsters should also be taught how to respond in such situations. We regularly get to watch or read news about such instances where a youngster was bullied to such an extent that they lost the wish of even living.

In my opinion, Rebel Cheer Squad - A Get Even Series is a must-watch. This series will not disappoint anyone. There are eight episodes with a duration of 28-29 minutes each. The young actors, Ashling O'Shea, Lashay Anderson, Amelia Brooks, and others, have played their roles very well. How these girls fight off bullies is really inspiring. Some important messages are also delivered through this series, like fighting for one's family and standing for the right things. Olivia-Mai Barrett, who played the antagonist also did a great job.

Final Score – [7.5/10]
Reviewed by - Riya Singh
Follow @_riyasinghhh_ on Twitter