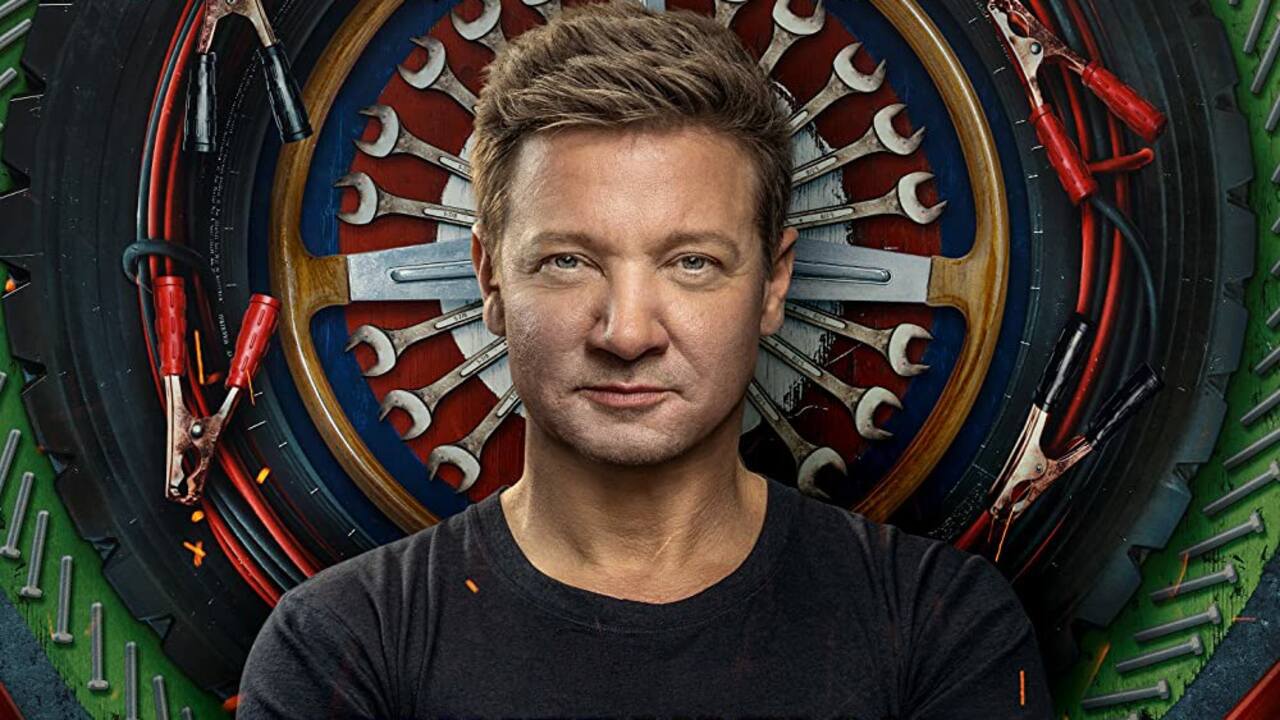 Rennervations starts with Rory Millikin and Jeremy Renner discussing why they brought this show and the motive behind it. Jeremy Renner has approximately two hundred vehicles lying in his yard and he thought that this would be the right time to put them to better use. So, the actor searched for ways to achieve that, and he looked out for organizations that were making a difference in this world. There are only four episodes of duration 47 to 50 minutes which consist of Jeremy searching for organization, asking for their demands, making a plan to achieve the same, and delivering what was asked of him in a limited time.

Jeremy and Rory are the face of this campaign and the main work is done by his crew. The starting three episodes are good and at the end of each episode, we get to see some bonus clips. At the date of delivery, Jeremy is accompanied by a famous star like Vanessa Hudgens. It was heartwarming to see the smile on the faces of the children Jeremy was working for. Being a parent himself, Jeremy is dedicated to working for the betterment of the community. The stars he invited at the end of each episode were his friends with whom he has worked in the past.

Jeremy deserves praise for the good work he's doing and through the series, one can notice that he's a very down to Earth person. Be it BASE or Big Brother Big Sister, the man has put in his efforts to bring a substantial change. Just like Anil Kapoor said at the end "Boond boond se nadi bharti hai", these small efforts can bring a big chance. Let's hope that more celebrities come forward to help the needy.

The show deserved better ratings, but the fourth episode of Rennervations made it lose a lot of points. I am not able to understand why they painted India like this. When they were helping people in the US, many noble causes were shown like building a mobile recreation van, but when India's turn came what did they choose to portray? The repeated depiction of India as a backward country by the West didn't go well with me when they had so many other noble causes to help. Also, the Indian workers were seen fighting with each other while those in the US were shown only sharing happy moments.

Overall, you can watch it if you like watching things being built from scratch and for charitable purposes. I am not a huge fan of Rennervations. Anil Kapoor's entry in the fourth episode had given me high hopes, however, they shattered very soon.

Final Score – [6.5/10]
Reviewed by - Riya Singh
Follow @_riyasinghhh_ on Twitter
Publisher at Midgard Times