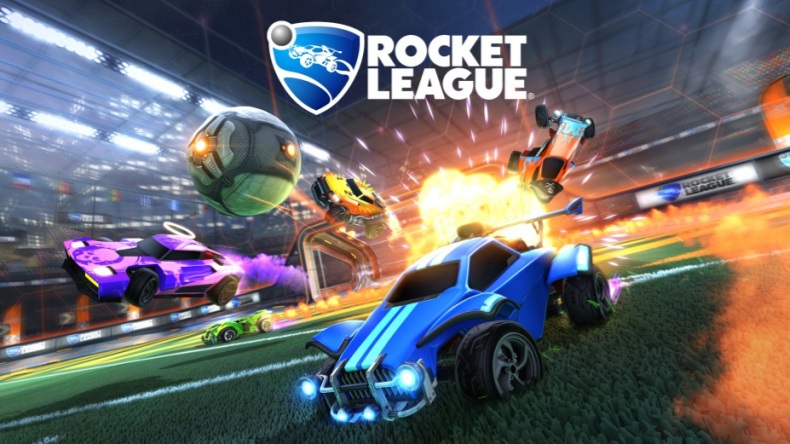 Rocket League is going to be free to play this summer, it will be available to download for free on Xbox One and Epic Games Store. There is no date announced yet, but it is very likely to be made free starting next weekend (July 31). Rocket League celebrated its 5th anniversary this month.
According to official blog of Rocket League, everyone on Xbox One and beyond can enjoy Rocket League's gameplay for free. Plus, you can continue to team up with friends anywhere with full cross-platform play! That next chapter begins later this Summer with the game's biggest update ever.
Once the update goes live, Rocket League will be available to download for free. Returning players will notice a fresh coat of paint as soon as they start the game. Menus are getting an overhaul to make the experience more manageable, and major features are being improved like Tournaments and game-wide Challenges to unlock items.
If you're a veteran of Rocket League and you're sitting on an impressive inventory of customization items, fear not! You'll still be able to access your full inventory when the update goes live. And Rocket League is giving existing players something special. Anyone who has played Rocket League online before the launch of free to play will be rewarded with Legacy status, which includes:
All Rocket League-branded DLC packs released before free to play
"Est. 20XX" title that displays the first year you played Rocket League
200+ Common items upgraded to "Legacy" quality
Golden Cosmos Boost
Dieci-Oro Wheels
Huntress Player Banner
In addition, if you've played online before today's announcement, you will also receive the Faded Cosmos Boost. Legacy rewards will be granted once the free to play version launches later this Summer.