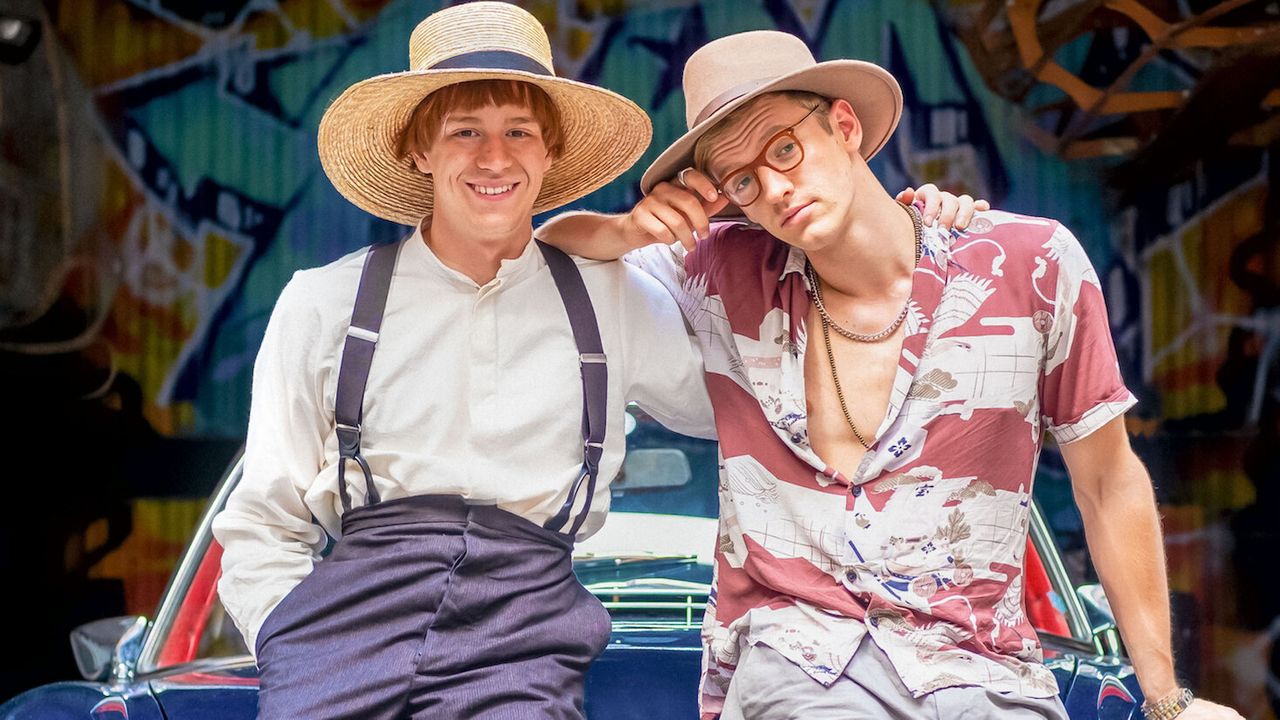 For those who like to watch films on self-discovery, Rumaspringa might be the one for you. In this film, a young Amish man is traveling to Berlin, leaving his family behind. He comes to Berlin for his Rumaspringa - a time duration when he is allowed to do even forbidden things.

Rumspringa film is a little slow and takes its time to catch up the pace. Despite this, the film has its own colors and tells the story of an Amish boy's coming of age and how his life altered through time. This Amish boy- Jacob lived in harmony with nature, his community focuses on sustainable living and hence, he is not well versed with modern-day technology.

The film is unique on its own as it explores the Amish culture in a way not previously attempted, and still, it can engage its audience. Themes such as family, technology, belonging, and self-discovery have also been explored. One of the best things about the movie is its cinematography. There are such beautiful scenes that make you crave more colors. The film is visually appealing, and it shows you Berlin in a picturesque manner.

The protagonist of the film is a very simple man belonging to the Amish community. He traveled to Berlin to explore things that exist outside of his community. He falls in love with a woman who introduces him to the modern world. There are certainly several things that make Rumspringa a difficult film to watch. This young man seems to be eager to learn things that exist outside of his Amish world, but he soon makes it clear that he has no intention of leaving his community. He is there just to experience things before he goes back home.

Things that make Rumspringa a difficult to watch is its constant urge to discuss things that are wrong with the Amish community. They repeatedly show how hypocritical this community is, which serves as a barrier to the flow of the natural route of the story. The movie has an Amish protagonist but doesn't respect his culture. It is constantly trying to prove how flawed their methods of living are. In short, the movie doesn't focus on showing their true nature, it rather criticizes them.

Rumspringa could have been a great film if a different narrative style would have been chosen. Without the critical part for the community, the movie could have done a lot better. The film would have performed much better if there had been no added judgments and the decisions had been left to the audience. This film has a total runtime of 102 minutes and can easily be viewed in one sitting. I am not saying that there won't be moments of boredom, there certainly will be, but your overall experience of the film will remain okayish.

Final Score – [6/10]
Reviewed by - Riya Singh
Follow @_riyasinghhh_ on Twitter