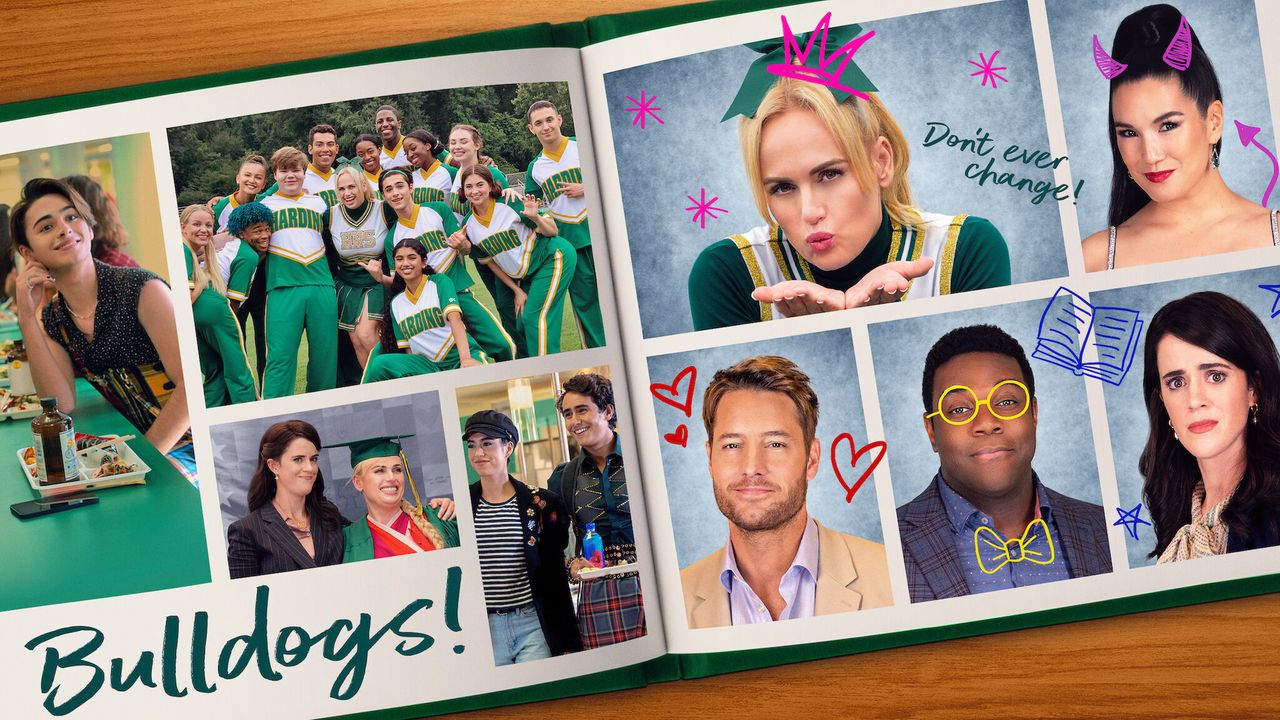 In this latest Netflix comedy, Rebel Wilson is playing the role of Stephanie, who falls into a coma just a few weeks before her prom. She wakes up after 20 years and decides to go back to high school to realize her dream of becoming prom queen.

Despite many high school dramas coming recently, Senior Year failed to impress me on many levels. The film is not sure about the things it is making satire on. Is it that waking up one fully grown-up fixes things automatically or the fakeness on social media or the idea of becoming popular. The film tried to cover so many themes that failed to make it relatable. Wilson is seen going through so many stages before she realizes that now everything is in its place.

The plot also has many loopholes. There are numerous bad jokes, and it doesn't seem to be funny at all despite Wilson being trying to do slapstick. The film doesn't take any stand, and it appears that by revolving around things, it didn't want to upset the audience. The ingredients chosen by the film were nice but, by creating a mixture of them it appears as if the plot is more disoriented than the main character itself.

Stephanie seems to be lost in the world of social media, and no explanation is given. She instantly becomes an influencer and finds her path of how to become famous. The children at her school appear to be written by a bitter individual as they speak about climate change and how recording their videos will lead to being used by the media to discredit them.

Gen Z is shown consumed digitally and concerned about how their social media presence influences their future. It looks as if a comparison has been drawn to conclude which generation was better. Apparently, the film has a nice ending, and all the conflicts get resolved. Stephanie decided to go online and delivers an apology to her two best friends, who were with her even when she was lying in a coma.

In my opinion, Senior Year is a light watch and doesn't need to be taken seriously. There are several other high school drama-comedy genre-defining films that are better than this one. The dialogues used in this one appear to be taken from a motivational social media account, things are randomly thrown at the audience, and unnecessary lessons about letting go of one's past are being delivered constantly. This is the gist of the film Senior Year.

Final Score – [6/10]
Reviewed by - Riya Singh
Follow @_riyasinghhh_ on Twitter