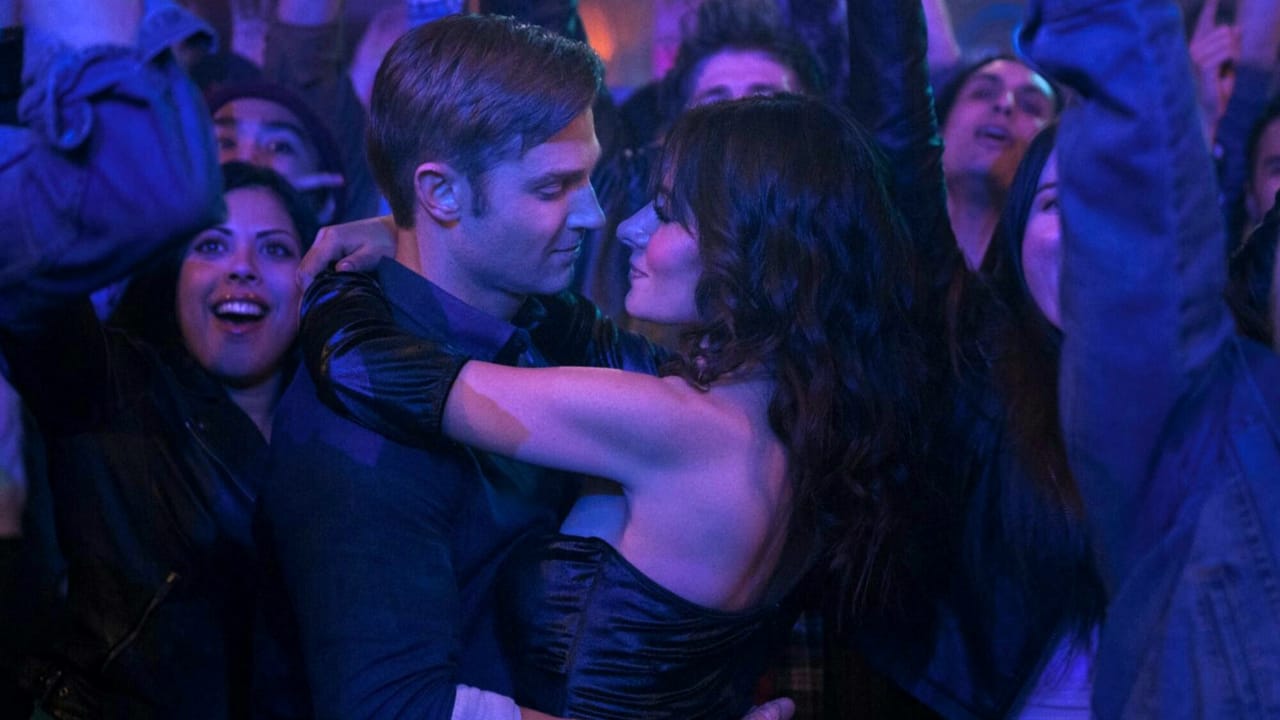 Not so long after the polish series 'Sexify' was seen #1 on Netflix, worldwide. Another erotic series and this time an English-language series 'Sex/Life' has taken the #1 spot (average) worldwide. 'Sex/Life' has become so big just in the first week, that the #2 spot, which is "Elite" season 4, is currently 41% behind in terms of worldwide viewership.

Despite the poor critics rating and even worse audience score, the series has still managed to make it to the top in many countries including United Kingdom, Brazil, Austria, Argentina, Colombia, Costa Rica, South Africa, Egypt, Mexico, Peru, Spain, Venezuela, and another ten countries. The series is also at the #2 spot in many top-tier countries that includes United States, India, Portugal, Paraguay, Germany, Greece, Belgium, and France. NBC canceled series Manifest is still #1 in the U.S.

This should not come as a shock to anyone as this is not the first time that a series with erotic nature and the not-so-serious story has made it to the #1 spot. Polish movie 365 Days was the most-watched international movie on Netflix last year, and that's what lead Netflix to commission two sequels for the movie even though it was not a Netflix original in the first place. Spanish series Dark Desire and Polish series Sexify were also big hits on the streamer, however, they also had a better story to back up their success.

I have not watched the series myself but I went to read a few critics' reviews on the internet and most of these reviews are saying that it has more cons than pros. However, few have called it a binge-worthy series despite its flaws. A female critic has called it a series that has prioritized the female gaze and removed the stigma around a woman craving sex and sexual attention from her partner.

'Sex/Life' is described as soft porn with not only a bad but a harmful story that should not have been made in the first place. In the series, Billie Connelly (played by Sarah Shahi, who is also in Black Adam) is a young mom with two kids and a husband. She has got herself into sex obsession with her ex-boyfriend Brad Simon (played by Adam Demos) as she is not satisfied with her husband, however, she called her relationship with her husband and family, perfect.

As the name 'Sex/Life' suggests, the series has a lot of sex but hardly any life. All the episodes are filled with sex scenes with full male and female nudity. There is also a scene where we can see a flash of gratuitous male genitalia with no censorship, and also female genital nudity with genitalia being blurred. Sex and nude scenes of Sarah Shahi have also gone viral over Reddit and other adult websites.

Seeing the series is breaking up the viewership records, it won't be very hard for Netflix to grant the series a second season. 'Sex/Life' arrived on Netflix on June 25, worldwide with a Mature and 18+ rating and it is currently streaming.

Created by Stacy Rukeyser, 'Sex/Life' follows a suburban mother of two, who takes a fantasy-charged trip down memory lane that sets her very married present on a collision course with her wild-child past.