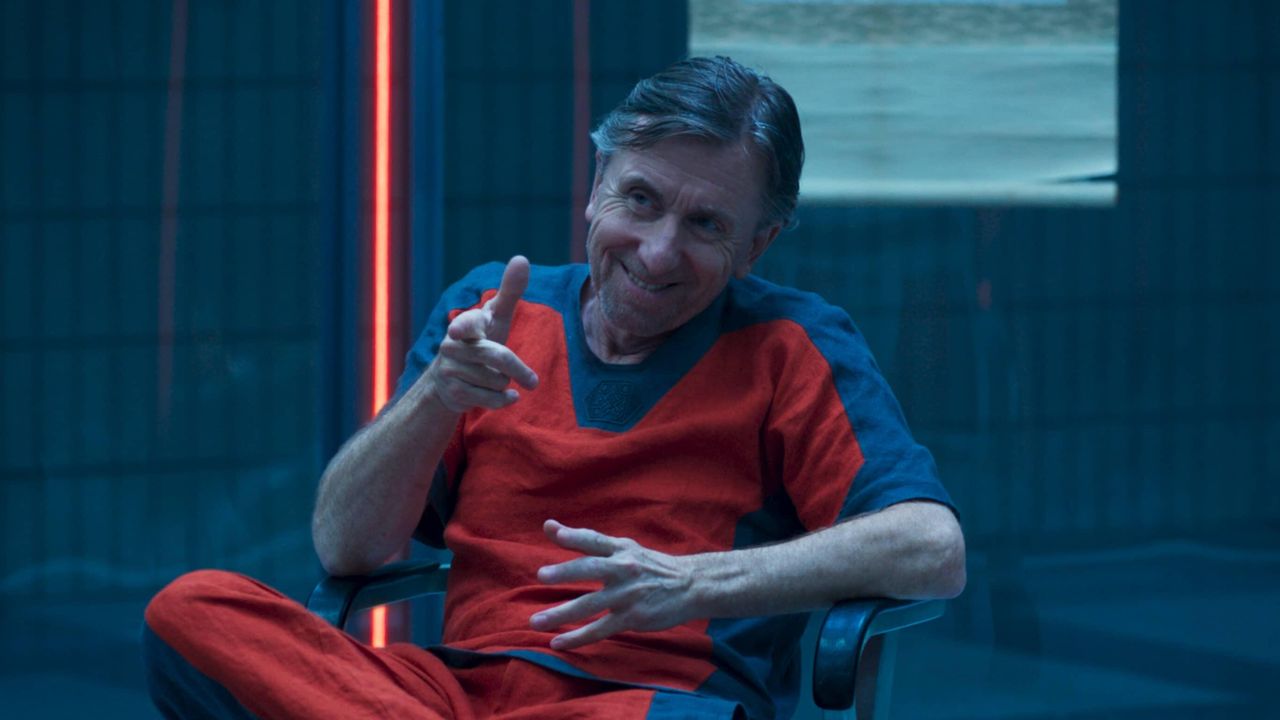 After her cover was blown while protecting the people at the court in the last episode, Jennifer finds herself having to face the world as the new superhero in the town, the She-Hulk. Although greeted with cheers by the local public upon her arrival, she faces a challenging set of events in her professional life as a district attorney.

There is no doubt that her life took a big turn as she loses the case in which she worked so hard to produce a compelling argument against the defense, almost guaranteeing her win. Though things happened differently as the opposition filed the case for a mistrial, and she subsequently loses her job at the D.A's office. Having faced such problems, Jennifer finds it hard to get back to her feet as she seeks a new job, but is met with rejection everywhere she goes. I feel like the episode does not do justice to the fact the several changes Jennifer undergoes in adjusting to the overnight stardom. It is understandable that she had known about her powers for a while now, controlling them at will as opposed to his cousin Bruce, and within MCU the superheroes, in general, are very normalized. But never did I experience a transition period, or the consequences of her revealing her identity.

The episode just never shifts its pace, and the story as it remains pretty stuck on delivering needless quips as it tries helplessly to give a taste of what it feels like to be the She-Hulk just for the sake of it. There is no momentum in the things happening, as the story quickly progresses in the most orderly format without any set-up or build. Speaking of humor, it was horrible and cringeworthy with no subtlety. There is no sign of any legal drama which I highly expect from this show, and as of now, they haven't covered anything worthwhile from the law side which is kind of a bummer.

Tim Roth makes an appearance as the 'Abomination' as he meets up with Walters after having tried to kill Bruce in the past. He is not there for much, but he is pretty decent and teased for a bigger role in the next one, on the other hand, Tatiana Maslany is not being helped by the script despite being the right fit as Jennifer Walters/She-Hulk. Aside from this, I don't remember anything notable happening.

The second episode is a big let-down from the first one, and honestly, I expected better from them than a casual episode with some jokes and needless Avengers references.

Final Score – [3/10]
Reviewed by - Devyansh Anand
Follow @AnandDevy on Twitter