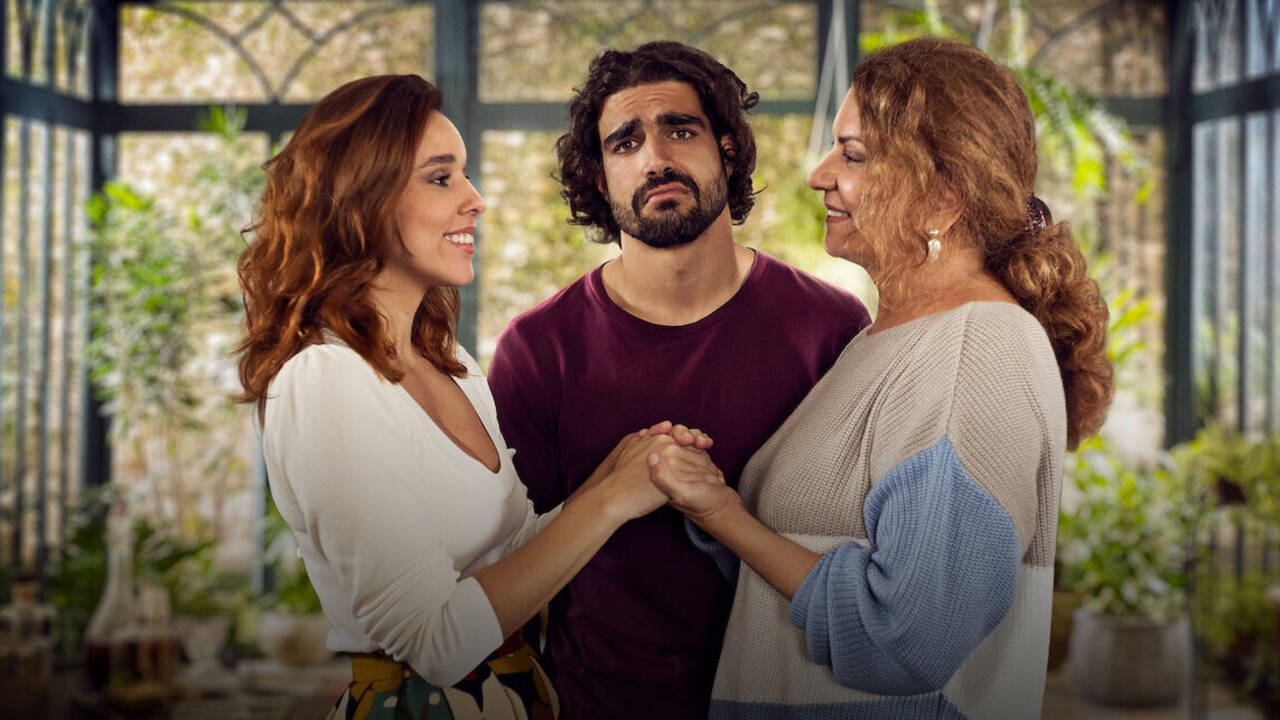 Someone Borrowed is Netflix's latest release. It's a Brazilian movie starring the popular star Caio Castro in the lead. The film follows the story of a man, Luiz, unemployed, in his 30s, and unmarried. Luiz does not believe in love, and the institution of marriage and hence does not engage in any sort of serious relationship. Lina, played by Thati Lopes works as a fake wife for her clients. Luiz's mother gets tired of his no-marriage policy and tries to emotionally blackmail him into getting married. To hoodwink his family members and his dying mother, he hires Lina to be his fake wife for a period of six months. But as time passes Luiz's mother slowly recovers and does not die in the period which was recommended by the doctor. The lies Luiz and Lina built up now have to be turned into reality or otherwise they will be caught. The movie takes us through this fake couple's journey of how far they can hold on to their lies and also whether they will end up turning the lies into something real as love takes over them.

The story of the film is quite simple and average. There isn't anything new to be expected from this, and it has a lot of silly jokes throughout. The film is a romantic comedy, and it does justice to the romantic genre. The chemistry and the similarities between the characters can truly be appreciated. But the comedy genre has been used as a side hustle in the film since the movie does not offer any solid comedy content. The whole movie offers loose comedy and silly jokes which are passed by the side characters, which are not quite enjoyable. It has a very easygoing plot and can be considered, an escape movie, but it does not capture our hearts well enough for us to reminisce.

As the plot is too obvious, we cannot look out for any twists or surprises. The ending is too predictable even though the movie tries to bring in a twist. Someone Borrowed does not set the bar high at all since these similar kinds of stories have been seen before. The movie fails to bring anything new to the table to be precise. Therefore, it can be a time pass watch for audiences who love to enjoy sappy romcoms.

The film overall is quite average in terms of story and does not help in fully capturing our attention for the entire one hour and forty-seven minutes. Nevertheless, it can be watched by audiences who are not in the mood for anything serious.

Final Score – [6/10]
Reviewed by - Poornima Balsu
Follow @BalsuPoornima on Twitter