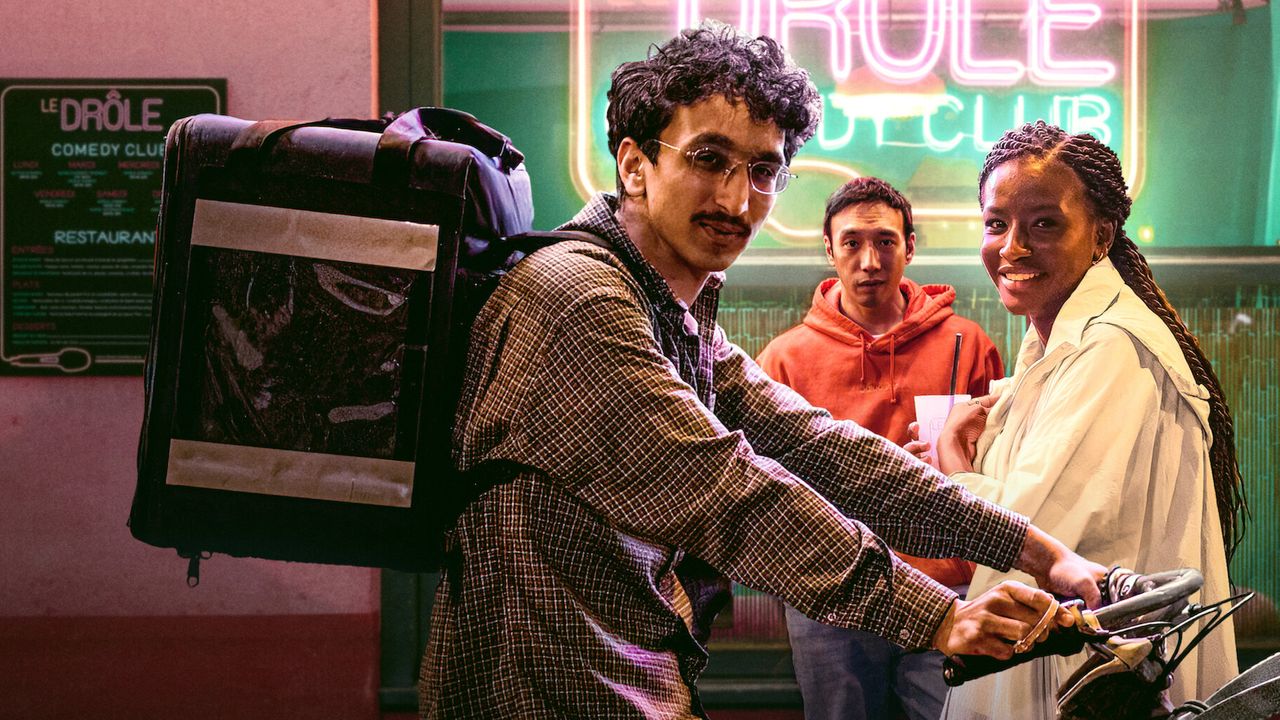 Call My Agent! was among the most successful series in the last decade and now Fanny Herrero has come back with yet another Standing-Up, it is a comedy series. Like in the US, stand-up comedy is not so popular in France. It is a new thing there and there are only a few comedians that are well known there and can be counted on fingers. In the US, there are many stand-up comedians and many such series and movies have also been made on this same topic. It is a relatively newer thing coming up from France.

Drôle Comedy Club is the place where our four main characters are seen trying their luck in the line of stand-up comedies. This club is owned by Bling who is a former known name but now these days is seen struggling to come up with good content. There are six episodes in Standing Up in which viewers will learn how one makes it in comedy.

Sometimes very sensitive themes like racism are also picked up by the makers of this series. Like, Aïssatou was seen involving this subject in her jokes. Standing-Up has strong character development.

Standing Up can catch the attention of the viewers through its plot where we see the lives of all the four main characters. Aïssatou had to suffer after she unintentionally made some jokes on private matters, Nezir is almost going to give up on his dreams due to financial issues, Bling is again having success but that has not been earned by him and Appoline is a potential stand-up comedian.

As the audiences watch these four comedians outside the life of giving performances, they'll get desperate to know what will their stories turn up to be. Viewers will be satisfied with the domination of the plot by these four characters but somewhere will hope that Appoline could have got more screen space and time.

Standing Up will make you come back for more, and you'll be left lost in their world. Also, there are various stand-up performances that one gets to see, which is a bonus. It has been in talks that season 2 of Standing Up is also in the making. So, let's see how that turns up to be.

Final Score – [6/10]
Reviewed by - Riya Singh
Follow @_riyasinghhh_ on Twitter