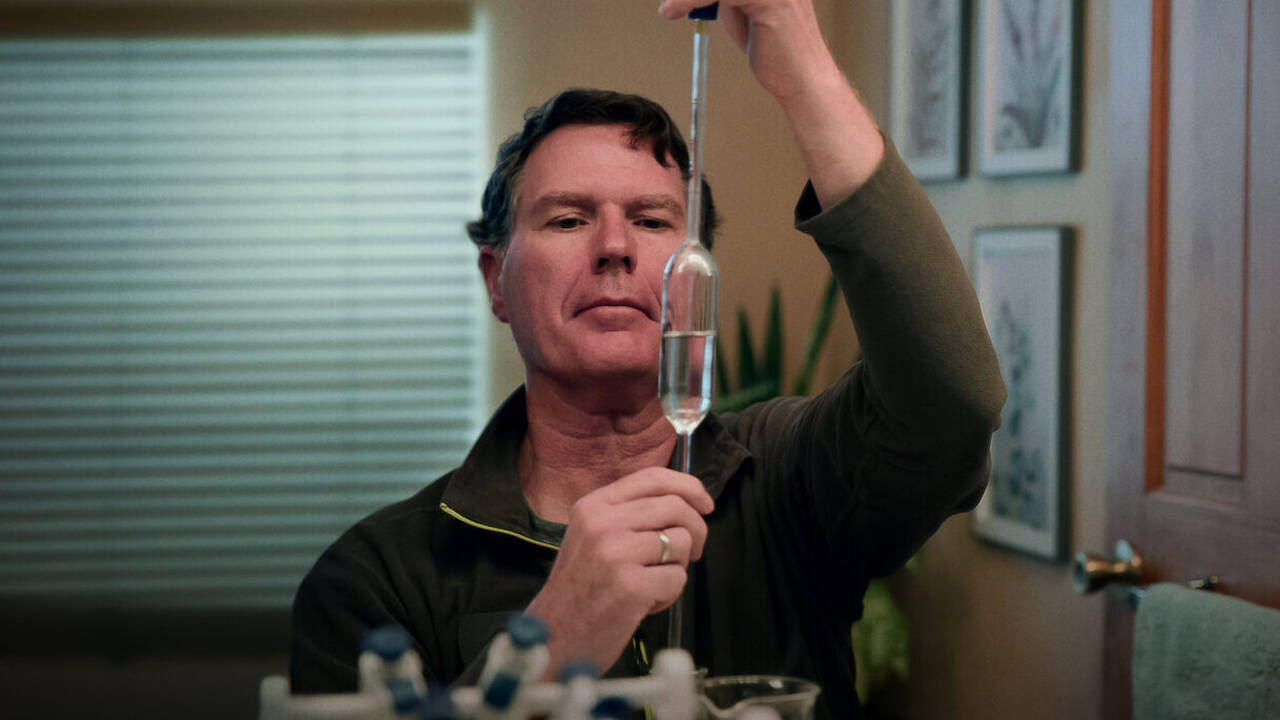 Take Your Pills: Xanax is a Netflix documentary on anxiety, the pill Xanax, and how different people deal with the pill and anxiety. It is a one hour and thirty minutes informative documentary and can turn out to be very interesting.

Through this documentary, the doctors and several people who have dealt with anxiety and pills related to the disorder talk and share their experiences. We are given information regarding the pill Xanax and how addictive the medicine is and also how dangerous that can be.

Xanax will be popular among most people, who deal with anxiety or have people around them dealing with the disorder. Experts in the medical field explain how the intake of Xanax in adults increased around a point in time and how it magically cures anxiety in a person. Xanax can be almost considered a magical pill that calms you down and solves your anxiety in approximately 3 minutes.

People started using Xanax as a quick resort to solve their anxiety and did not think about the various effects it can bring to their life later on in life. Through this documentary, the doctors explain the various side effects the pill can bring, if it is used for the long term.

The documentary has not just focused on the pill Xanax itself but also has thrown immense light on the topic of anxiety and how people deal with them. The doctors go deep into explaining the different types of anxieties and also how our brain functions in situations like an anxiety attack. They talk about various types of anxiety and the different types of feelings a human can go through while experiencing a panic attack, making this documentary an informative one.

Besides the experts, we also get explanations from people from different walks of life who have experienced anxiety at different points in their life. They share their stories of using Xanax and how it calmed and worked on them within a hot minute.

Several side effects, suicide being the worst are seen in people who continuously take Xanax. It is not the doctors but the patients who find out that Xanax can be dangerous to them if used daily. This documentary gives us a lot of serious information regarding Xanax and anxiety. Even though the subject area of this documentary might seem not entertaining enough, the documentary surely does provide us with some interesting points on how the human body and mind work. Therefore, if you are curious about things related to science or the human mind this will be a great must-watch for you!

Final Score – [8.5/10]
Reviewed by - Poornima Balsu
Follow @BalsuPoornima on Twitter
Publisher at Midgard Times