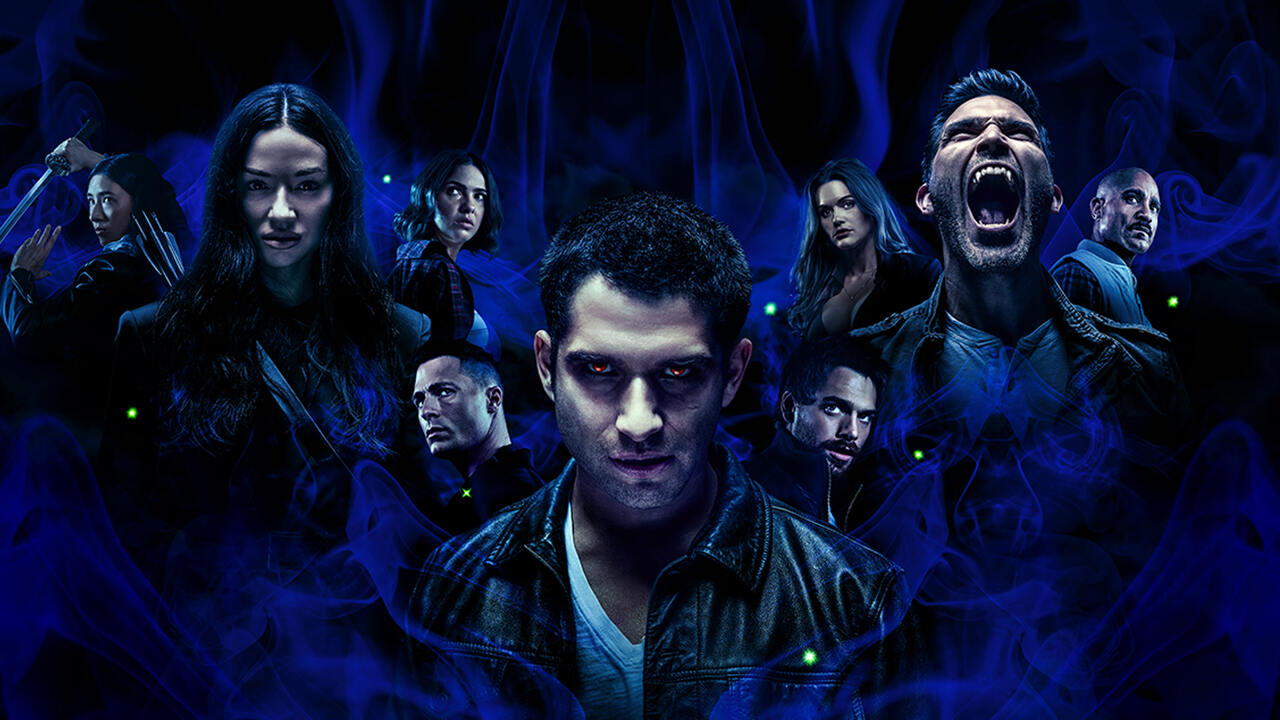 A new evil emerges in Beacon Hills, but really it is a bunch of rehashed ones, while Scott (Tyler Posey) and his pack resurrect Allison (Crystal Reed) after hearing voices. Apparently, every shapeshifter is called to Beacon Hills for some reason. It is never made clear. The official synopsis states it is "to fight back against what could be the most powerful and deadliest enemy" yet there are too many rehashes of previous seasons, and villains do not invoke fear but boredom.

The first half an hour or 45 minutes work well for the movie. It has the typical feeling and vibe of the original series but with a bigger production value from the outset. The novelty of finding out what the characters have been up to is enough to keep you interested. There is a particular moment when you see M.D at the end of Melissa McCall's (Melissa Ponzio) name which feels right, as does Lydia working with sound to create a new green energy and Scott owning an animal shelter next to Deaton's practice while rescuing animals in his free time that fits perfect and others that do not like Derek (Tyler Hoechlin) owning an auto shop. As for any verbal mention of Stiles…you'll find them fleeting. There is an obvious Dylan O'Brien-shaped hole, but the movie tries and fails to fill it with Eli Hale (Vince Mattis).

Almost instantaneously, the movie shifts from Scott to Eli Hale and that is where it starts to fail. Eli is dressed like Stiles and attempts to act like him in what is the most irritating and badly acted performance in Teen Wolf or anything else that MTV has produced and I'm including reality TV in that. Every single gesture is over-emphasized and too much time is spent on this character and actor, who it seems the movie is pushing to take over the Teen Wolf mantle. Try as they might make Eli the new Stiles, Mattis lacks any charm or talent for a guest role let alone a lead that they painstakingly attempt. There is a lot of repetitiveness going on in the movie but it is more notable with Eli. Multiple times he will lament how he is not a werewolf only to show that he is and then lament the same thing over and over again. Teen Wolf could be cringe-inducing but the eye roll I gave at these moments bore resemblance to Peter Hale's in season one.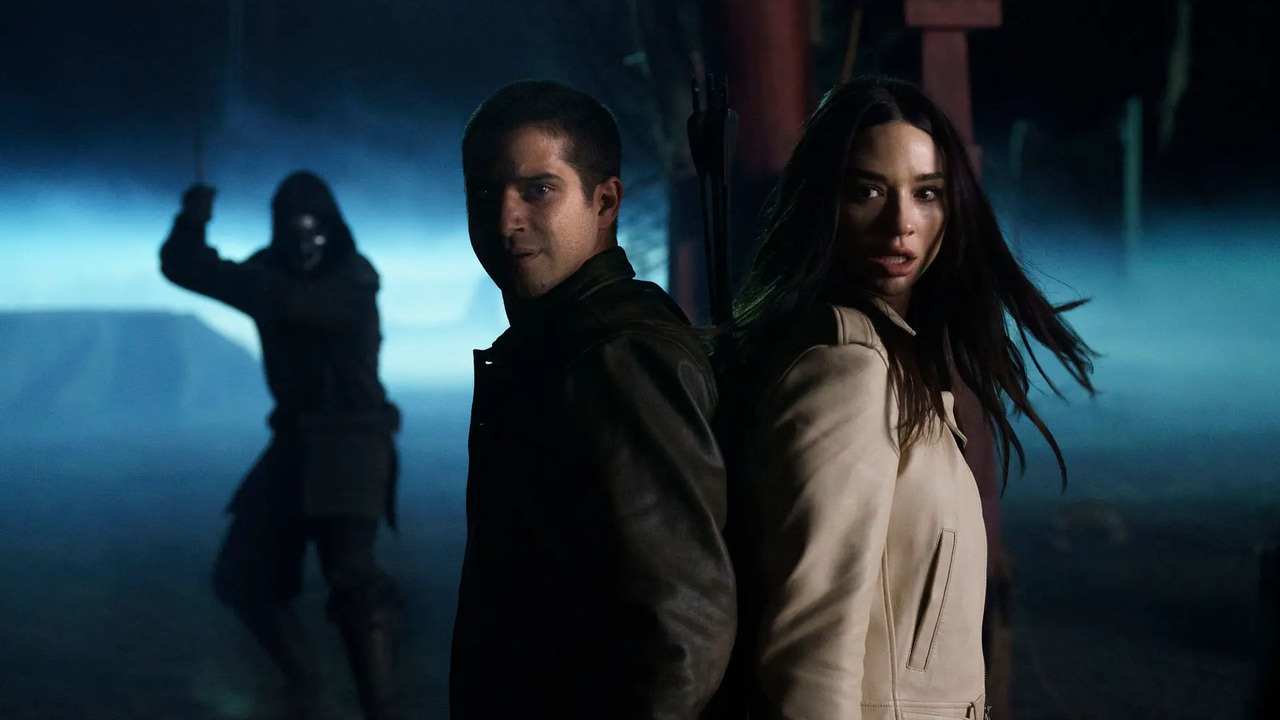 Yes, the acting is questionable at best for most of the cast but there are some definite improvements. Liam Dunbar (Dylan Sprayberry) has improved and makes the tiny amount of screen time he has some of the more interesting. It was a shame his part was reduced to a cameo. One of the main problems of the movie is that there are too many characters and not enough time spent with them, with the unfortunate exception of Eli. Malia is reduced to nude scenes and barely any screen time, Parish is the same and as for the resurrected Allison, the fight scenes are so badly choreographed it is painful to watch. It seems they had an idea that they wanted Allison back but never fully committed to it and tried to throw fight scenes in.

Many fans loved the Nogitsune (Aaron Hendry) and found the character sinister and a little scary but in the movie, the Nogitsune comes off as a caricature of itself. The Nogitsune is not the only villain in the movie as many are thrown in to make up for the bad pacing, acting and how lost it is. Throw in a mystery arson, resurrection, druids seeking revenge, nogitune, and true alpha plot then you have the Teen Wolf movie. There is nothing original about the movie and barely anything except Jackson's reactions to entertainment. Bad television and movies can be fun, even treasured. As a huge fan of the original series, there was an understanding of the level of quality but it falls short of that and becomes a badly acted parody of itself. It could have worked as a series or two, allowing plots and characters to be more fleshed out but if that meant two seasons of Eli Hale, I am glad it was just 2 hours wasted and no more.

The best parts of the movie are Jackson Whittemore for being truly entertaining but Lydia Martin's takes are the most compelling. Holland Roden has shown her acting has improved since the tv series with Lydia being one of the best characters in this movie.

Final Score- [1/10]
Reviewed by - Leigh Doyle
Publisher at Midgard Times
Release Date: January 26, 2023, on Paramount+