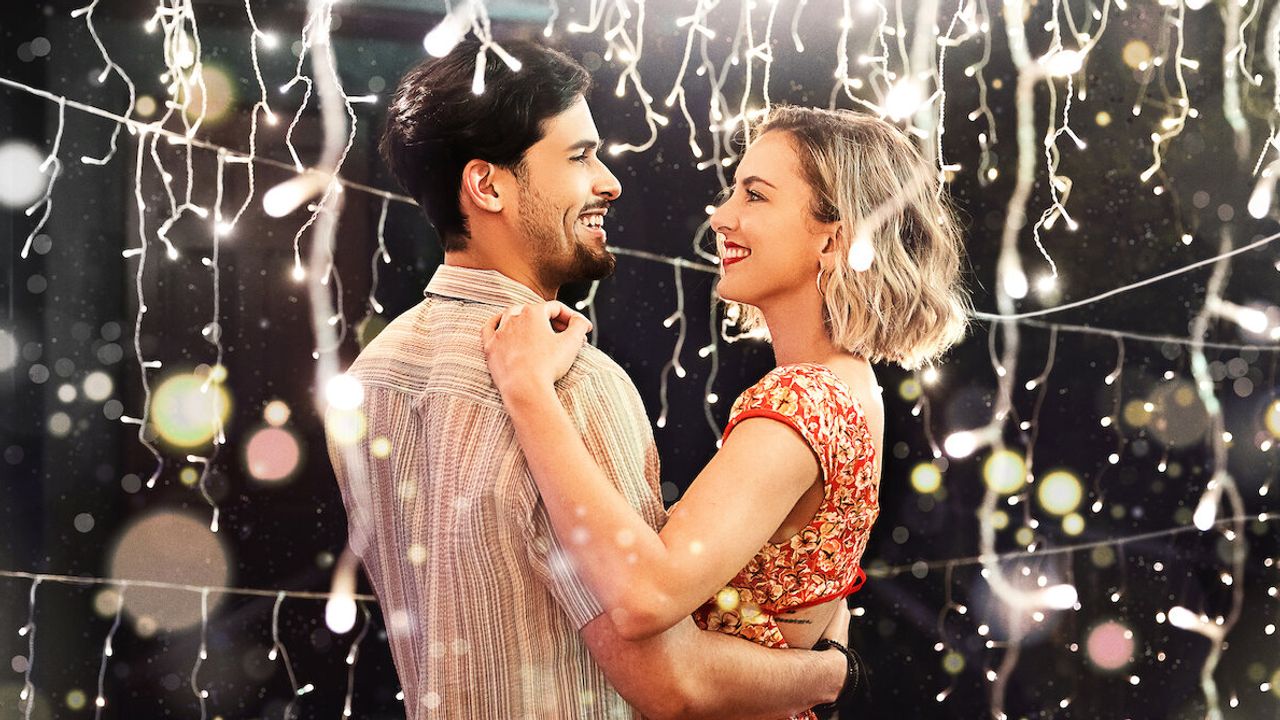 Sofia worked as an assistant to her boss for two years. Her graphic designing talent wasn't being utilized in the office, and she demanded her boss let her be engaged in the team. With her hopes high, Sofia got fired. When she goes back home, she finds out that her boyfriend Richard was also cheating on her. Her birthday was the next day, and things weren't turning up in a good way.

She fell from the stairs and ended up injuring her leg. Sofia went back to live with her Mom. That's where she met Matias in her couple of cooking classes. Things were never the same again as Sofia now knew exactly what she wanted. Earlier she didn't have a good impression of Spanish men, but Matias wasn't like the others. The film also has the famous airport chasing scene, just like the other romantic films.

The mouth-watering Spanish dishes being prepared will be hard to resist for the audience. The music included in the film went in sync with the main character's emotions. Overall, there were two main topics included in That's Amor: journey to self-discovery and believing in love again.

Riley Dandy and Isaac Gonzalez Rossi couldn't portray Sofia and Matias in a way that would look convincing. Nancy Lenehan (who played Sofia's mom Lainie) was a treat to the eyes as she is always so energetic and full of hope. When Sofia lost her desire to go back to San Francisco, it was Lainie who woke her up from the bed and encouraged her to go out into society. A great daughter-mother bond is seen. Sofia's best friend Olivia also shared some helpful pieces of advice at the right moments.

"When someone shows you who they are, believe them." is the best line of the film, as despite being so harsh, it is true. Olivia and Lainie's character was better than that of the leads combined. Better character development could have been done to make the film more engaging and convincing.

In my opinion, the whole aim of the movie was to show how Sofia went through troubles and then rediscovered her original self. The reason for the change in her life, Matias is a decent man. Everyone should have at least one Henry or Matias in their life who can help them move on from their past experiences. The lead couple lacked chemistry, and it felt as if everything happened so that. Despite being 96 minutes long, the film was not able to do justice to the main idea. There are better love stories with similar plots available on Netflix.

Final Score – [6/10]
Reviewed by - Riya Singh
Follow @_riyasinghhh_ on Twitter