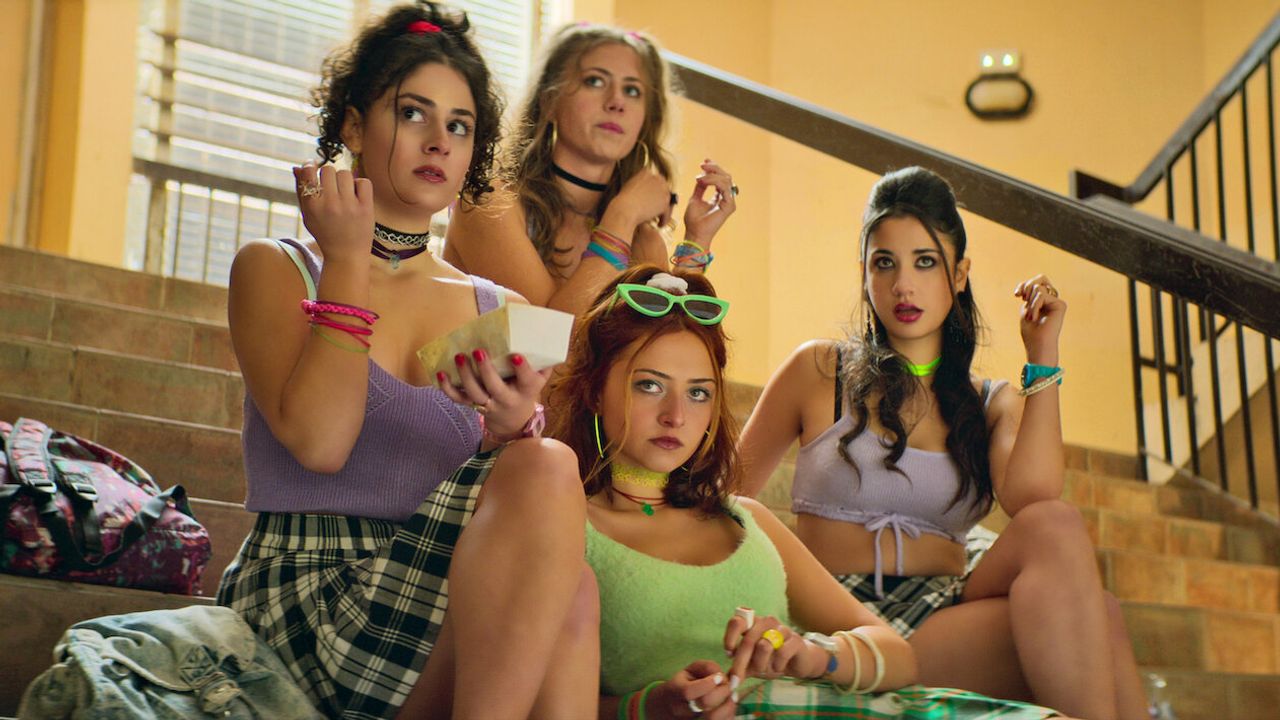 'The 7 Lives of Lea' has been adapted from Nataël Trapp's book. There were minor changes made in the series adaptation like in place of Leo's, Lea's character was introduced.

There are just seven episodes with titles corresponding to the dates of time travel. The series begins with Lea, a 17-year-old girl partying near a river. She is not happy with her life and thus tries to find a quiet spot near the partying area. She ends up near the river, where she finds a silver bracelet placed on a skeleton's wrist. This moment changes everything in Lea's life as after that discovery, she finds herself swapping bodies and time traveling. Her life was boring before this incident, and the things that followed definitely gave her life some motive.

The time-traveling in the series doesn't make it a sci-fi series. It sticks to its theme of fantasy-thriller, and Le finds herself on a constant search for Ismael's killer and how his death can be prevented. Everybody needs an anchor in their life, and it could be a simple thing such as music or an addictive substance like drugs. The music connects all the characters in this series. Every character is having their own suffering. The character development and subplots make this series shine. The themes were chosen for the series: time travel and bodyswap are great on their own. These two have been mixed in the series incredibly.

The series is different from other time travel ones. You can consider this series as a time travel one or one with a mystery depending upon your likes, preference, and understanding. By living the lives of others, Lea develops an understanding of her parents in the past, and their passion for music, she falls for Ismael and uncovers a truth about her dad.

The 7 Lives of Lea is undoubtedly among the best teen dramas that I recently watched. The plot is quite simple, but how the story has been presented is beautiful. The series doesn't believe in taking large jumps, and it takes you slowly on this journey. There are various hilarious moments in the show as the body swaps between a male and a female.

Each character in the series has been given sufficient screen time, which made me understand the series a little better. However, the ending could have been better. Overall, the series has a simple plot that'll work for all the viewers. For those looking for a series to binge-watch, this one is for you.

Final Score – [7/10]
Reviewed by - Riya Singh
Follow @_riyasinghhh_ on Twitter