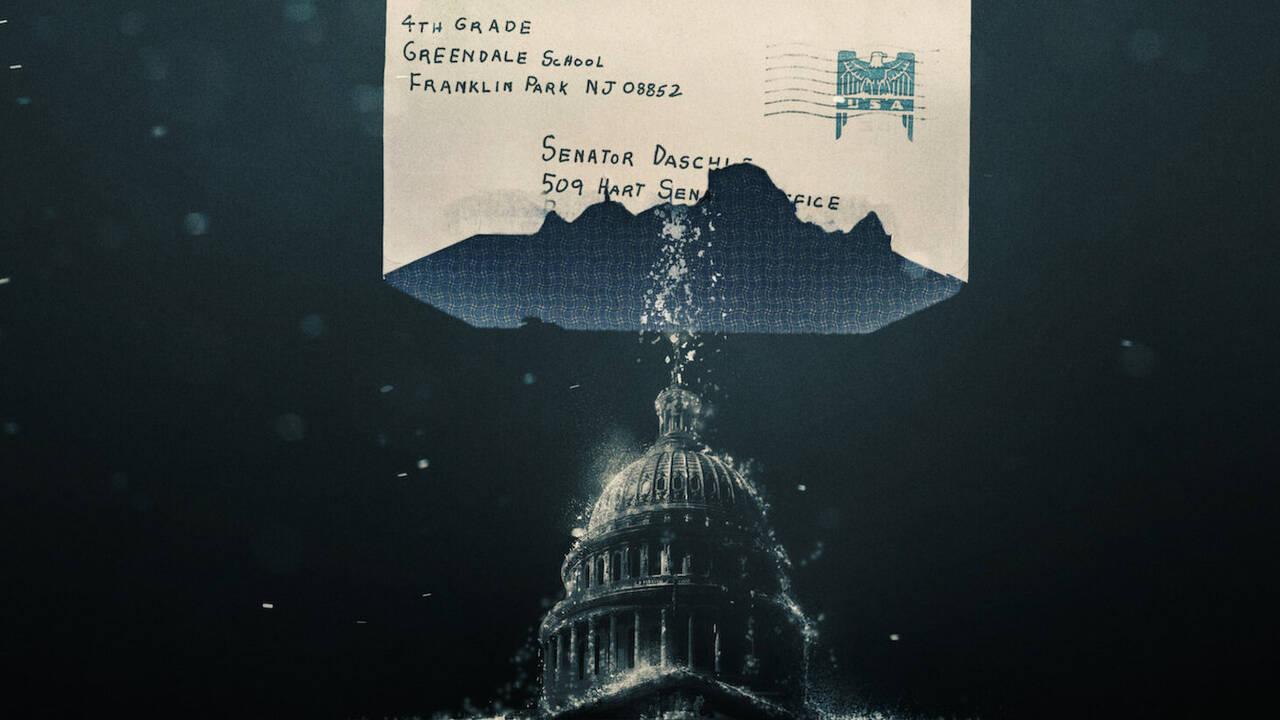 After the 9/11 attacks, the next tremendously terrifying incident which America witnessed was the anthrax attacks. The anthrax attacks are considered America's most notorious incidents. Through this documentary, Netflix and BBC take us 20 years back to the anthrax attacks and its investigation procedures, which were later closed in 2010. The documentary has provided an in-depth detailing of the investigation that happened during that time.

Few letters were received in the US in the following week of the 9/11 attacks, which contained anthrax. There were serious investigations that followed to discover who was helping these attacks. The investigators were mostly aware of the fact that it was someone from the US who was helping in the attacks. The whole documentary shows the journey of this investigation and on what note they concluded the investigation. This caused over five deaths, and almost seventeen people fell ill. There was fear-filled in the people after this incident which lead to a series of investigations for more than seven years. The documentary shows honest opinions regarding the attacks along with the experiences of the people who were infected with anthrax and also the relatives of the people who died of anthrax attacks.

The anthrax attacks in the shadow of 9/11 is a documentary that has been given a quasi-documentary approach. This quasi-documentary contains loads of footage from the year 2001, and also scripted re-enactments have been a great way to understand the attacks better. Through this documentary, the viewers will be able to have a glimpse of what we went through during the last two years of the Covid -19 pandemic as the documentary displays the same fear, pandemic, and discussion about vaccinations, etc.

One of the most interesting factors in the documentary is Clark Gregg who played the role of Dr. Bruce Ivins. His acting is commendable and has given Dr. Ivins life. Although, it's a documentary, something which is appreciation worthy is that it still has given us room to think about the whole incident and situation. There is a lot of confusion regarding Dr. Ivins, and it's only after you finish watching the documentary you will be able to conclude where you stand.

The documentary has been built in a very interesting format that gives the effects of a film. Be it the re-enacted scenes or the snippets from the news of 2001, the. This documentary on biological attacks certainly can spark interest in audiences and also can engage us with some amazing facts about anthrax attacks. Therefore this 1 hour thirty-five minutes documentary should certainly make up to your watch list.

Final Score – [8.5/10]
Reviewed by - Poornima Balsu
Follow @BalsuPoornima on Twitter