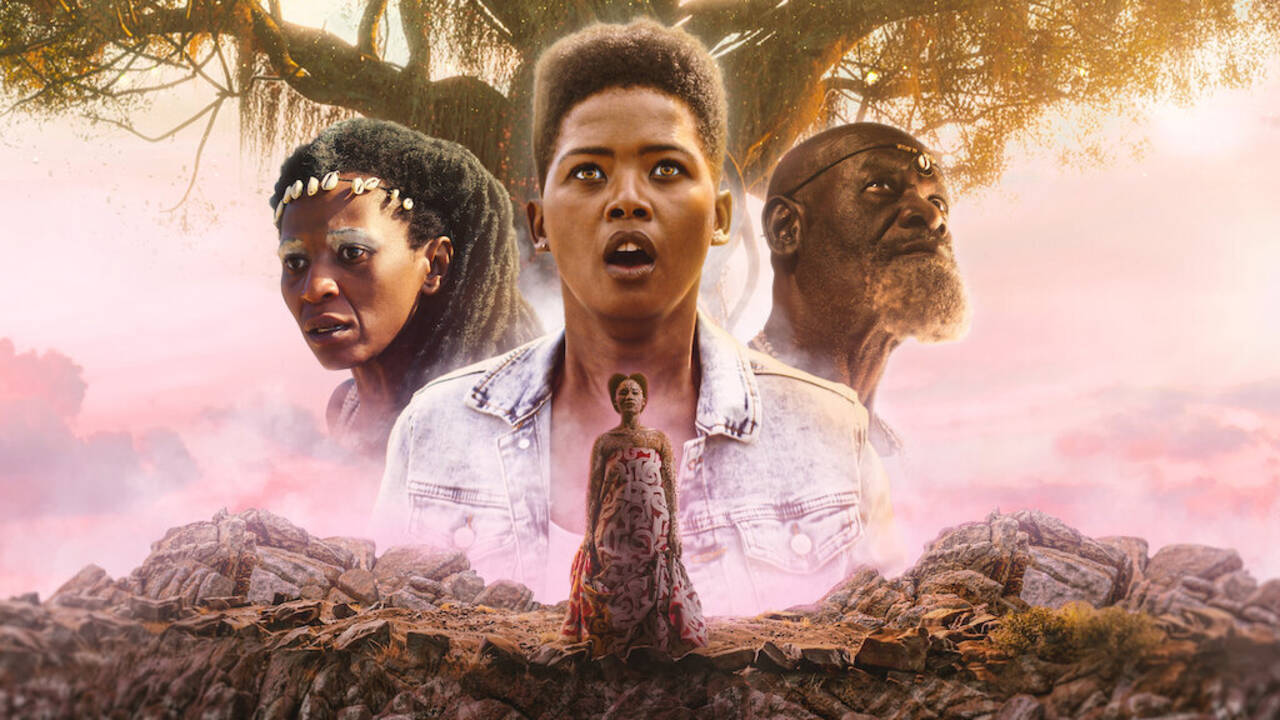 This supernatural drama which is also a thriller was released on Netflix worldwide in 2022. The Brave Ones is a very unusual concept and a concept that has never been touched before. It's an original concept from the side of the makers, and it is something unique that has the absolute capability to entertain and engross its audience even though it has a very serious tone to it that rules the entire drama.

With a total of six episodes which have a time duration of thirty – forty-five minutes, it shows us the life of Ntsiki, who dreams of a better life than the one she lives. The sudden death of her sister gets her devasted, and at the same time, she is unaware of the bunch of tragedies that are lined up her way. Throughout the series, we learn about how Ntsiki is an all-mighty goddess who has been reincarnated as this young woman. We see her make the best use of her divine powers as she protects her family from the enemies, who are the most powerful in society. The main protagonist and the antagonist are both women, and we see the conflict between the two as they try to achieve their aims.

Hands down it is a new concept. A new world has opened up in the market of series/ dramas. This South African show has elements that have never been tasted before by the audiences. It shows us parallel worlds, which have present-day South Africa and the supernatural African god's worlds. It is a unique concept to be precise since there aren't many stories on mythical beings of Africa or their divine beings at least to the mainstream audiences. Therefore, it can grab your attention with its new story.

The Brave Ones has used graphics that perfectly justify its story. Visual effects showcased in the drama have enabled the story close to the real world. The divine powers that Ntsiki beholds are in itself a powerful element but when it amalgamates with the idea of revenge surely creates a beautiful and fascinating story. One of the most interesting factors to find out as you watch the show is whether it's completely rooted in the mythological part of it or not.

Gore and violence rule the genres of this south African fantasy drama, it is certainly a perfect pick for viewers, who are keen on watching something new and fresh. It has a perfect combination of themes and plotlines that the audience will be able to enjoy the majority part of the episode without getting distracted. It has an amazing climax, therefore the viewers can certainly rely on The Brave Ones for an awesome binge-watch.

Final Score – [8/10]
Reviewed by - Poornima Balsu
Follow @BalsuPoornima on Twitter