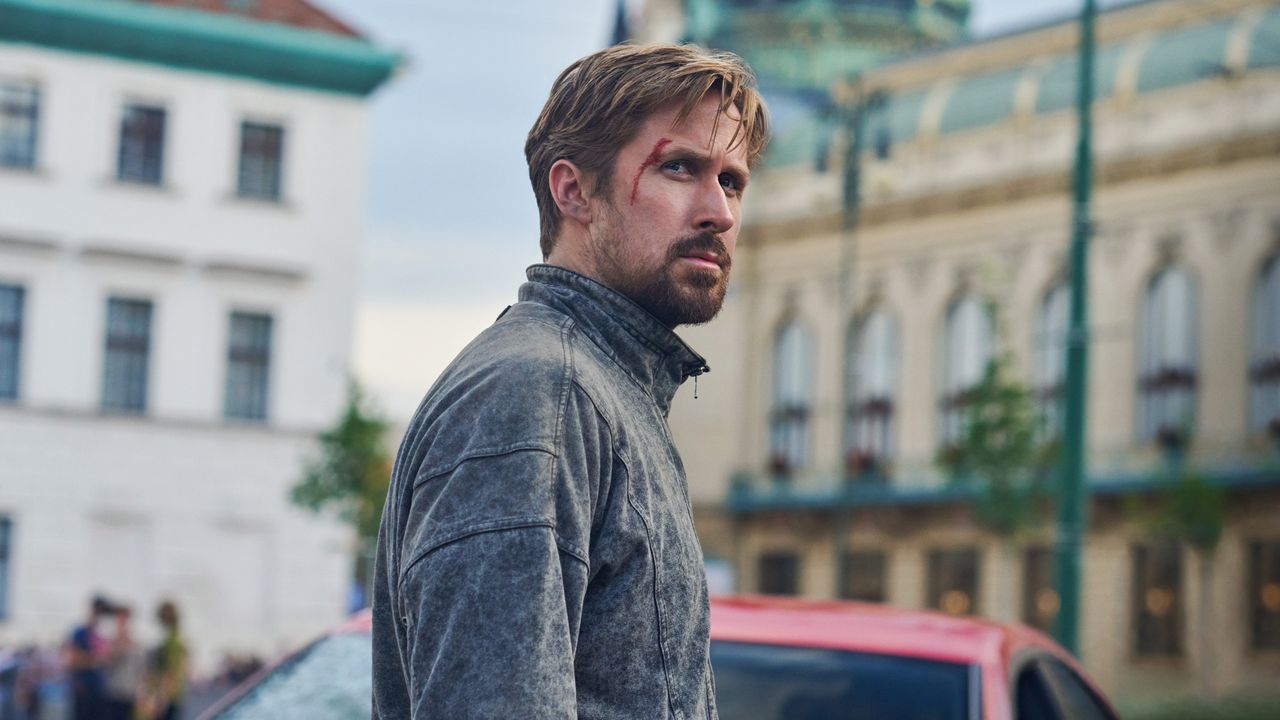 The Gray Man has been adapted from the novel written by Mark Greaney. Many famous actors have come together for this project and their efforts were clearly visible.

Court Gentry, also known as Sierra Six discovers a shady truth about Denny. He was sent to kill someone in Bangkok who is later revealed to be Sierra Four. The Sierra Program enrolls people with special abilities to do such things that can not be done officially. And since all of the operations were done in the dark, and there are no files on these agents. Six is also called The Gray Man.

Six works with another agent Dani to stay alive and deliver the proof of all the bad things Denny, his handler was doing. Denny discovers the fact that Six has something of Sierra Four on himself that can compromise his career. So, he sends Lloyd (a secret assassin who previously used to work in The Sierra Program) after him, and the chase begins. This 129-minute-long film takes us to many countries (most of which weren't the same now due to excessive destruction of public transport and architecture). After every 15-20 minutes, the audience will find them in an entirely new location.

The focus has been mainly kept on the action scenes and they were indeed beautifully done and shot. However, the plot lacks many things and was often predictable. Those who regularly watch action movies and series can guess it quickly. There are some usual scenes that we get to watch in almost every film of this genre, like the airplane fight scene where the airplane blows up as the main character and others get involved in a fight to save their lives. The one who wins lives and the others are thrown out of the plane or get blown up.

Indian fans will be delighted to see Dhanush blend into the character of Lone Wolf, a hitman. Llyod also refers to him as "my sexy Tamil friend". Seeing his smooth acting in the film, he gave a glimpse of what he is capable of. Ryan Gosling and Ana de Armas were also great in playing their respective roles of Sierra Six and Dani. The audience will see many fistfights and gun battles in the background of beautiful places like Prague and Croatia.

In my opinion, fans of the action-adventure genre should go for this film. The movie directed by Anthony and Joe Russo grabbed my attention right from the start. Many things were happening simultaneously in different parts of the globe. The plot is plain and the major part of the movie is action. It would be right to say that it is more of an action piece and less of a story. The Gray Man is a big-budget film made for $200M, and it didn't do justice to that investment as the plot was not up to the mark. Watch this film for its beautiful locations, incredible action scenes, and good acting.

Final Score – [7/10]
Reviewed by - Riya Singh
Follow @_riyasinghhh_ on Twitter