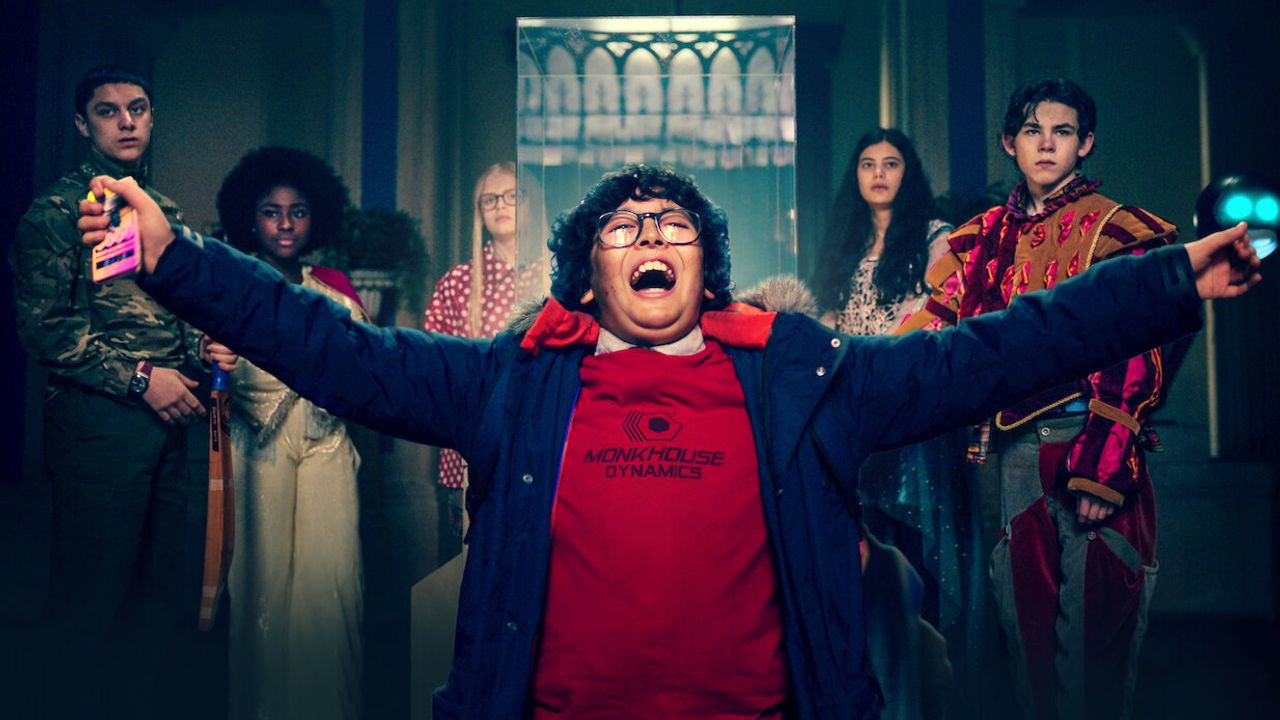 "The Last Bus" Netflix series tries to tell us a tale of a few kinds who were the lone survivors after the rest of the human race was made to disappear by those mysterious flying robots. Kids are at the center of the plot, and this series comes under the genre of adventure, comedy, and sci-fi. The audience may take a message from The Last Bus.

Monkhouse Dynamic is a technology company where orbs (those mysterious flying robots) have been made. One among them malfunctions. Next, we see the kids from Braelawn Academy visiting there on a science trip. These kids were very excited to visit there and were headed by their teacher Mr. Short. There, these newly made orbs were put on display but then, they started to behave unexpectedly.

The backdrop of a survival film and mysterious objects have been used in The Last Bus. These orbs start vanishing people. Only a few kids survived and the cast of these child actors are the key members of this series. These kids somehow manage to get back to their homes but upon reaching there, they see that there is no one. All of their family members and known ones have disappeared. One orb followed them back to their city. Will they be able to survive? Will they be able to bring back their loved ones? To know the answers to these, you have to watch The Last Bus.

The themes that have been covered in The Last Bus are not unique. Children-centered survival movies and series are not uncommon. It is like a typical children's fantasy book where the kids have to travel, bond, and ultimately survive. The series is not plain and there are many twists. The visuals of The Last Bus are beautiful and will be liked by children and adults equally. A trick used by the makers of the series is that they leave the ending open and sets this series The Last Bus worthy of a sequel.

There are just ten episodes in this series and each episode is only 30-40 minutes long. The episodes are fascinating and the credit for this should be given to the script and the performance of these child actors. This series deserves to be seen along with family and identify the danger technology poses. There will also be some moments that will make you laugh. Children will take the message that one needs to take care of the environment and promote sustainability. My take is that you should STREAM IT as it is a binge-worthy series.

Final Score – [6.5/10]
Reviewed by - Riya Singh
Follow @_riyasinghhh_ on Twitter