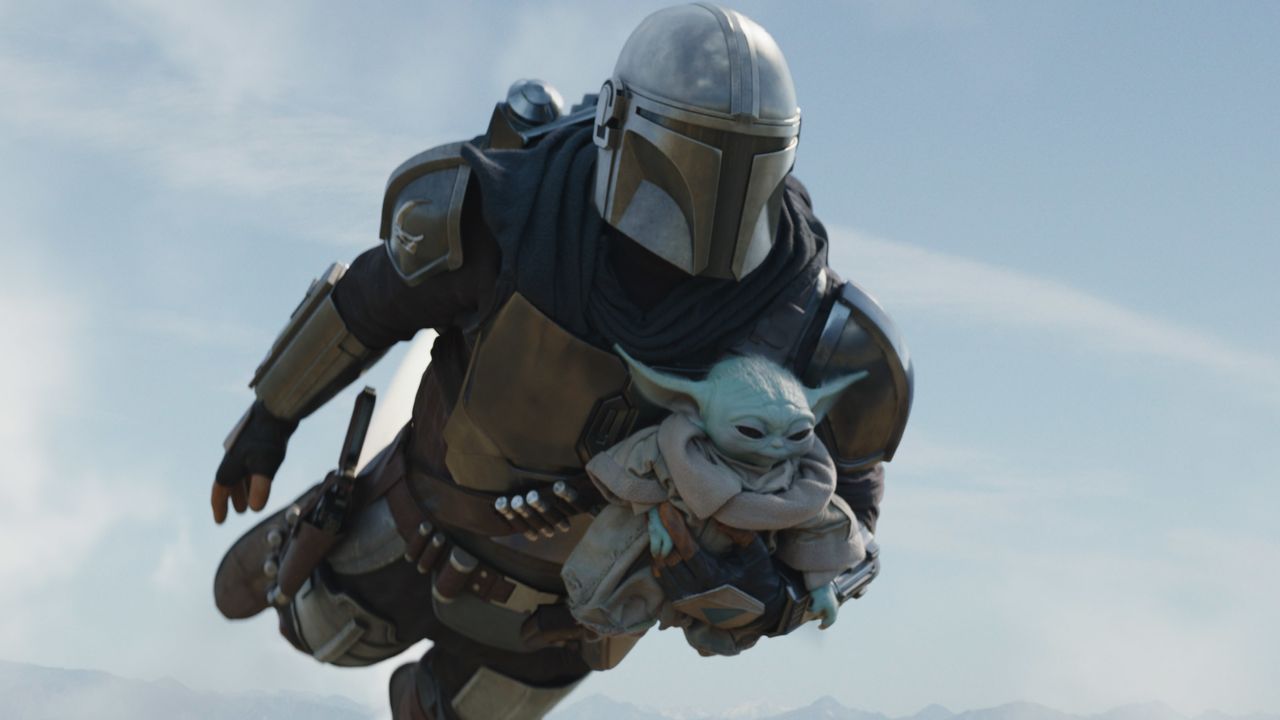 The third season of 'The Mandalorian' has officially wrapped up filming in Los Angeles, CA. The news comes from an Instagram account of a crew member who confirmed the filming wrap by sharing some BTS pictures.

Amanda Ramirez, a crew member part of the costume department shared the update via her Instagram, but as soon as the post went viral, she made her profile private. The posts might be still available on her account, but they would be only visible if you already follow her or she accepts your follow requests.

The costume department is the group of one of the last crew members, who leave the show only when there is not a single scene (even the smallest) left to shoot. So, it's pretty clear that filming is done and the show will go for post-production. If required, it might have to go for reshoots, which will be likely of small duration.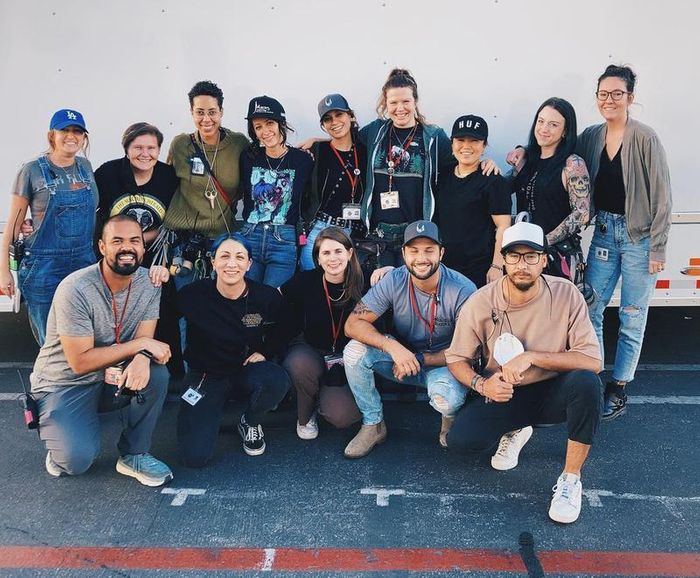 'The Mandalorian' Season 3 will begin where "The Book of Boba Fett" left the story in the season's finale. In the season finale, Bane and the Pykes encounter Fett, Shand, and Djarin outside the ruins of the Sanctuary, when Bane explains that the Pykes murdered Fett's Tusken tribe and framed the biker gang. Throughout Mos Espa, the other crime families betray Fett and attack his forces. The residents of Freetown and the cyborgs arrive to help Fett and Djarin, but they are once again overwhelmed by two protected Scorpenek droids. Motto appears with Grogu, who assists Djarin in the destruction of one of the Scorpeneks while Fett's rancor destroys the other. Bane scares the rancor away and defeats Fett in a gunfight, but Fett kills Bane with his gaffi stick. Grogu puts the rancor to sleep, putting an end to its rampage. In Mos Eisley, Shand assassinates the Pyke boss, Shaiz, as well as the other crime lords. Djarin and Grogu take off in their N-1 starfighter while Mos Espa praises Fett.

There was a mid-credit scene that shows Thundercat (Mos Eisley-based Mod Artist who saved Fennec Shand). He was standing next to Cobb Vanth, recovering in the Bacta tank.

Although it is 'The Mandalorian' Season 3, technically we can call it Season 3.5 as the story of The Book of Boba Fett Series merged after the second season of The Mandalorian. We can expect a couple of cameos again like we saw Luke Skywalker and Ashoka in the previous season and The Book of Boba Fett. Fennec Shand and Boba also may return to add more action to the show.

'The Mandalorian' Season 3 is expected to premiere in December 2022 on Disney+.