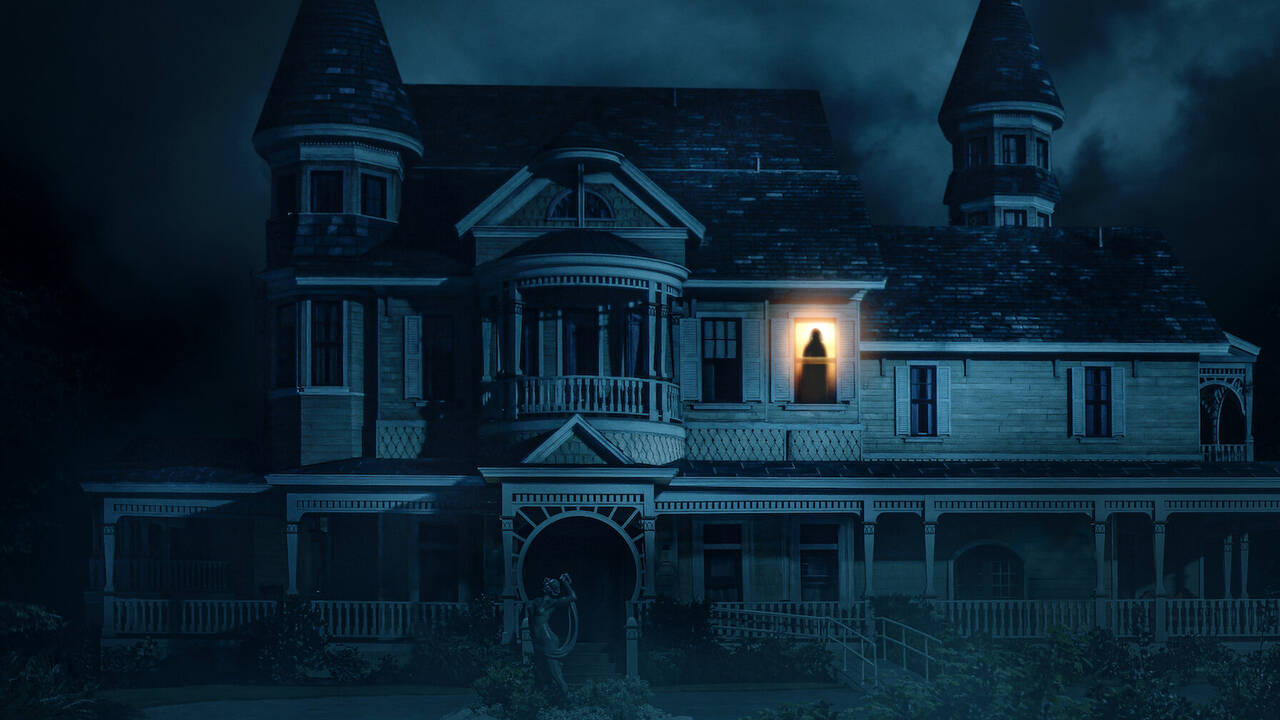 The Midnight Club starts with the narration coming from the lead character. Ilonka is a very driven girl who knows what she needs to do to achieve her goals. There is nothing that can separate her from the path. But, an unexpected deviation does come in the way, which changes her life forever. Ilonka gets diagnosed with papillary thyroid carcinoma, and her dream of going to Stanford doesn't become reality. While her best friend got the chance to attend college, Ilonka was sitting in her hospital bed getting chemotherapy. Her prognosis wasn't good, and there wasn't much hope left for her.

Ilonka's condition worsened as her tumor got metastasized to her lungs. There wasn't much left for her treatment and then she came across Brightcliffe Hospice, which is believed to have treated very difficult cases. Before going to this hospice, Ilonka had visions of elderly people with hollow eye sockets. The visions intensified after reaching there and there was no satisfactory explanation behind them.

After going to Brightcliffe Hospice, Ilonka got a chance to interact with children, who are suffering from similar conditions i.e., cancer. She spies on them and thus makes her way into The Midnight Club, where they share stories. Apart from the stories, several other things are associated with the club and the building in which the hospice is situated.

In my opinion, The Midnight Club is going to receive mixed reactions from the audience. For some, this will be a unique and thrilling experience while others won't like it much because of its predictable storyline. Overall, it is an okayish watch for the people who have just begun watching the series belonging to this genre. Based on the YA novels written by Christopher Pike, this ten-episode-long series (with each episode being approximately 50 minutes long), The Midnight Club brings something new to the table.

Judging by the premise of the series, there were higher expectations that didn't get fulfilled. However, the end holds a twist to this story filled with stories within itself. The actors have done a great job, and the individual stories that have been included in between catch the attention of the audience. It won't be wrong to say that the children shown in the series are creative. The children suffering from cancer unite in the library at late hours to share their stories. It is good to watch these children come together to share their pain through the stories.

Final Score – [6.5/10]
Reviewed by - Riya Singh
Follow @_riyasinghhh_ on Twitter