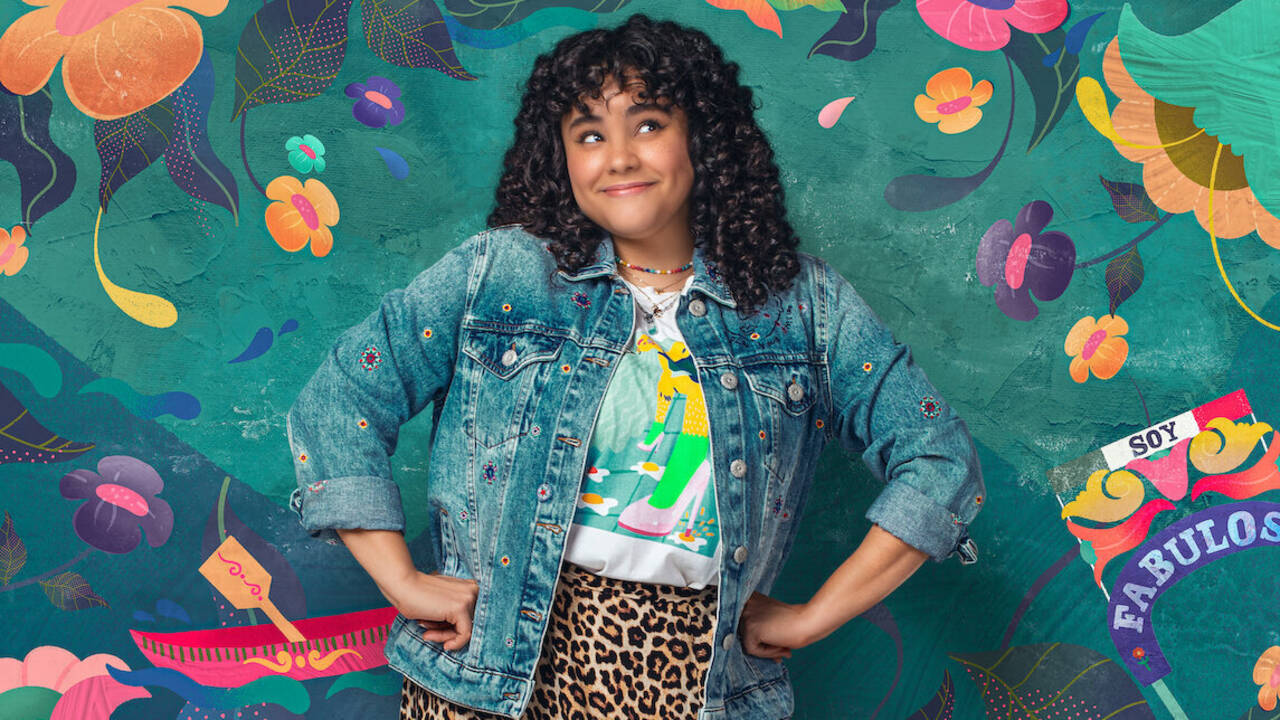 The Most Beautiful Flower (La flor mas Bella) is a new show streaming on Netflix. This Mexican series consists of 10 episodes each having a run time of 28-39 minutes.

The story of the show is based on a young girl, Mich, who is vibrant and confident. She does not meet the societal beauty standards and therefore remains invisible in her school. She wants to be one of the popular kids in her school and decides to make her life happen. The need to become famous in school makes her take some rash decisions and also ends up in some trouble. Throughout the series, we see the turbulences and the mistakes she makes as she climbs the ladder to become a noticeable and popular kid in school.

The story unfolds her self-discovery of the invisible beauty in herself. Comedy is the main genre of the series and the genre does stand out the most even though most are just situational jokes. The show is vibrant and colorful and exciting to watch.

The struggle of fitting in is a concept that has been rightfully and thoroughly focused on in this series. Even though the plotline might seem common, the story does offer us different concepts. Self-discovery being one of the main themes, the show has not stopped itself from exploring other themes. It also has brought in themes like LGBTQ, which is quite interesting. All the themes seem to fit in equally and expand the possibilities of enjoying the show.

The way Mich gets carried away in becoming popular and how she has to lie about certain things are some interesting parts of the show, which will make us wonder how her life will end up. Each episode is interesting and has enjoyable content to watch.

The climax of the show is also something the audience will look forward to once they start this series. Everything happening in the rest of the nine episodes builds up to the 10th episode, where certain things will take place in the story. Even though the show does not have a unique story it surely can grab our attention with the themes and concepts it has explored.

The Most Beautiful Flower is hence a good show to watch with your friends. It will give us a good amount of laughter and good concepts that can entertain audiences of most age groups. The episodes too aren't too long, and there is very less chance of getting bored with the show. The characters are also quite entertaining and vibrant therefore the series turns out to be a decent watch!

Final Score – [7.5/10]
Reviewed by - Poornima Balsu
Follow @BalsuPoornima on Twitter
Publisher at Midgard Times