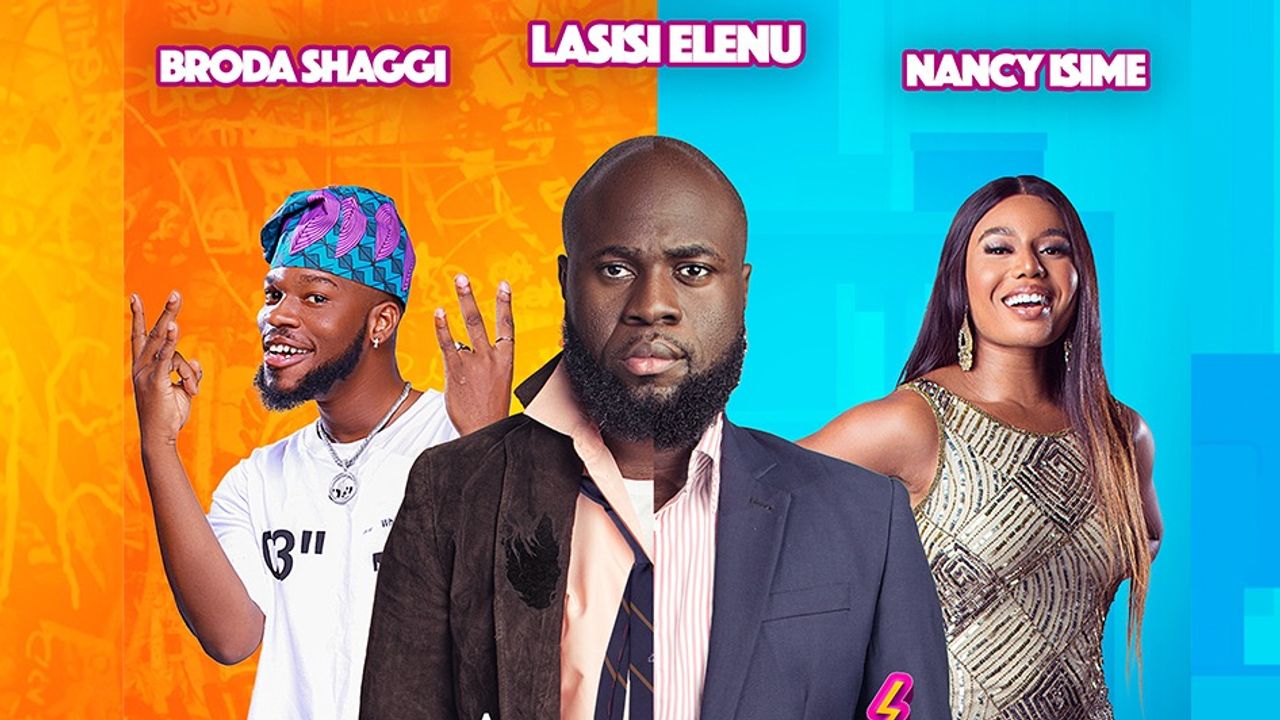 Temi is an Associate Lawyer who likes to pinpoint the grammatical mistakes made by the people around him. Because of his overconfidence people working with Temi hate him. He treats them too harshly over small mistakes. When he scolded almost three people in a single day, an old man from the cleaning staff came to his office. He asked Temi whether he believes in superstition, and following his question was the snap of his fingers. Temi sleeps for two days, and after he wakes up, he finds that he isn't able to speak properly as he used to. So, the grammatically insecure Temi gets cursed with a punishment that he well deserved.

After a few days, Temi meets a man who suffered the same fate. Both of them were the victim of the same man and his snapping of fingers. Temi was unable to speak, and the other man became fluid in British English. They both meet again after several days at a bar, and Temi finds out that the curse from this other person has been lifted. He asks him how did that happen to which the other person replies that his conscience woke up. In the beginning, it might be hard for the viewers to understand it, but as they watch the film they'll understand it clearly.

In my opinion, The Razz Guy attempts to deliver a bigger message through comedy. The creators have tried to tell the audience that one should always be soft-spoken and gentle. One should never look down on others, stay grounded, and never be so over-confident that it becomes difficult for them to see the efforts put in by other individuals.

The actor playing the role of Temi- Lasisi Elenu has very well managed to entertain the audience with his words and body language. His acting was mostly on the point, but the thing that I was unable to understand is that the old man who messed with Temi had just stolen his knowledge of the English language, so what did that have to do with facial expressions? Sometimes, Lasisi Elenu did overexpress the character. Other than that, The Razz Guy is a decent movie and is just 98 minutes long making it a quick watch. The plot of the film is very simple yet effective. It is not the kind of film that bring mysteries with it. Instead, it delivers its message with the help of comedy.

Final Score – [7/10]
Reviewed by - Riya Singh
Follow @_riyasinghhh_ on Twitter