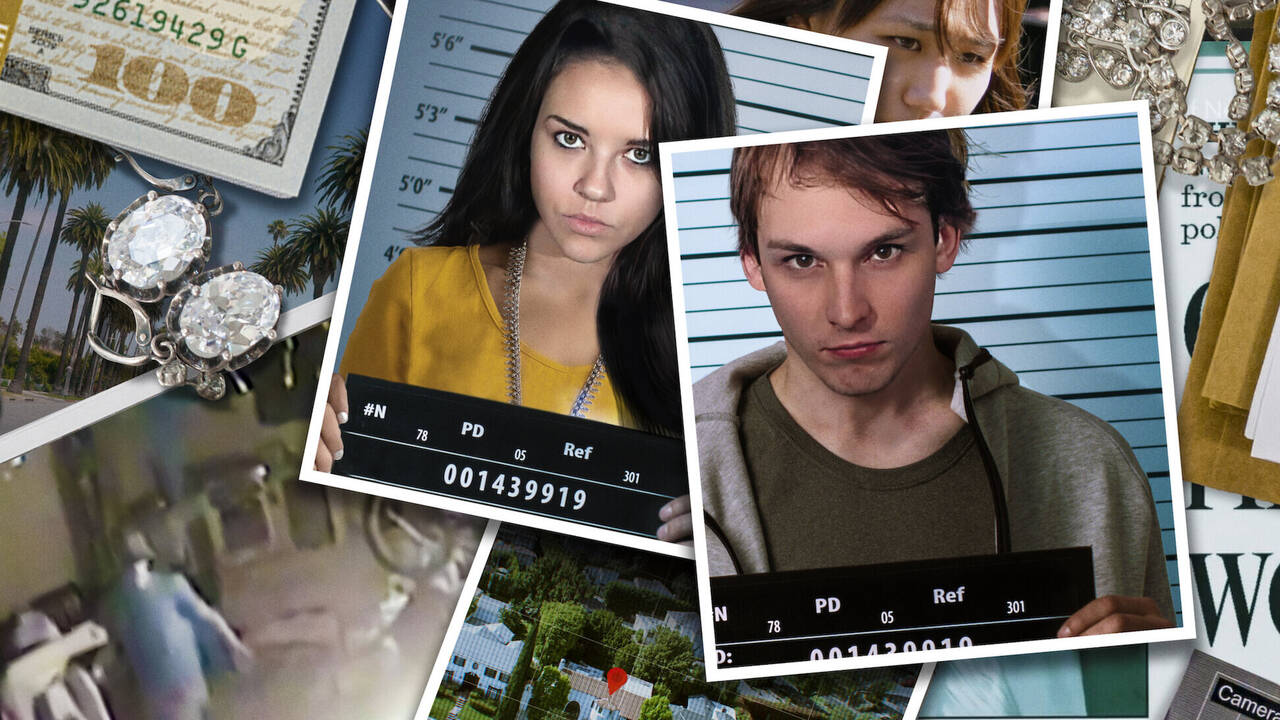 The Bling Ring was a film released in the year 2013 which showed us the lives of a bunch of teenage kids who were involved in the burglary of Hollywood celebrities. The film was based on a real-life story, and the topic was fresh and new. After all these years, Netflix has released a documentary covering the uncovered areas of the lives of those teenagers through The Real Bling Ring – Hollywood Heist.

Nick Prugo and Alexis Neiers take us through their memories of how the events turned out the way they did. This is the story of how these LA kids decided to break into celebrity homes and steal their valuable possessions like money, designer bags, clothes, jewelry, etc. For them, it was not a crime but a form of satisfaction that they got after doing all of that. They enjoyed the adrenaline rush they got while planning and executing these, and they never had a second thought. We are given a detailed insight into the lives of both Nick and Alexis, and we get to learn about how they became friends during that time and who were their best friends and 'crime partners' then. This documentary has interviews of different personalities, who were involved with the case and everyone has a share of their story to deliver, which makes this documentary interesting.

The documentary through its raw footage from the years 2008 and 2009 takes us back to the celebrity culture which existed in LA. We see how both Nick and Alexis craved popularity and wanted to make it big in the industry.

Something not very pleasing about this documentary is that it tries to glorify what both Nick and Alexis have done. We will not be able to find an ounce of guilt in both the culprit's words. There isn't any sympathy given to the victims. This documentary has made it look like their actions are very cool or praiseworthy.

There are a total of three episodes with each episode having a time duration of 45-50 minutes. Each episode has been divided in such a way that it gives details about their lives before the criminal activities, during the criminal activities, and of course, their life when they faced the consequences. The episodes are very easy and have very fewer complications as the audiences will find it easy to catch on to the details being spoken.

It's a good series for audiences who love to get entertained by celebrity news. It has only three episodes therefore it's an easy binge-watch-worthy series. But to keep the glorifying side of it in mind it's totally up to the audience whether you want to watch it or play it.

Final Score – [7/10]
Reviewed by - Poornima Balsu
Follow @BalsuPoornima on Twitter