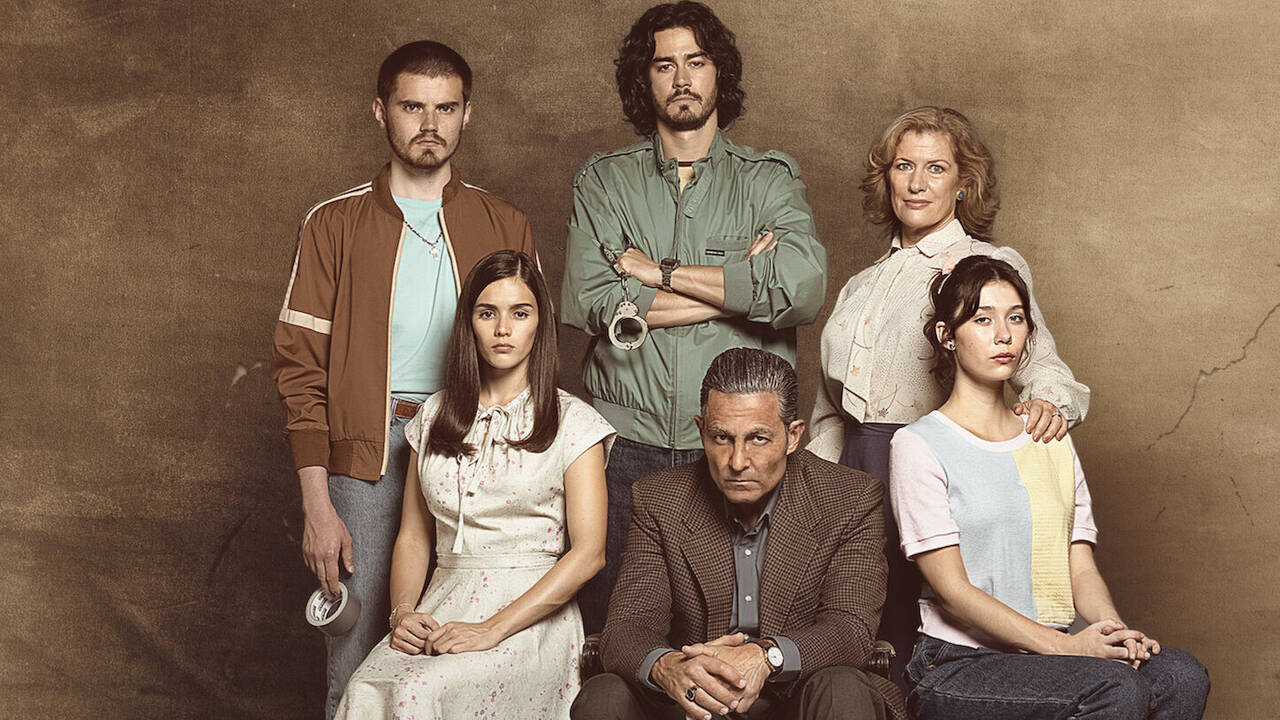 The Secret of the Greco Family is a Mexican crime drama series that was released on Netflix on November 4, 2022. It is set in the 1980s and has been directed by Alejandro Ciancio. Created by Luis and Sebastián Ortega, it tells us about the Greco family and how the head of the family, Aquiles Greco wreaks havoc.

Showing society that they are a good family, the Grecos use it as a mask and in reality kidnap and torture people. They eventually kill them if they don't receive the ransom amount.

Their family business got affected, and to cope with it, they became criminals. They resorted to killing people and becoming devils in the body of humans. The head of the family unleashes horror on society and remains hidden under the facade of being from a traditional family. He is a manipulative individual who drags his sons into his madness. The reason he stated behind doing all such things was to maintain their status of being in the upper-class families.

The series is based on real-life incidents of the Puccio clan. The story is brutal and by seeing the hard work done by the cast, it can be understood that it would have been equally harsh for them to play these roles. Lisa Owen, Luis Machín, Fernando Colunga, and Manuel Masalva are seen playing the lead characters in the series.

There are a total of nine episodes with an average duration of an hour. By the end of the first episode itself, the audience will be able to guess what's going to happen in the remaining eight episodes. The mentality of the father, who is roping his sons in his madness sends a chill down the spine. It is hard to believe how Andres was initially against his father and then later he joined him. He had his moments of doubt, and later on, he became a copy of his father. It can be said that Andres had a little bit of humanity, unlike his father.

In my opinion, the creators tried their best to show what happened in reality at that time, but there are many loopholes in the series. Somehow this Netflix crime series wasn't able to grasp the attention of the audience. The actor playing the head of the Greco family did his best in terms of playing his character. It isn't as if the others seemed dull, but they could have played their roles more convincingly.

Final Score – [6/10]
Reviewed by - Riya Singh
Follow @_riyasinghhh_ on Twitter
Publisher at Midgard Times