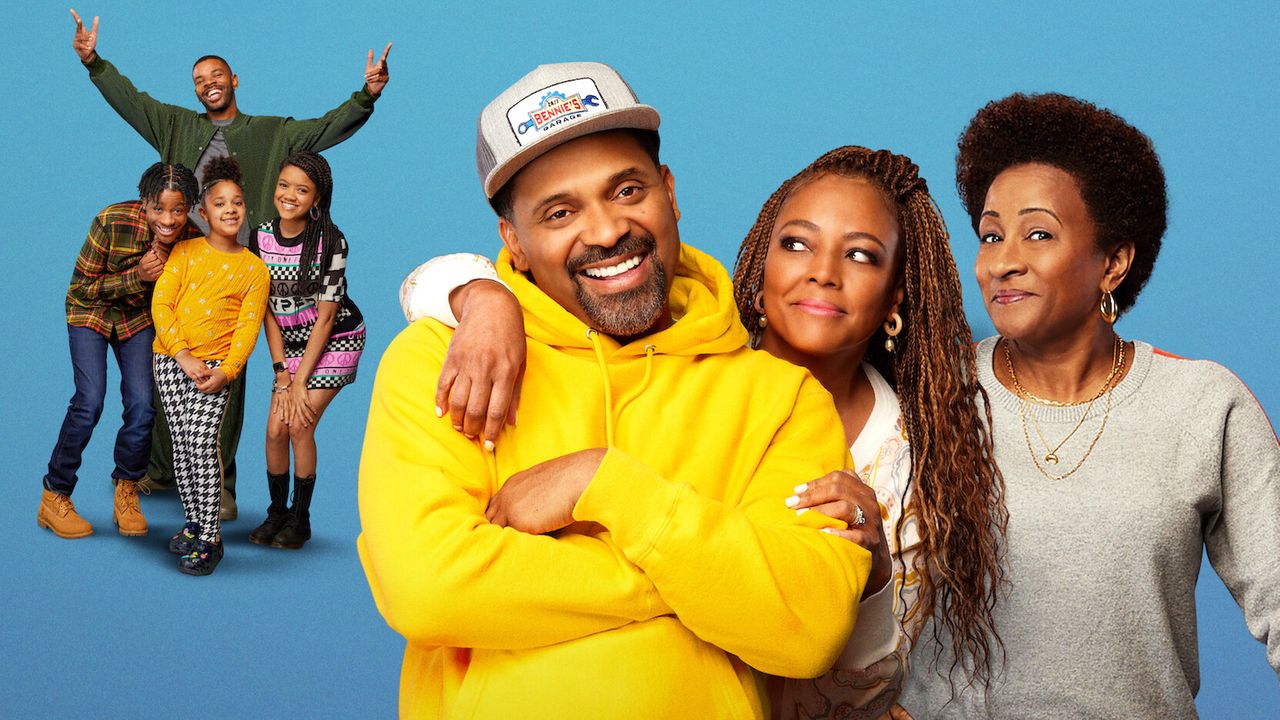 The Upshaws is not the kind of sitcom that'll make you hard laugh or surprise you every now and then. The plot is pretty conventional and plain. Despite that, this show gives a comforting vibe and makes the viewers remember those good old days of sitcoms. The story shown in this season is sufficient. There is nothing in this series that'll either impress or disappoint you. A mediocre approach has been followed.

The plot of the series is focused on the family- the Upshaws, and the things happening in their daily lives. Some people were disappointed with the way the story of the first season was left. It won't be wrong to say that the second season picked up its pace in the initial episodes only. The character of Bernard has been given a better space this time. He found out that he has a daughter, Sydney. The second season lacks in terms of jokes and punch lines as compared to the first one. The fights between Lucretia Turner and Regina are fun to watch. They both are sisters and still fight like teenagers.

The thing that should be learned from this season is what is not yours will not stay. Regina and Bennie got a lot of money transferred into their bank account, but what happened at the end wasn't a good ending. Both Bennie and Aunt Lucretia had to go to jail as they were suspected of illegally selling car parts.

The dialogue which I liked the most is: "Okay when you get pissed off, what are you gonna do? You gonna give me some bangs?" Bennie told this to the hairdresser when they were fighting. It was a pretty good line to say and piss someone. The character of Aunt Lucretia is lovely. I like the way she jumped into scenes and said her dialogues effortlessly. She can also be seen sipping wine occasionally and talking about how the cork appears to be real. Just like her, Regina is also fun to watch when she talks about not wanting to become a grandmother and taking up a paternity test.

In my opinion, The Upshaws is like a traditional sitcom, that has nothing new to offer. The narrative is also quite similar to the older shows. It doesn't mean that the show wasn't able to entertain its audience. There are a total of eight episodes in The Upshaws season 2. All the episodes were released on the same date making it easy for the viewers to binge-watch the entire series at once.

Final Score – [7/10]
Reviewed by - Riya Singh
Follow @_riyasinghhh_ on Twitter