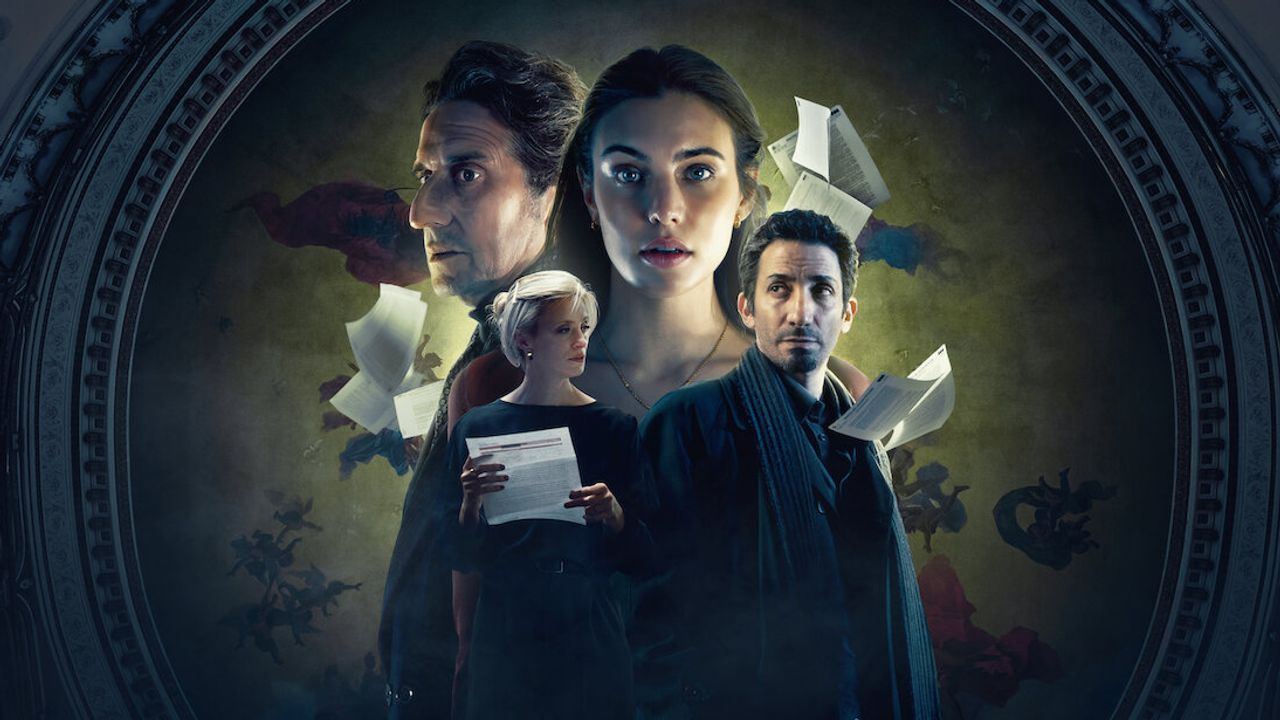 The opening scene of The Wrath of God is a beautiful opera where the famous and successful writer Klobster is speaking about his newest release. Luciana, who used to be his assistant is waiting for him on the third floor, and then something happens, the cameras play with us and don't show what really did occur. Just the people are seen screaming at the top of their voices.

Esteban Rey, now a journalist and earlier used to be a writer is contacted by Luciana, and she wants to tell him something in person. He walks to her location, and she tells him how Kloster has been hunting her family for the last ten years, and she is not able to stop him as nobody believes her. Why was he doing that is the mystery that will be unlocked later in the film.

The question that came several times to my mind was: Is Kloster really doing this? What is he gaining from all that? Is Luciana behind all this? Has she been lying all along? I juggled between these questions, and the others who want to watch this will feel the same. There was no possible explanation of Kloster being behind all this. How did he even cover up for himself? According to him, Luciana has been making stories out of her pure madness, cruelty, and guilt.

Is this divine justice? Is this really the wrath of God? If Kloster is behind all of this, then it can't be blamed on God. In my opinion, you can watch it if you have no better crime thrillers on your list. The movie lacked so many things like the feeling of suspense, a better ending, and the role of Kloster could have been played in a much better way. Things turned out how they seem to be right from the start. You would agree on this, what is a good thriller film if it doesn't give us some unexpected endings?

The way the film was presented was great. It was moving in a reverse manner. Some things were shown twice to remind the audience that they were left on this point earlier. Well, I won't break the mystery of who the killer is to our readers. Go and check out The Wrath of God on Netflix.

Final Score – [6/10]
Reviewed by - Riya Singh
Follow @_riyasinghhh_ on Twitter