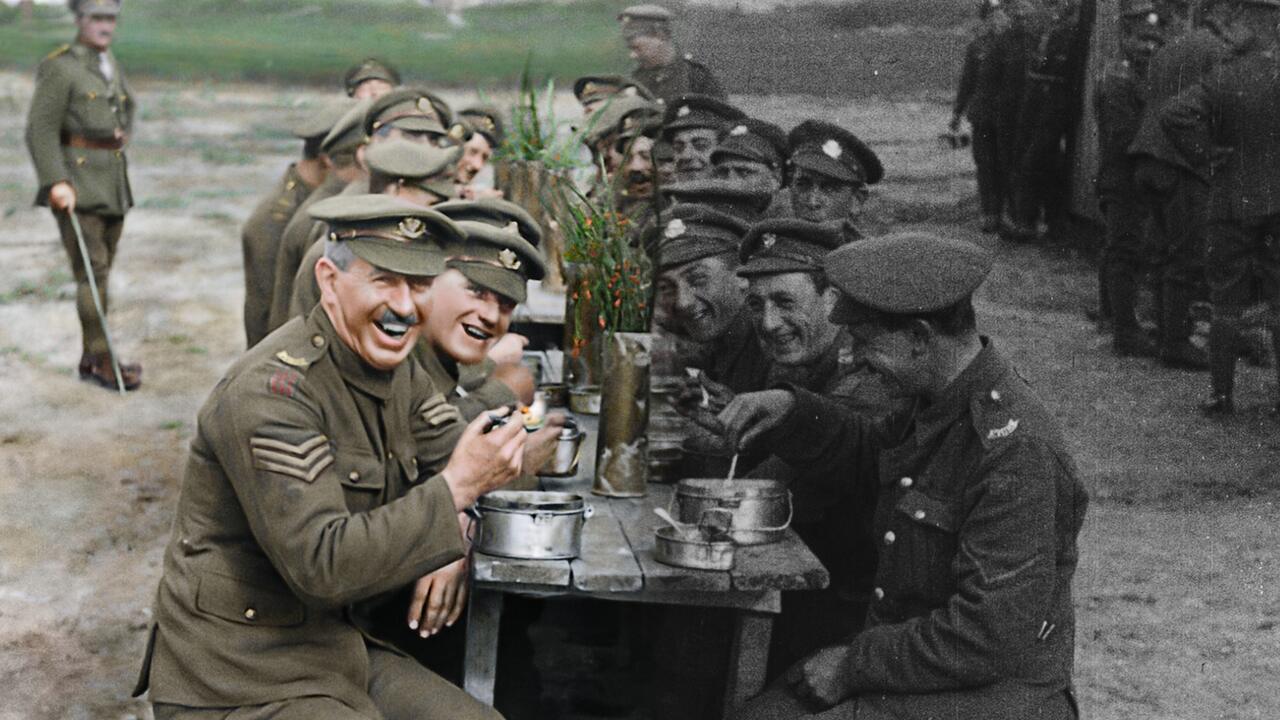 When you are in college, nothing is better than putting on your favorite TV show or film to relax after an exhausting day in school. For years, watching movies was one of the students' favorite pastime activities. However, it's always hard to fit a few hours of watching something fun into a busy student's schedule.

One way to overcome this problem is to rely on essay writing services and have someone write your assignment. And while professional writers handle your homework, you can relax. But what if we tell you that you can watch a movie and study at the same time? essay writing services.

If you want to watch something to relax but don't want to steal away time from your studies, we have a simple solution. Instead of putting on a comedy or thriller, watch a documentary. This way, you will have a nice, relaxing evening that actually contributes to your academic success. Read on, and we will tell you about the best documentaries to watch!

1. Remote Area Medical

If you are studying nursing or medicine, this is a must-watch for you. Remote Area Medical is a thought-provoking Netflix documentary that shows how mobile healthcare units work from the inside. The film emphasizes the crucial importance of healthcare access in every person's life and the terrible consequences that take place when it's denied. The film will help you find more inspiration and passion for your future career and learn a lot of new things.

2. Girl Rising

The following recommendation is also a Netflix film. This documentary focuses on the huge value of education and tells stories of women across the globe who are willing to sacrifice anything to get it. As we know, the topics of gender, equality, and education are very common in academic programs regardless of the major. Thus, watching Girl Rising can be beneficial to you regardless of what you study. At least, it will give you some fresh ideas for essay writing. At the same time, it will help you recognize the importance of education and gain inspiration to study better.

3. They Shall Not Grow Old

The next documentary is an absolute must-watch for history students and, in fact, for everyone else. They Shall Not Grow Old is one of the greatest among tons of films about the First World War. It was released in 2018, right on the 100th anniversary of the war's end. The film uses meticulously restored footage. It accurately depicts the terrifying experience of the global war. Thus, it's definitely worth watching if you want to gain a deeper understanding of the history of humanity.

4. Waltz With Bashir

This is another documentary about war. Waltz With Bashir tells the personal story of the film's director during the 1982 Lebanon war. However, it's much more than another war film. It's a deep and psychological documentary about trauma. It's an anti-war movie that shows that there can be no winners in a war. On top of that, it's a work of animation, which makes it even more exciting to watch. Even if you don't study history currently or don't have an essay to write on the Lebanon war, we guarantee that you will learn a lot from this documentary.

5. Gideon's Army

The next documentary is a perfect choice for Criminology, Criminal Justice, and Law students. The film was also made by Netflix. It follows two public defenders—Travis Williams and Brandy Alexander. The lawyers admit that many clients they had to defend have committed crimes. However, Alexander and Williams see the destructive consequences of the prison system. The movie tells us about the limits of justice, victimization, and the negative sides of prisons that get people into the vicious cycle of crime and punishment. It's an incredibly interesting and thought-provoking piece for everyone in the criminal or law field.

6. Networked Society: The Future of Learning

Finally, the last one on our list is a documentary that all students must see. The Future of Learning is an engaging film that explores how technology creates profound change in all areas of our lives, including education, and how we can be a part of this transformation. This film will teach you how to foster creativity and learning. After watching it, you will learn how to research online, use the best paper writing services to your benefit, and leverage technology to study better.

The Bottom Line

Watching a good documentary is a surefire way to relax while also gaining new knowledge. Such movies provoke critical thinking, inspire, and help you gain a deeper understanding of your subject and the world in general. Thus, every student must watch such films.

Each documentary from this list is a real masterpiece that's worth watching for everyone. So pick the option you like most and enjoy a quality documentary!