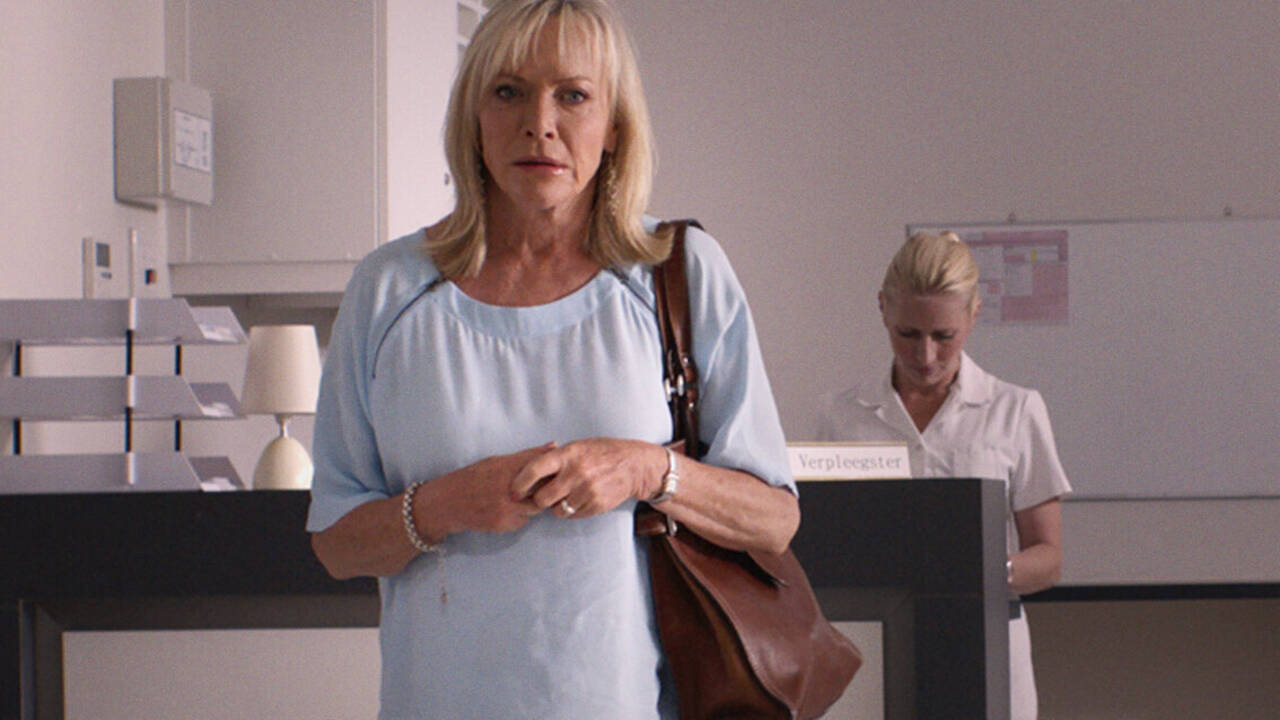 Ben and Aleksa had a great life with their son Christiaan. Apart from being a psychologist, Aleksa is a public figure and recently released her book. She's also busy shooting a documentary with her patient Tanya (a case study). Ben is a loving and supportive husband. His wife means the world to him, and no second passes by without adoring her.

One day, while Ben was showering, he felt an acute pain in his chest and fell to the floor. The next day, after running some tests he was diagnosed with acute transverse myelitis, a rare inflammatory disease that attacks the spine and damages the connection between the brain and the muscles. Ben's upper and lower limb muscles were paralyzed, and he had to be bedridden for the rest of his life.

When he was completely normal, he was a jolly man, but his state put him in depression as he was now completely dependent on others. This wasn't the way he wanted to spend the rest of his life, and rather preferred dying with the happy memories he created with Aleksa and Christiaan. There's a line that Aleksa says "A person can grieve with joy in their hearts." It cannot be understood till the audience doesn't go and watch the film. This 94 minutes film will make the audience face the reality of euthanasia and the hardships the people demanding it go through.

In my opinion, Two Degrees of Murder is an important film that delivers the opinion of the public and society on a prime issue - Mercy Killing. The issue has been and is being addressed by various activists and legal authorities from time to time. For animals, we don't have to plead for mercy killing or euthanasia, but in the case of humans, the decision first has to go through the courts. It is legal in some countries like Belgium, Luxembourg, Canada, and the Netherlands, the various other countries are still fighting for it to get legalized.

In 1906, the first attempt to legalize euthanasia took place in the US. Even after a century, we see that it is still illegal in numerous countries. Aleksa, one of the main characters of the movie was initially against the idea of helping her husband to get out of his misery, but once she understood the pain she went through, she obliged his requests.

The film isn't biased about the idea of mercy killing and shows both aspects of society. Two Degrees of Murder doesn't offer drama and rather focuses on highlighting important issues. Watch Two Degrees of Murder to understand the pain of people who once had a normal life and then ended up asking their family members for assisted suicide.

Final Score – [7.5/10]
Reviewed by - Riya Singh
Follow @_riyasinghhh_ on Twitter