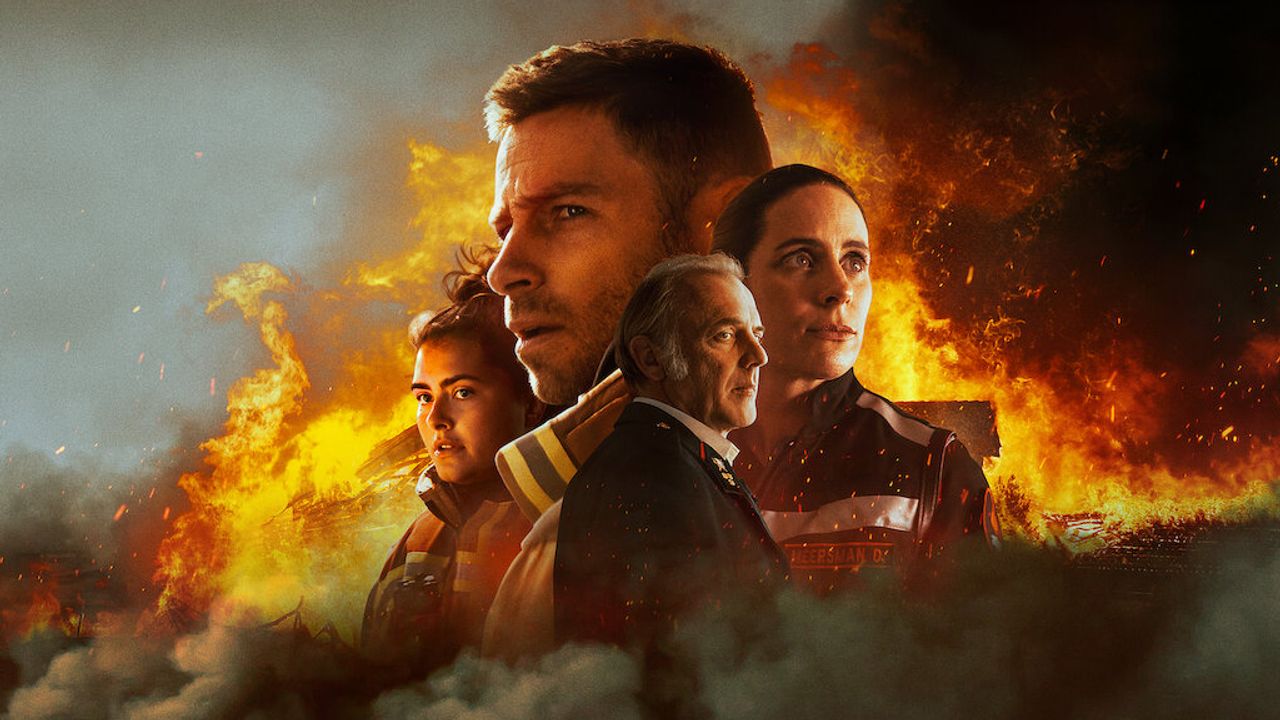 A team of firefighters at East Bank Station is fighting and juggling their ways through their lives. Lieutenant Patrick decided to take up the promotion as a Captain, and this was his last day at the East Bank Station. He was not very happy about this decision, so he didn't share this news with his team. His successor, Dominique didn't receive a warm welcome at the station.

Dominique had problems at her home, and she also faced criticism at the station. The team wasn't ready to accept her in place of Patrick. Her decisions were constantly challenged and compared. The firefighters at East Bank Station were always ready to risk their lives for the public. They didn't even have to think about it for a second, the reason behind it is that they were dedicated and honest. Accepting Dominique wasn't easy for them as they always thought about what would have Patrick done if he was still their leader.

There are some scenes in the series, like rescuing the people stuck in a hot balloon that appear to be so real. The audience will be able to feel the adrenaline rush. The firefighters are portrayed as heroes as they save so many lives during the period of their service. The thing that people forget is that they also face many things in their personal lives. Everything comes at a cost, and hence if the firefighters are always there to help the public, they're compromising on their families and their interests. And, when the time comes to retire, they can't move on as they still want to be present at the spots where help is required.

Through its ten episodes which are almost 45 minutes long, Under Fire has tried to tell the audience a lot of things. The series tries to fascinate the audience, but at some points, it fails to grab the attention of the audience. Apart from that, the plot has been beautifully written, and the cast has given their best. The only weak spot the series had was capturing the attention of the audience, it could have been better with such writing.

In my opinion, Under Fire is a great watch. Almost all the characters have been given a background story. It is not as if only the leads are stealing the limelight. Having multiple subplots sometimes works for a series, and sometimes it doesn't. The part that becomes important is that the subplots should be woven correctly. If they don't fit with each other, then it misses hitting the goal and get messed up. The scenario with Under Fire was not like this. All the members of the fire brigade were equally shown, including the suffering they were going through in their personal or professional lives.

Final Score – [7/10]
Reviewed by - Riya Singh
Follow @_riyasinghhh_ on Twitter