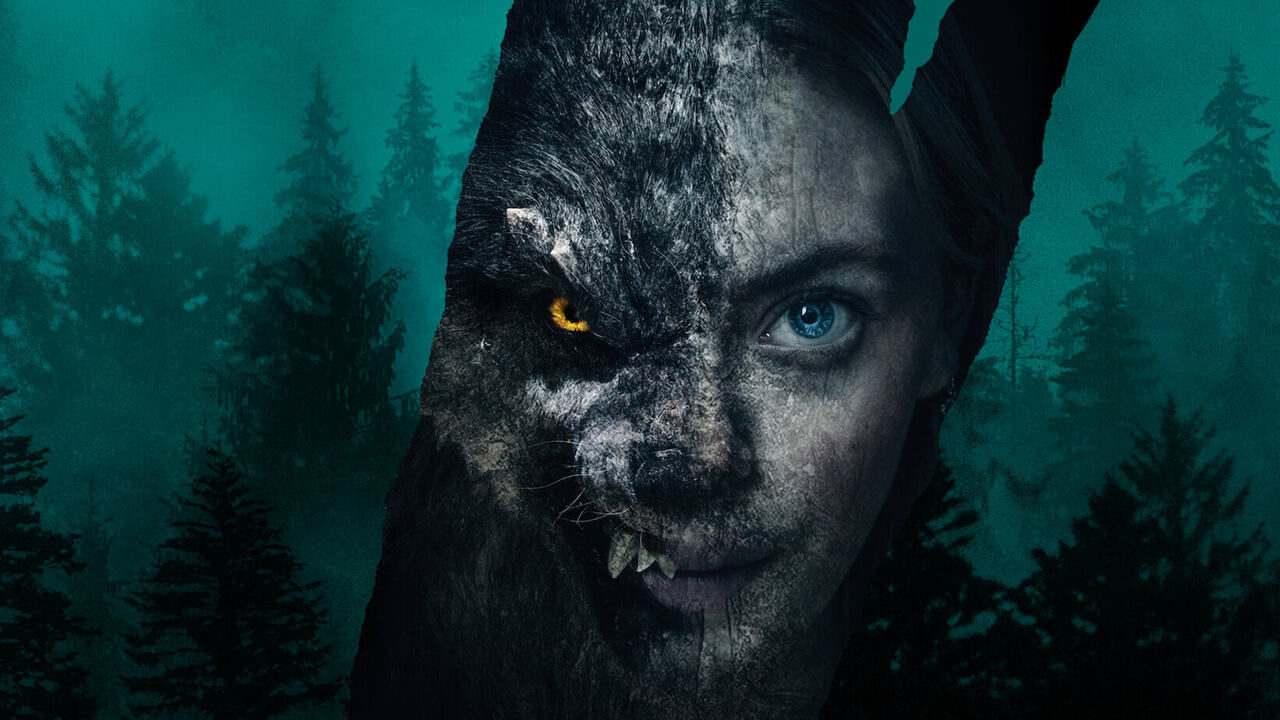 Viking Wolf or Vikingulven, as called in Norwegian is a teen horror film specializing in the agency of werewolves in the modern world. Often, science fiction or horror movies get caught up in a century that believed in mystical creatures without question.

Viking Wolf is, however, set in a time where cell phones are portable and wolves aren't such an imaginative concept. In my opinion, the timelines merged together and made the movie seem more chaotic than it should have been. Close your eyes and picture a small secluded town with woods nearby, werewolves with a long history, and pale individuals with a parent as a cop. Reminds you of Twilight, right? Viking Wolf was strikingly similar to the overall plotline of the well-critiqued Twilight films.

The plot follows a girl named Thale Berg as she shifts to a small town called Nypo. Her mother, Liv Berg is a cop, has been reassigned to Nypo and is working with the local police. Thale seems to have a deaf younger sister and a stepfather she calls Arthur. The cliche 'you're not my father' thing takes place at the start of the movie. Arthur seems like a great go-to guy who loves those around him. He makes a genuine effort to make a bond with Thale. Thale Berg in Viking Wolf is a typical aloof teenager who lies to her parents and goes out to meet a guy. They meet up at a small casual party near the Bay (which is literally the bay). Thale breaks off from the group and goes into the woods to get a little space when she comes across the guy she was meeting and a girl called Elin.

Elin is bloodied and screaming for help when Berg finds her. In an effort to help the mayor's daughter, Berg goes to her. Suddenly an entity seems to scratch her shoulder and when she turned around, there lay the guy she was meeting, choking on his blood that was oozing out of all pores and crannies. Liv Berg is in charge of the crime scene and her daughter is the primary witness when it comes to the disappearance of Elin, the mayor's daughter.

The prologue of the movie shows the story of Vikings bringing the hound of hell from Norway to Normandy. The hound got loose and soon enough, it infected other people until there was a variation between humans and wolves called werewolves. Liv sets out to find the truth about the forests of Nypo whereas Thale rests in her house and starts noticing absurd changes in her daily life. Soon enough, Liv and her superior officers conclude that there is a wolf in the woods.

One silver bullet later, the wolf was gone. It was pretty anti-climatic, to be honest. The twist came in when the cop's daughter, Thale seems to be infected. Quite predictable, in my opinion. Personally, I think the little sister should have been given more screen time to show her relationship with Thale and her mother. Arthur was dismissed too. A movie isn't just about the plotline, the character development holds a significant part too. Viking Wolf seemed to miss out on that important factor. Moreover, it is strikingly similar to Twilight's backdrop and baseline. All-in-all, it is quite a decent movie if you are into science fiction or fictional horror.

Final Score- [6/10]
Reviewed by - Jess Doshi
Follow @JessDoshi on Twitter
Publisher at Midgard Times