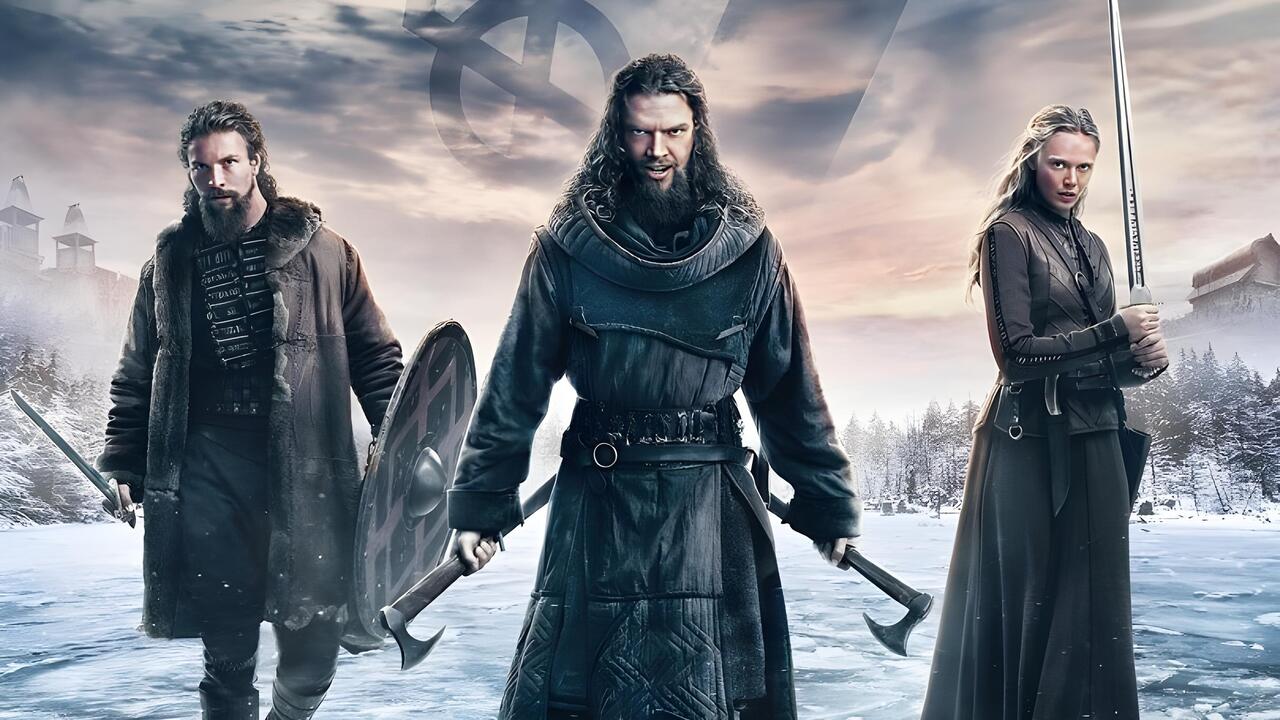 "Vikings: Valhalla" is a historical drama series, better known as the spin-off of History Channel's Vikings. It follows the Viking explorers as they embark on new adventures, engage in battles, and discover new cultures. The series has been renewed for a third season and is set to release eight new episodes on Netflix in January 2024. The production for season 3 began in Spring 2022 and was already shot by the time season 2 premiered in January 2023.

Season 3 of Vikings: Valhalla will feature new voyages and lands, exploring the change in the Vikings' culture as they find solace outside of Scandinavia. The showrunners have hinted that the series could run for up to six seasons. Jeb Stuart, the show's creator, has teased that the upcoming season will feature even more epic journeys for the main cast members than what viewers have seen so far.


Vikings: Valhalla Season 3 Cast - The Old & The New

While there are no official announcements yet about the returning cast members for season 3, some of the previous season's cast members are expected to make a comeback. These include Sam Corlett as Leif Erikson, Frida Gustavsson as Freydís Eiríksdóttir, and Leo Suter as Harald Sigurdsson.

Besides the returning cast members, the show will also introduce new characters. Florian Munteanu will join the cast as George Maniakes, a general in the Byzantine Empire, but the main news is that Goran Visnjic has been confirmed to play Erik the Red in season 3, with a "multi-year arc".

If you do not already know, Erik the Red is one of the most famous Vikings in the real world. He was the first Viking to discover and colonize Greenland and was known for his fiery personality and bad temper. This meant that his often cruel actions got him exiled from Norway and later Iceland before finally settling in Greenland. It'll be interesting to see where they take his character and his relationships with his children.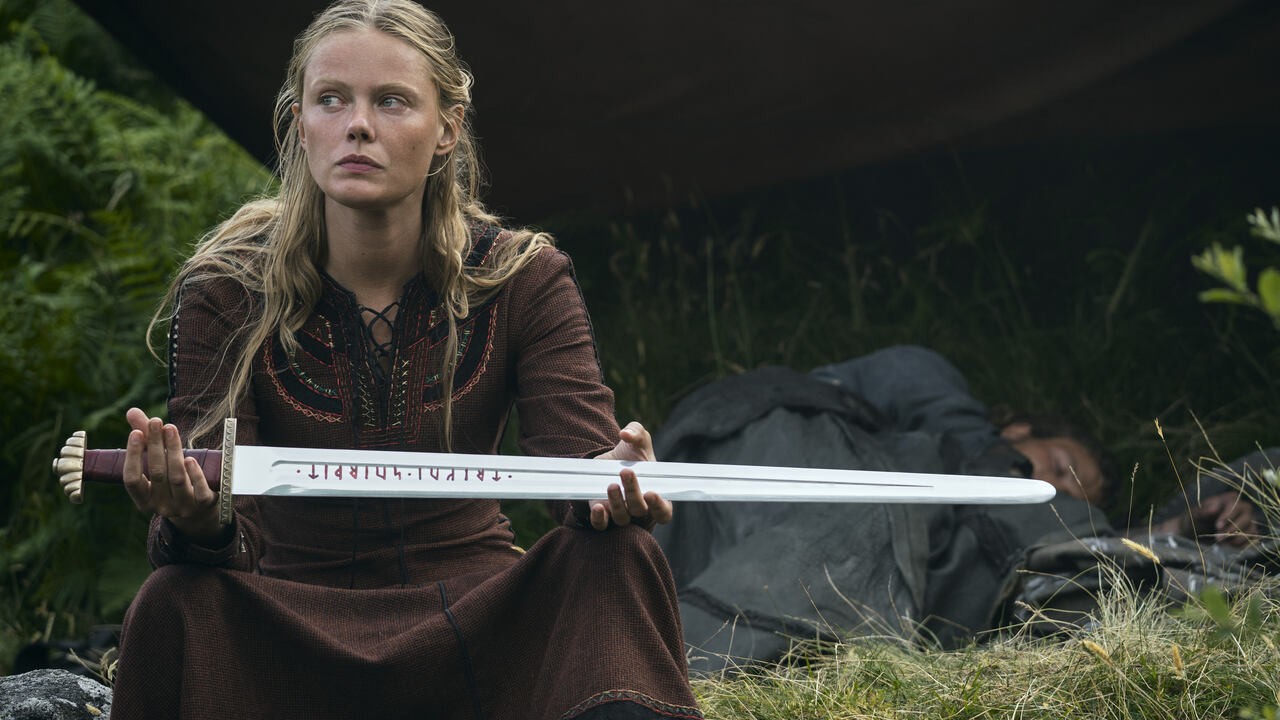 Vikings: Valhalla Season 3 Plot Expectations

The second season of Vikings Valhalla ended with the death of several characters, including Olaf, who was killed by Freydis after she and Jorundr outwitted him and burned his entire fleet in the harbor. However, Jorundr was mortally wounded and died – his last words being that he is not a traitor. Meanwhile, Mariam succumbed to her longstanding illness but not before giving Leif some more direction in his life.

In England, Queen Emma faced a threat of her life by a mystery assailant and lost sight of who is friend or foe. Additionally, Earl Godwin conned his way into a royal marriage after King Cnute returned to England, and Queen Emma is not happy about it. It remains to be seen how these storylines will develop in season 3, but with Godwin's dream of having his son on the throne, we can only expect a lot of betrayal and chaos among the English.

The events of season 2 do set up an exciting third season, with paths converging at different points. Harald arrives outside Constantinople with Elena and gets his heart broken when it is revealed that she is to become the empress of Constantinople. However, he does gain favor from the emperor, so it'll be exciting to see his journey to becoming Harald Hardrada, which is expected to be continued in season 3.

Meanwhile, Freydis feels compelled to pursue her destiny and must contend with the people of the kingdom of Jómsborg. The separation between Harald and Freydis is also expected to define season 3. Stuart explains that this separation was necessary because Harald spent years working in the Byzantine Empire, which they don't get to in Season 2.

It is unclear how long Harald will be separated from Freydis or what challenges he will face during his time in Constantinople. However, if we go by what happened in reality, the chances of these two getting back together are slim (*cough* *cough* Elena). His campaign across the Mediterranean and Asia Minor could be a part of the upcoming season too.

Fans can expect more action-packed historical fiction with new voyages and lands. Stuart already knew where season 3 would explore prior to filming season 2 - eventually getting to the New World. We may see our dear characters, especially Leif, explore areas beyond Scandinavia in search of their destiny, power, and glory.