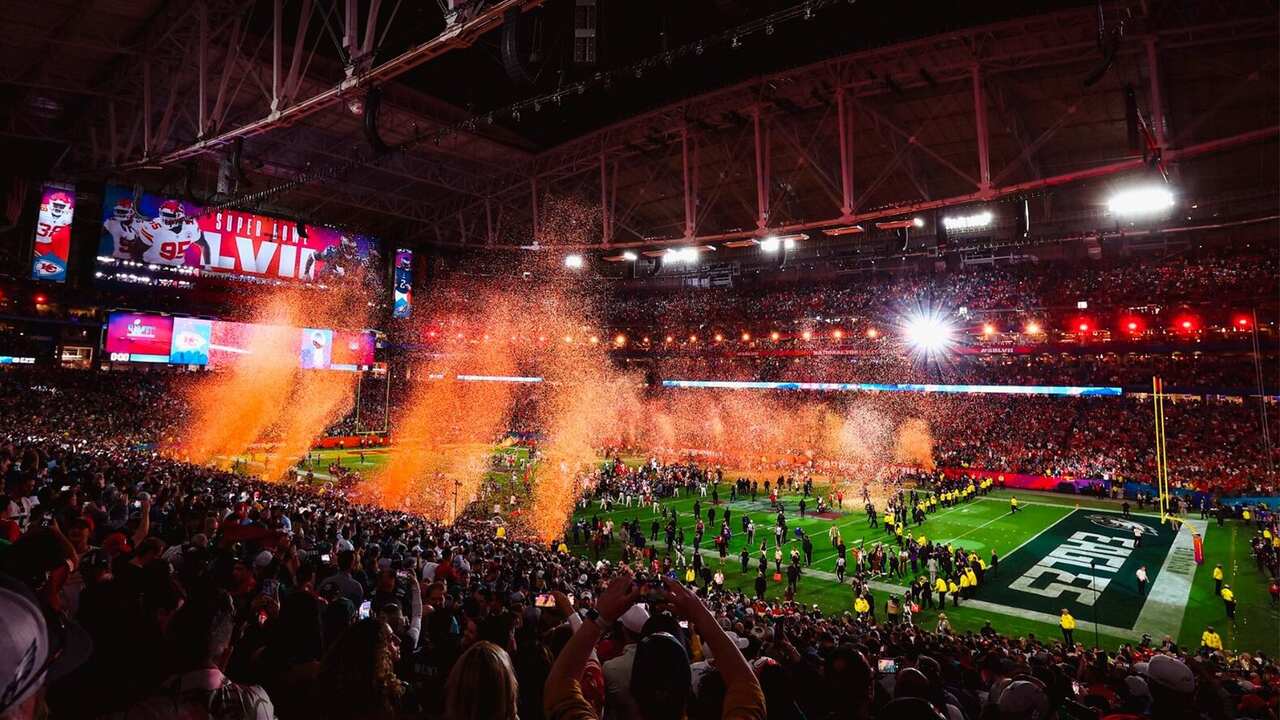 Ontario province has been in the news for varied reasons, but legalizing sports betting captures my attention. Since launching iGaming and legal sports betting last year in 2022, a lot has changed in the industry, and it's fair to say it's for the best. The growth of the sports wagering industry in Ontario is unstoppable, with the recent 71-cent rise in total gambling revenue in the third fiscal quarter clearly indicating this trend. According to iGaming Ontario, gaming revenue reached $457 million in the third quarter, which is a significant improvement from the $267 million recorded in Q2, all thanks to the popularity of online casinos, sports betting, and online poker. With this in mind, Ontario Betting sites need to keep up with the current technology trends in 2023 to remain competitive and capitalize on this growth.


Mobile Betting:

In the dawn of legal sports betting in Ontario, more punters now access betting sites through their mobile phones instead of visiting land-based establishments. BetRivers, one of the first sportsbooks in the province, has graced punters with mobile betting apps, and their online casino recently went live! So far, so good, and according to BetRivers review, the sportsbook's mobile app offers a seamless transition from your desktop, has incredible graphics, and punters can access all sports from the palm of their hands. Although, one may need to get a different application or use a code when accessing BetRivers from another state. For this reason, BetRivers and other sportsbooks could maximize their use of mobile betting sites and apps to better serve users the convenience of accessing their betting accounts on the go.


Artificial Intelligence and Machine Learning:

Bookmakers are already using Machine learning and AI algorithms to predict results and determine betting odds. In 2023, these technologies are expected to become even more advanced, providing users with more accurate and reliable predictions. Sports betting companies have and will keep using AI to monitor betting activities to avoid getting involved in money laundering.

Given the latest integrity scandals in Ontario, sportsbooks could use more AI to assure their users of fair gameplay. In December 2022, punters were denied the chance to gamble on the UFC events, all for the lack of integrity, but now that the UFC list has been approved, we hope that technology can remedy such scenarios in the future better.


Blockchain Technology:

Blockchain technology is rapidly gaining momentum in the sports betting industry and offers a decentralized, secure, and transparent solution for sports betting transactions. Although some betting sites in Ontario have allowed punters to stake using Crypto like Bitcoin and Ethereum, some are still reluctant, limiting punters to only a couple of betting sites. Should more Ontario bookies adopt blockchain technology and add more coins to their payment methods, we could have even larger profit margins in the next quarter.


Virtual Reality and Augmented Reality:

VR and Augmented Reality (AR) technologies will also influence the Ontario sports betting industry in 2023. VR will continue to allow users to experience live sporting events in a virtual environment. At the same time, AR will enable users to place bets in real-time using augmented graphics and animations. The technologies will provide a unique and immersive experience for sports betting enthusiasts, allowing them to place bets more interactively and engagingly.

With more live sports betting options, more punters can access additional betting options, including live betting. Virtual Reality will enable sports betting sites in Canada to provide wagers to punters watching events from home or, even better, streaming events from the sites. It's impressive; imagine the number of betting options available from these two technologies.


User Experience:

Finally, the user experience will be an essential factor in the sports betting industry in 2023 for any sportsbook wishing to gain and retain new clients. With the kind of competition in the industry, sports betting companies in Ontario will need to focus on incorporating more cutting-edge technologies and design principles to create easy-to-use betting platforms that are accessible to all, regardless of their location, provided they have a license in the jurisdiction. A good user experience will increase customer satisfaction, leading to increased loyalty and a higher customer retention rate.

In conclusion, the sports betting industry in Ontario is rapidly growing, and now that there are fewer legal restrictions following the legalization in 2022, more sportsbooks are eying the market. The above-mentioned technological trends will significantly influence the industry in 2023 and help some stand out. By staying ahead of the trend and adopting these technologies, sports betting companies in the province will be able to meet users' changing needs and expectations, as well as capitalize on the growing demand for online betting services. It is an exciting time for the sports betting industry in Ontario, and the future looks bright for companies that can adapt and integrate these technological advancements into their platforms.