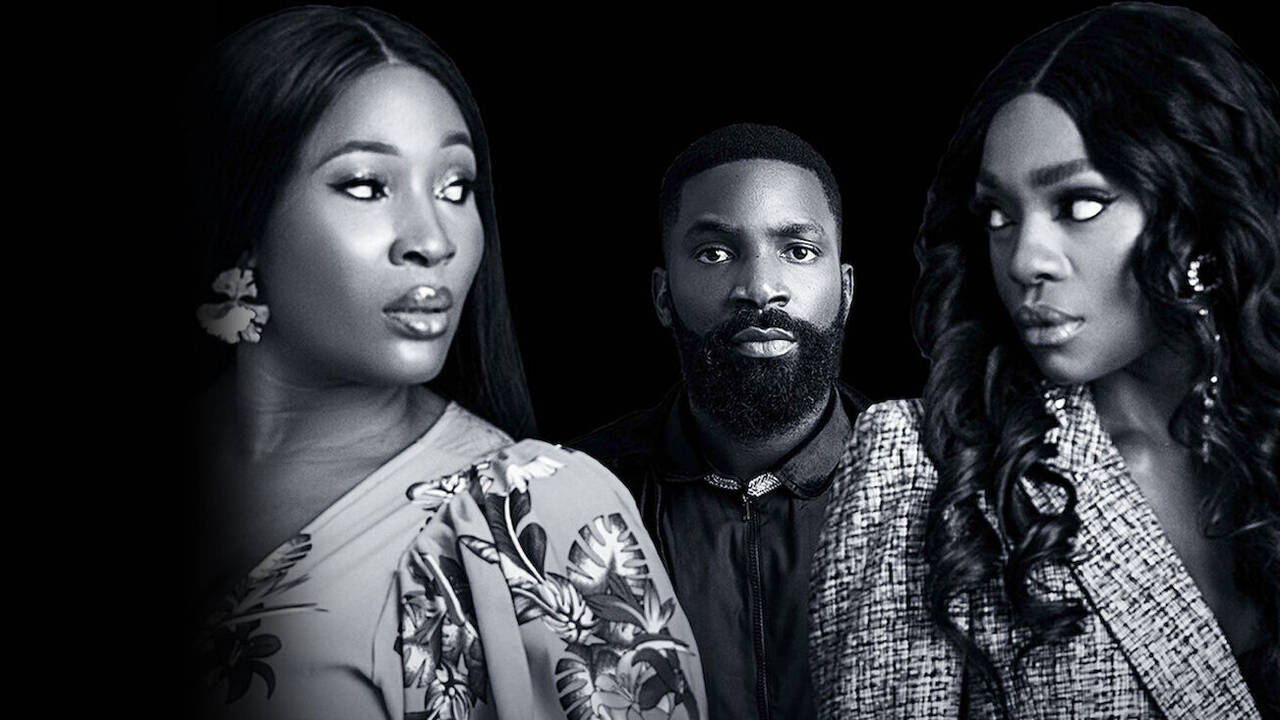 The film starts with Adesuwa taking a jog. Her husband, on the other hand, was at Nse's apartment making out with her. He went back to his home for his daughter. Despite sleeping on the same bed, there wasn't much left between Kolade and Adesuwa. They had no emotional attachments left and slept on opposite corners.

Kolade tried to make things work in his marriage and took Adesuwa to dinner. There he was caught cheating on her. Kolade's father is dead and he passed all his property to Kiki, his granddaughter. Both Kolade and Adesuwa aren't happy with this. There's an additional demand from Adesuwa's mother-in-law that they want to get a paternity test for Kiki. The reason behind it is that she never liked Adesuwa. Amara is the barrister of their family and she'll be executing the will. Kolade is involved with both Amara and her secretary Nse.

One day, Kolade goes to Amara's apartment to end things between them, but things take a weird turn. He is left imagining himself in different situations. First, he imagines that he's killed Nse, and then he imagines that Amara tried to kill her.

The movie was plain with no twists and turns. The dedication Kolade had for his daughter was pure. But, he is a shameless man who talked with other women in front of her too. Even after being caught by Adesuwa, he didn't hesitate to talk to other women. The way his wife talked about the sluts he had on their breakfast table didn't seem right with their daughter sitting in front of them. Also, the mother-in-law demanding a paternity test of Kiki didn't seem valid. In all, the plot elements weren't able to blend.

In my opinion, Weather for Two wasn't able to make its point clear. The time duration of 69 minutes wasn't enough to deliver what the creators had in mind for the movie. Somehow, the plot seemed to be very confusing, and there was no conclusion. The actors did their best, but the plot didn't justify their hard work. Mainly, the movie was about cheating, and it seemed as if all the ladies would come together to teach this guy a lesson.

Final Score – [5/10]
Reviewed by - Riya Singh
Follow @_riyasinghhh_ on Twitter
Publisher at Midgard Times