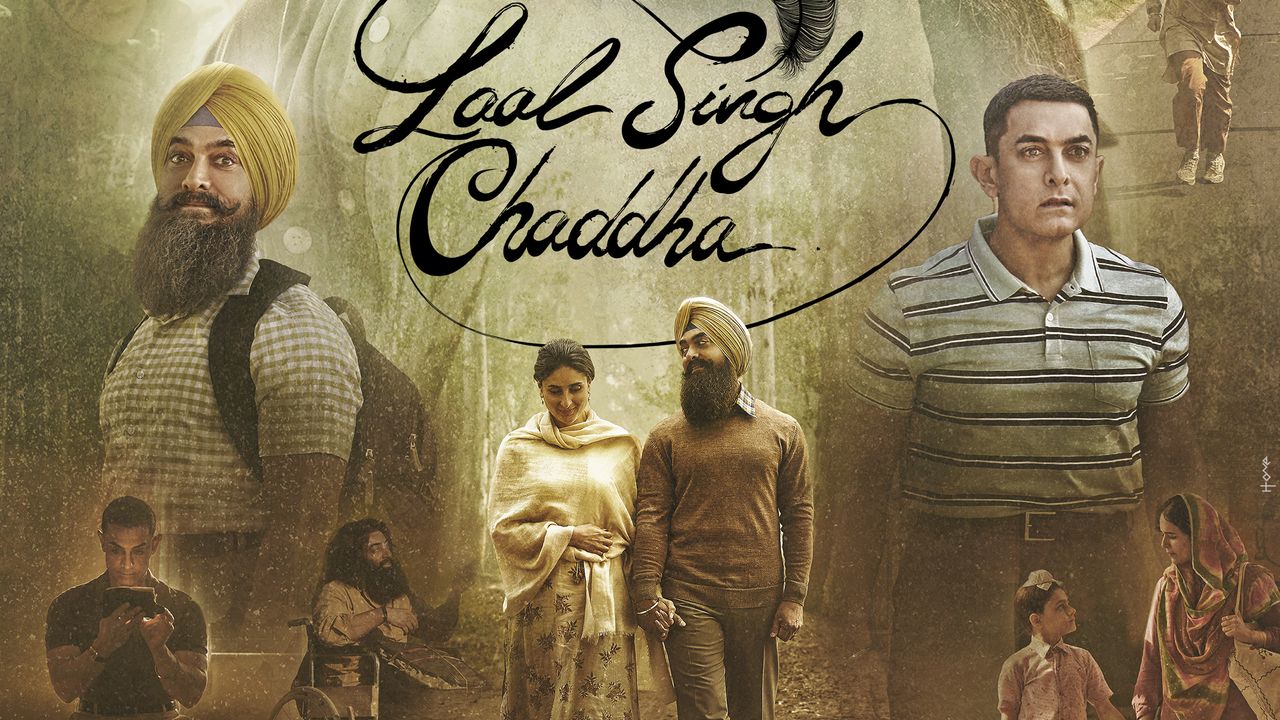 There is no doubt that Aamir Khan is one of the biggest superstars of Bollywood and India, and he has earned it by giving some real blockbusters in Lagaan, 3 Idiots, PK, Dangal, and many more. But the recent failure of Laal Singh Chaddha has raised several questions about his stardom.

Laal Singh Chaddha was expected to be the film that could put Bollywood back on track with the pre-pandemic era, but it is now one of the biggest flops of Aamir's career. So why does this film fail, and why it should scare Bollywood for the time being?

As soon as Aamir began the promotion of the film, he received online backlash mainly from trolls, but unlike any other backlash, it was highlighted by mainstream corporate media and discussed widely. Instead of the media questioning the validity of trolls, they questioned Aamir for his dialogues and action from the movie, PK, as well as an alleged statement of his ex-wife that he shared publicly.

But is the initial online trolling the only reason for the box office failure? The answer is no! Many other reasons ultimately led to its debacle.
(This article is not a film review and doesn't analyze the story, acting, or any other factor from inside the film)

Tom Hanks' Forrest Gump was Never Popular in India

If you are making a remake of a Hollywood blockbuster, you have to make sure that it is well-liked by the Indian audience while also being popular. Forrest Gump is a big movie, and the ones who have seen it, generally like it, but it is still not very popular, and its target audience is limited. It is not a genre that currently works with the Indian audience, and the success of RRR, Pushpa, and many South Indian films yield the same. The film's story seems to be at least 15 years late to hit the screen.

However, despite all these drawbacks, Aamir Khan decided to move ahead with the Indian adaptation. I am very sure that Aamir knew about it, but it seems, he was so impressed by the film that he wanted to do it anyway. The target audience was already limited, and the boycott calls added more negativity.

Boycott Bollywood Culture

If there are some wrongdoings, and a group calls for a boycott, it's understandable. But the ongoing Bollywood boycott is not just ridiculous but filled with hate and bigotry. Just because the lead actor's name ends with Khan, it should be boycotted; just because the film shows some mishappenings with society - it should be boycotted; the film doesn't spread hate against a community - it should be boycotted. The so-called WOKE culture has a completely different meaning in India. For example, in Hollywood, if a film includes LGBTQ characters (only to highlight a marginalized community) - a certain section of the US society calls it WOKE. While in India, if a film just shows a general act of humanity for any marginalized community - it's woke and should be Boycotted.

Unfortunately, Laal Singh Chaddha became the biggest victim of this hate because mainstream media made the trolls sound valid, and even the film's producer (Viacom18) own media house and their anchors seem to be supportive of this boycott call. The film may not have broken many box office records, but if mainstream media would have not taken over it, the film would have given a decent performance.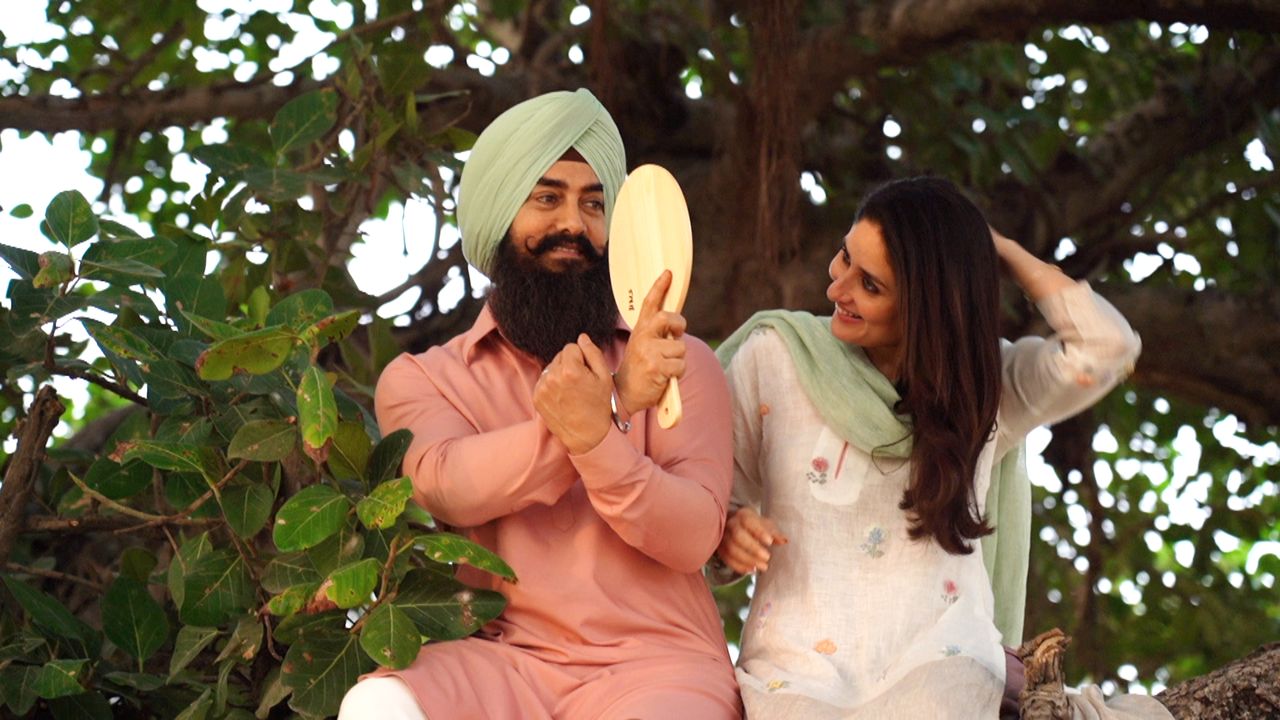 Aamir Khan's Validation of Boycott and Apology

As soon as mainstream media join hands with the trolls, Aamir panicked and urged the fans not to boycott his film, and also issued an apology for anything wrong he said in the past. It gave validity to the trolls, and the boycott threat suddenly became serious with industry influencers changing their opinion overnight. What followed is that the critics from the media screening were completely divided. The film either has very positive feedback or very negative feedback, there was hardly any middle ground.

Negative Marketing and Lack of Loyal Fanbase

Aamir Khan is the only one of the Khan, who doesn't have a very loyal fanbase like SRK or Salman. Despite giving the most no. of hits, his films are driven by the general audience and word-of-mouth marketing. Laal Singh Chaddha received negative word-of-mouth marketing even from those who didn't see it.

False Analysis of the Film's Story and Comparison of Fiction with Reality

It won't be wrong to say that Media did a false analysis of the film's story by comparing it to reality. As if the boycott calls and religious angles were not enough, the mainstream media did some impractical comparisons to the film's plot. The army depicted in the film was compared to the real Indian army, and analysts called it a disgrace to the nation, leading to even more criticism of the film.

To be honest, there is hardly any film that has portrayed the Army as it is, and why would they? After all, a scripted film is a fictional representation, not a documentary or an army ad film.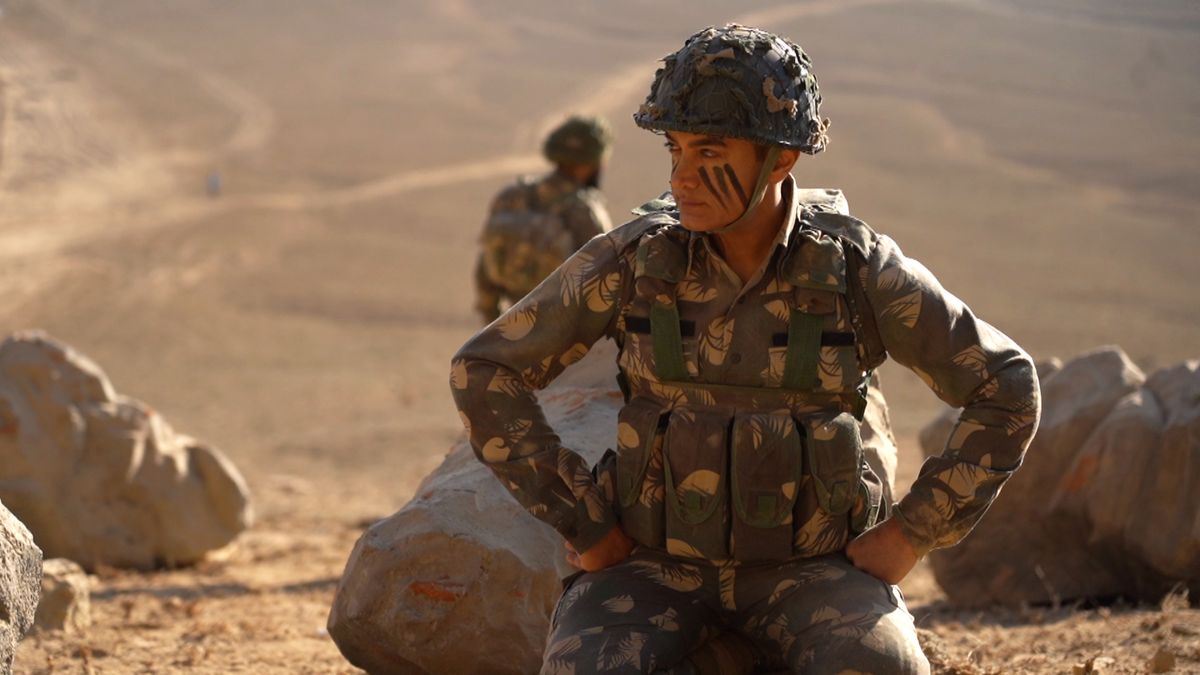 Laal Singh Chaddha Won't be the Last or the Only Big Failure

The boycott gang has tasted the blood, and I am very sure that Laal Singh Chaddha won't be the only victim of it. Though the effect of these trolls is limited to North and Hindi-speaking people, it is still big as Bollywood does the majority of its business in these areas. The failure of Laal Singh Chaddha has certainly rung the warning bells, and Bollywood has to think out of the box.

Ranbir Kapoor's Brahmastra, the highest-budget Bollywood movie will be put to test next month, and its success or failure will determine the future. Despite being many actors closed to the present Govt. Bollywood finds itself alone in these testing times. The mainstream media and cinema chains that have a stake in Bollywood have also been found in hand with the trolls, which is unlikely to change in the near future.

What's Next for Bollywood after Laal Singh Chaddha

I read a tweet from a popular known Bollywood critic KRK, who says, "Make films according to requirements of the public." Bollywood does need to change but not in the way KRK thinks. Films are not made to complete the requirements and demands of the public. Their job is to entertain the audience while maintaining moral values, their job is to show the mirror to society for anything wrong with it. Just because a society is proud of Garlanding rapists and murderers does not mean that the film industry should follow suit.

The recent boycott is an indication that Bollywood has to reach beyond the North to minimize its losses. It needs to make films that would appeal to the maximum sections of society and reach beyond the borders and international market. If Laal Singh Chaddha would have been heavily marketed in South India and Internationally, the result might have been better.

If Brahmastra fails badly, then maybe it's time for Bollywood to stop making commercial movies for time being and focus on content that could impact society and attract the audience across the world only for the story.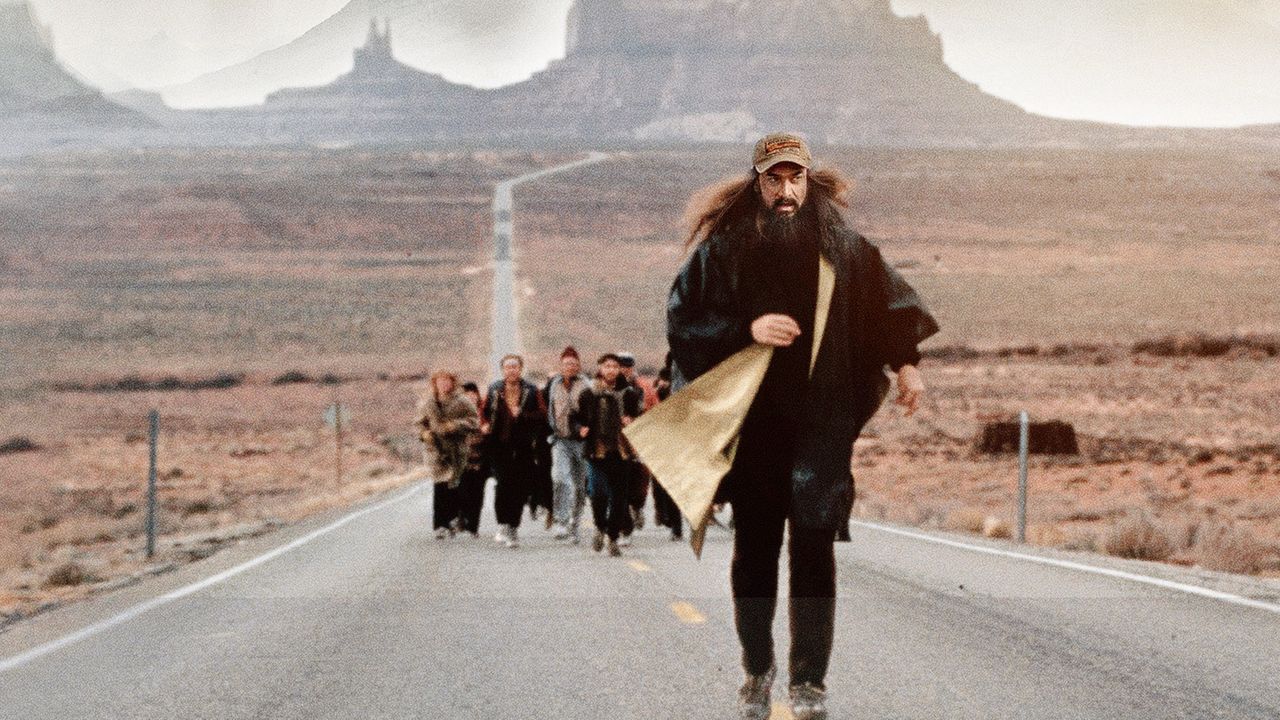 CONCLUSION

It's a tough time for Bollywood. first the pandemic and now unprecedented change in audience point of view. The failure of Laal Singh Chaddha was not only heavily affected by the boycott calls and religious hatred, but also by Aamir Khan's ignorance of the film's genre and its target audience, which is very limited.

There is currently no danger to the existence of Bollywood, but if Brahmastra flops, Bollywood does need to brainstorm and come up with a solution. Bollywood feeds millions of artists and small technicians throughout the country, and its bad phase should worry every concerned Indian citizen.

Directed by Advait Chandan from a screenplay by Eric Roth and Atul Kulkarni, Laal Singh Chaddha is an official remake of the 1994 Hollywood film Forrest Gump starring Tom Hanks, which itself is an adaptation of the novel of the same name. The film stars Aamir Khan as the title character alongside Kareena Kapoor, Naga Chaitanya, and Mona Singh. It was theatrically released worldwide on August 11, 2022.